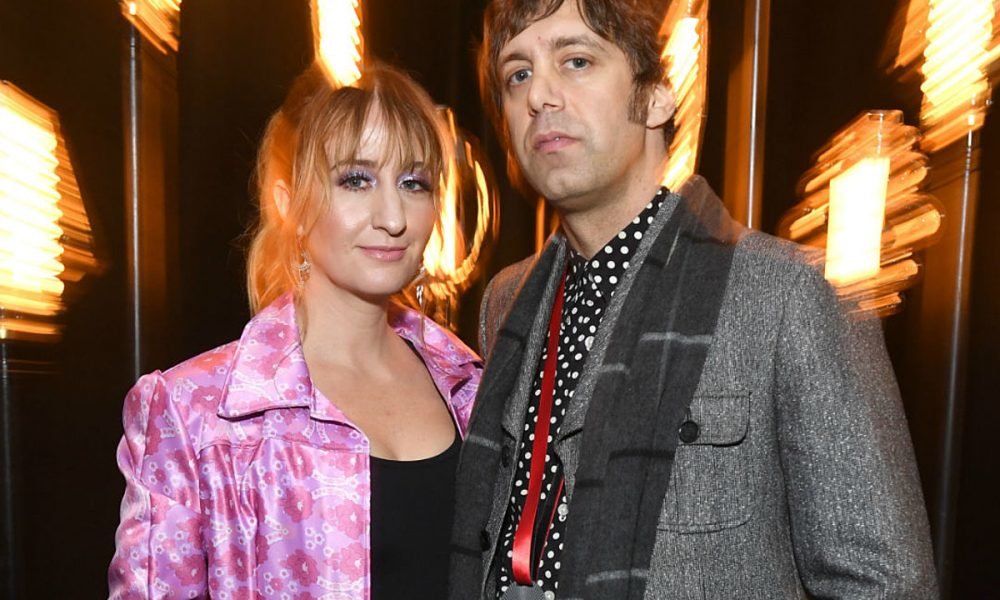 Thrilling News for Margo Price and Jeremy Ivey – a New Member to Their Family!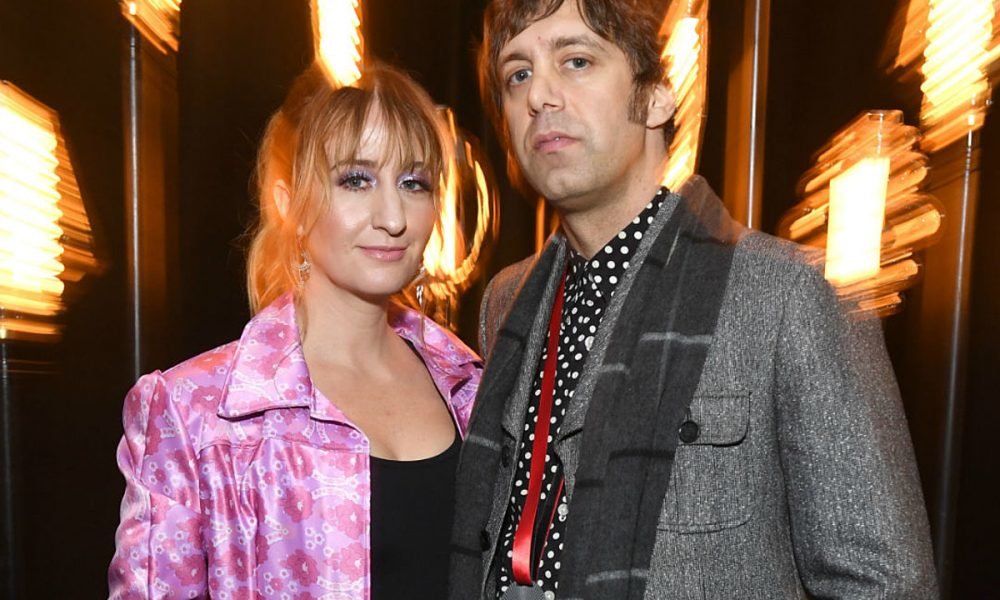 It's quite exciting to know that Margo Price has given birth to a baby girl! Margo and Jeremy had gone through numerous ups and downs as parents, especially after losing one of their twins after her first pregnancy. The twins were named Judah and Ezra and were born in 2010. Ezra died of a heart ailment just two weeks after his birth.
According to Margo, her husband Jeremy Ivey has always supported her and has been by her side during her most difficult times. His support made her strong enough to recover from the devastating experience of losing a child shortly after delivery. Her second pregnancy had a happier ending though and was also quite unusual for her as she also got a chance to document her experiences during the pregnancy. Price announced that they were expecting a baby during a performance on stage on 20th November 2018, at Bridgestone Arena in Nashville. The announcement indeed brought a wave of excitement among her fans who were then eagerly waiting for the new member in their family.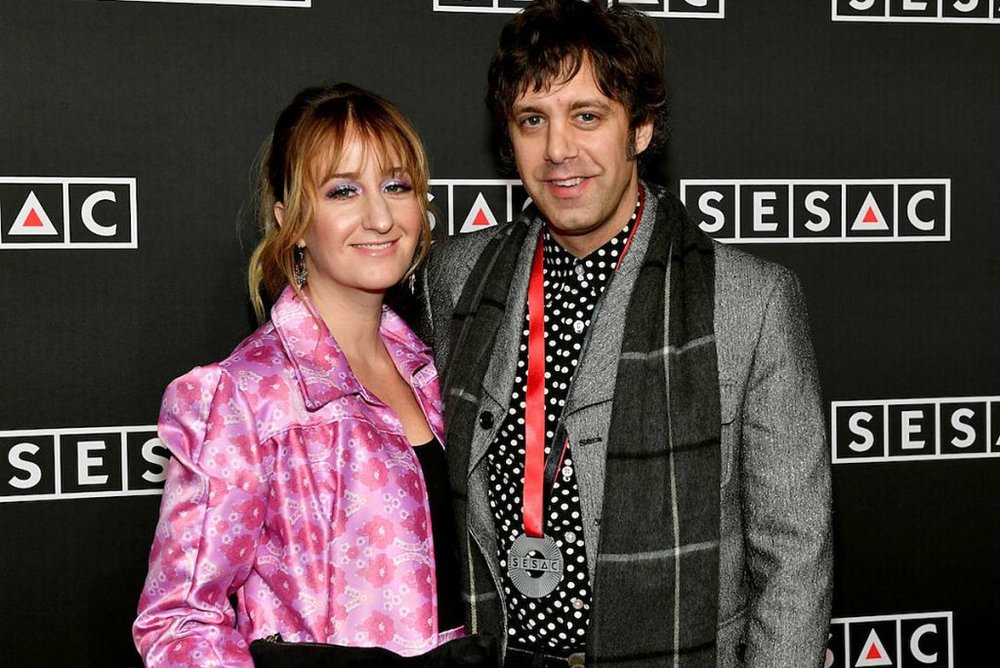 While sharing her experiences during the pregnancy, she mentioned she experienced a lot of morning sickness and also headaches, which she didn't expect following her experience during her first pregnancy.
After giving birth, Price has posted some fantastic pictures of her little one and also of her son Judah, giving a hello kiss to his new sister. The newborn baby named Ramona was born at 10:25 p.m, 4th June 2019 and weighed 7 lbs and 12 oz.
Their fans have also shown immense love and support for the arrival of baby Ramona on their social media pages. It's quite exciting for them to get this excellent news about their favorite couple. While they are sure to miss her, we're positive that Margo's fans are thrilled to know that the beloved singer and her baby are well and resting at home.