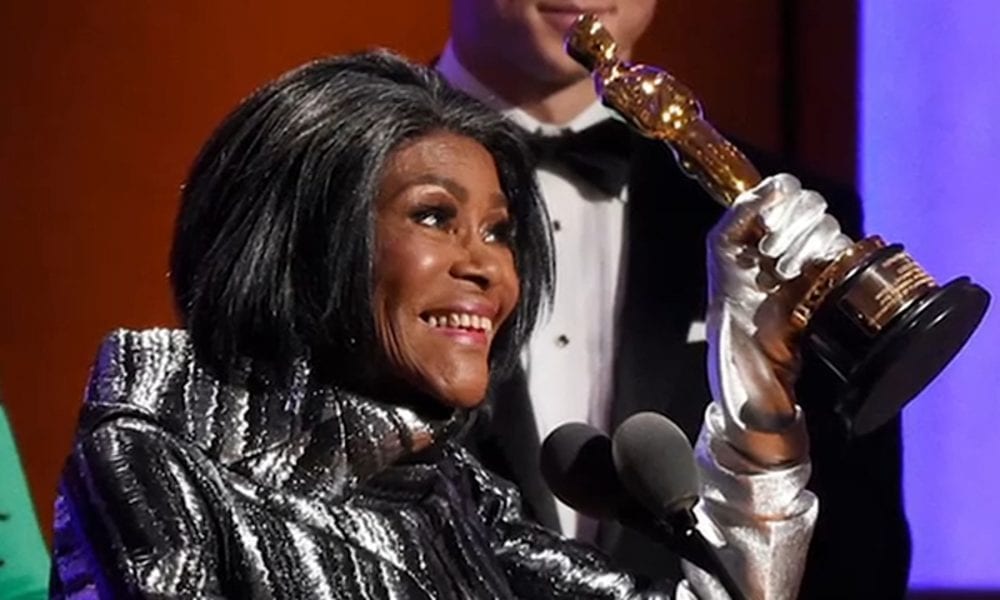 Cicely Tyson Explains How She Stays So Vital at 94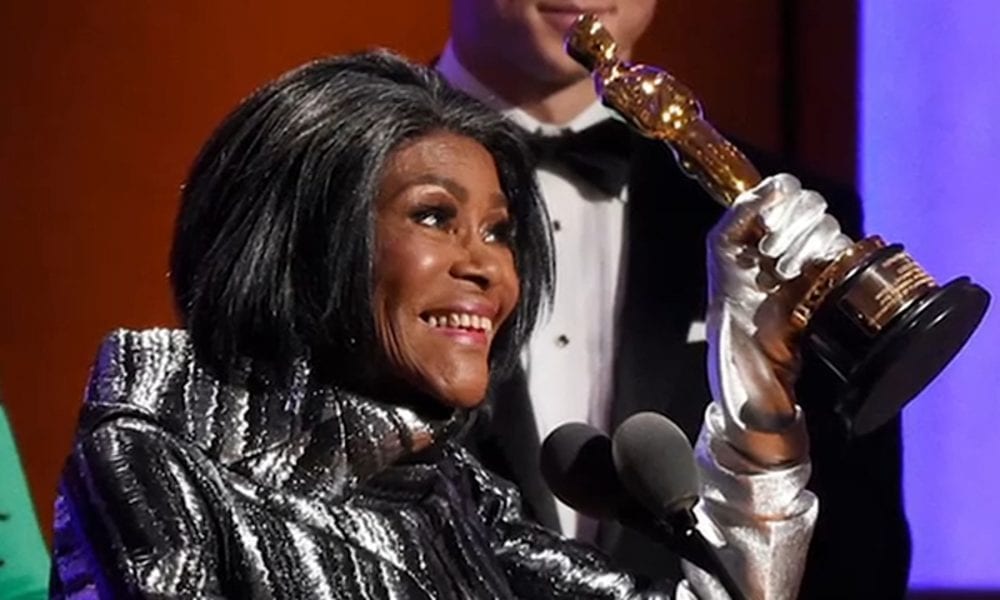 Cicely Tyson has won every imaginable award. Despite her long career and being ninety-four-years-old, she is still very adamant about not retiring. The secret to her success, as she revealed to Times recently, is the absence of the word "retire" in her vocabulary. She jokingly said that another reason she is still alive and kicking is because her maker is not ready for her yet. "When I've completed my job, he'll take me away…We have to honor this blessed gift that we have. That's what keeps you going. Keeps your mind fluid—your heart, your whole being. You can't just stop, because that will be the end of you."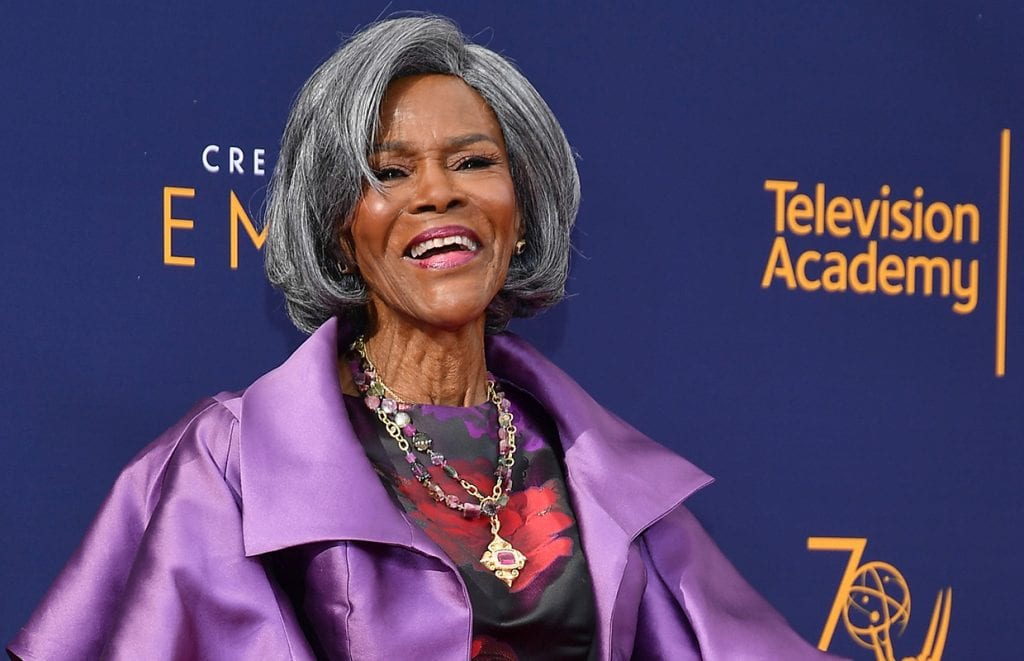 Tyson is now playing an active role in ABC's show, How to Get Away with Murder, as Annalise Keating's mother. It's been a long time since she was nominated for her first Academy Award in 1972 for her outstanding role in Sounder. You probably remember her from other films, such as The Help, that was nominated for several Oscars in 2012.
Another secret to her long successful career is her remarkable ability to excel in both television and in movies since she began her career over forty years ago. When Tyson got into the industry, Hollywood had very few Black women featured in movies. The need to maintain a good self-image and to rule out the possibility of defeat kept resonating all through the interview. Cicely made up her mind to use her career to portray all the injustices she has witnessed and personally experienced in her life.
The actresses goal in life is to reach at least one person every day to ensure all those injustices end. Surely, Tyson has been doing a great job at achieving this goal and is more determined than ever to keep doing so. She believes that age is just but a number, not a deterrent!