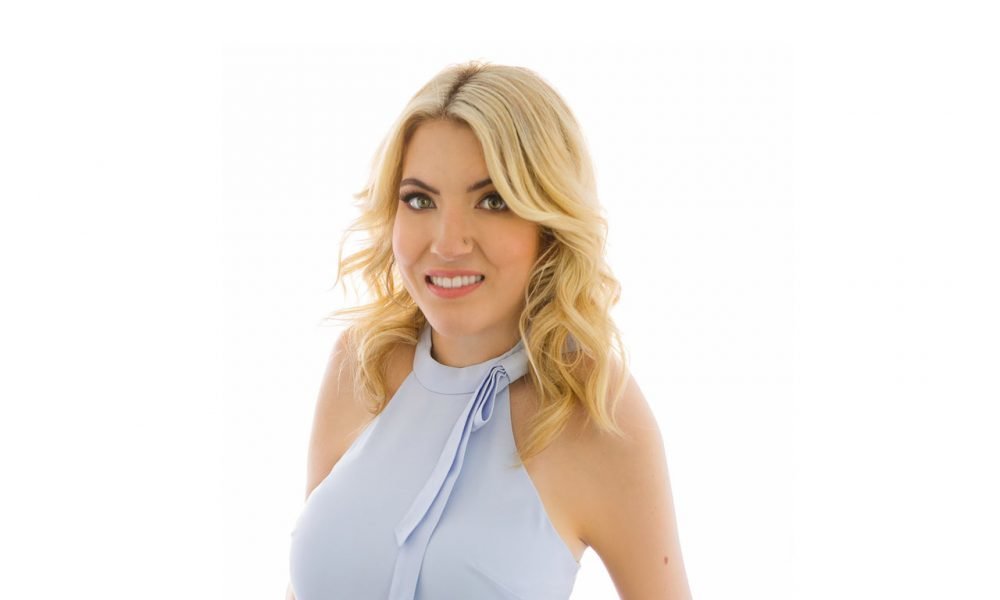 Disabled Woman Joins Pageant And Inspires Others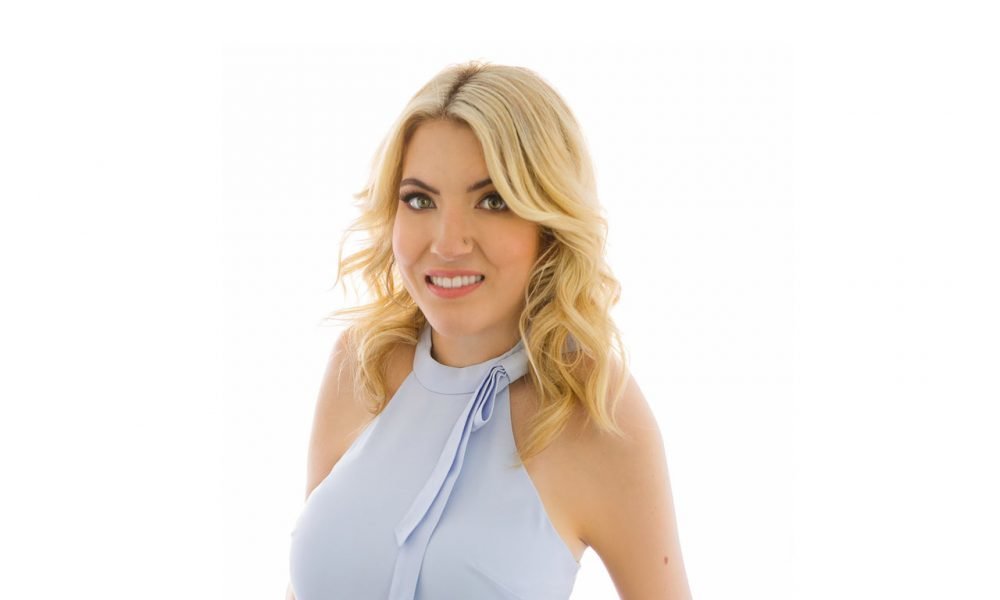 Madeline Irwin has thought that when she will step on stage to compete for the Miss Washington USA title, she will not just be standing up for herself but for other special people too.
The 22-year-old college student Madeline Irwin was born with arthrogryposis multiplex congenital also known as AMC, which is a congenital joint contracture in two or more areas of the body. Irwin is unable to fully straighten her arms, fingers, hands, and one leg, and has severe scoliosis because of AMC, but she hopes to use her pageant platform to help other disabled people.
What is arthrogryposis multiplex congenita?

Arthrogryposis Multiplex Congenita (AMC) is a disease of newborns resulting in decreased flexibility of the joints.

Symptoms differ drastically from person to person, including stiff joints and muscle weakness.

The areas that are most likely to have lack of movement are the elbows,shoulders,  wrists, hips, hands , knees, and feet.

The lack of movement, unlike many other diseases, does not get worse as time goes by. However, it is necessary to seek treatment to prevent further impediments of the joints.
Madeline also told that while growing up she didn't want to be associated with the word and would try her best to blend in as 'normal' since unlike others with her condition, she doesn't use a wheelchair.
It wasn't until Madeline built her confidence and began to love herself that she realized she could use the word 'disabled' to empower herself and then find the courage to empower others.
"I knew I wanted to someday advocate for people with physical disabilities like myself," the Port Angeles, the Washington native told PEOPLE magazine of her resolution to enter her first pageant. "The only issue was that I wasn't ready for a while because I had a long way to go to accepting and loving myself. So I worked really hard with self-reflection and using social media and surrounding myself with people who had morals and values like I do, I finally reached a point where I felt confident enough to share my journey about accepting yourself as you are."
Irwin – expressed her wish that if she wins her state competition on November 5, she will go on to represent Washington in next year's Miss USA pageant and wants to become a role model for children.
"The challenges I faced mostly, and what I'm advocating, for now, is that there was no representation for someone like me that I could look up to growing up," she says. "So it was really difficult to know, as someone who is disabled, who I can be and what I can do because I wasn't able to see that around me."
She also says: "There is a pretty strong stigma around the word 'disability,' a negative stigma. People think of 'disability' and they think of someone who needs to be pitied, and so I felt like growing up I didn't want to be associated with that for a long time until I could use the word 'disabled' to empower myself so that's what I'm doing now."
Irwin also let her childhood passion for the piano to flourish fully. "I played behind closed doors for a really long time because of my AMC," told the Washington State University, Vancouver junior.  "I felt like I wasn't good enough because my hands weren't able to play like everyone else."
Now, Madeline Irwin is a keen pianist and she thanks all this to the hard work and an encouraging teacher. "[My piano teacher] would teach me different ways to play if I wasn't able to do it as it was written, but still make it sound good," says Irwin. "I don't like to toot my own horn, but I'm very proud of myself for doing that."
And she is carrying that positive outlook to the stage. "[Due to AMC], I'm unable to wear heels for the pageant which is a bummer," says Irwin. "But I found some really cute shoes."