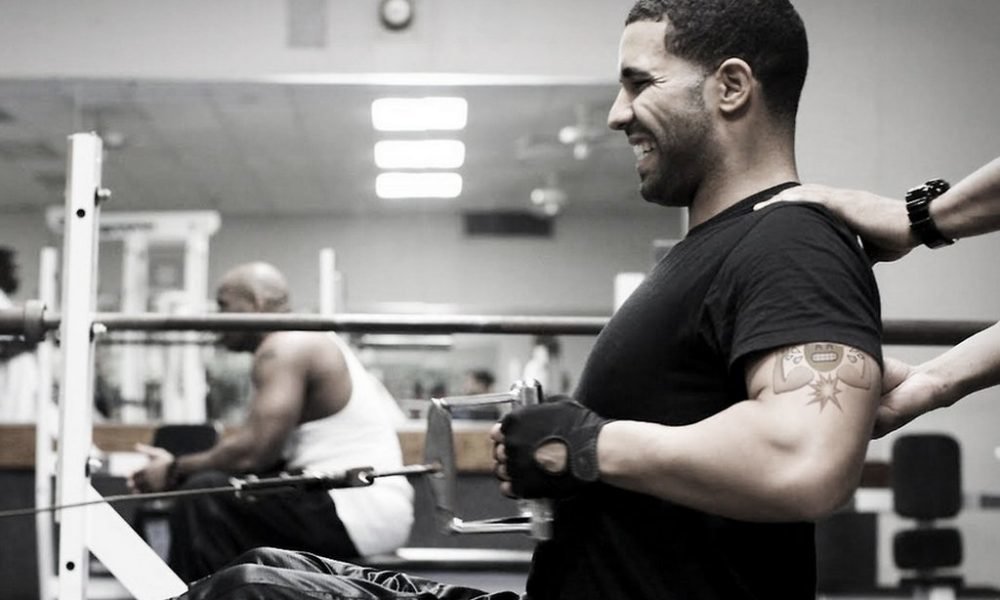 Different Types of Workouts that Lead to a Leaner and Fitter Body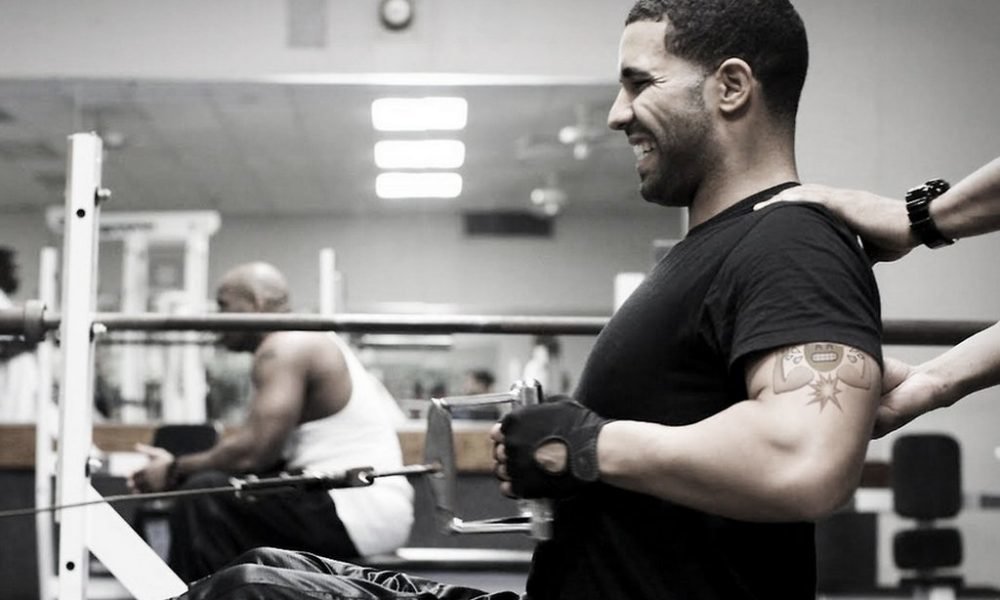 People are increasingly becoming conscious about healthy lifestyle, weight, and body figures. There are a lot of ways to get fit. Today, people have discovered new ways of keeping fit other than jogging. Among these ways are workouts.  Here are some of the workouts that might work for you.
LIVE STREAM WORKOUTS
Facebook has introduced an easier way to access free live-stream workouts on the Internet. This has given people the chance to exercise with the best trainers regardless of one's location. DailyBurn introduced DailyBurn 365 so that people can hop on live from anywhere in the world. This is good because people feel like they are a part of what's actually going on in real time. Sweating on in front of strangers can be awkward to some people. However, live stream workout gives you the opportunity to participate without feeling embarrassed about it—in your comfort zone.
HIGH-INTENSITY INTERVAL TRAINING  (HIIT)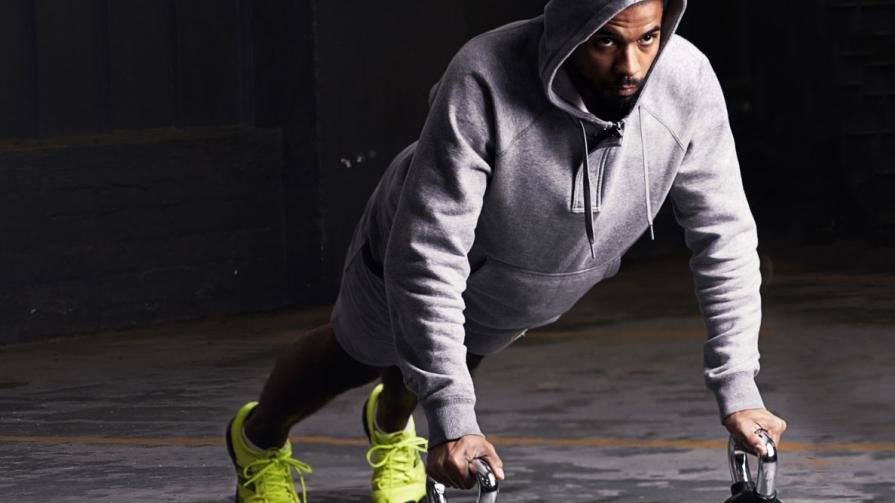 HIIT has been around for quite some time, but its popularity rose around the year 2011. People love this workout because it gives results. Studies have shown that running as fast as you can in a minute, then walking for two minutes and repeating the cycle for 15 up to 20 minutes is more effective than running for an hour on treadmills. This high-intensity workout keeps patrons mentally engaged as they are physically in studios such as Fhitting Room and Tone House.
LOW-INTENSITY STEADY-STATE  (LISS)
While HIIT is undeniably working, the edge of Low-Intensity Steady-State works wonders on the body metabolism. Too much HIIT can cause injury and over-training. However, LISS lets your body recuperate from an extreme workout while still being active and improving your exercising ability without the sores obtained from HIIT
COMBINED GROUP FITNESS
People are getting tired of doing the same workout for over an hour. Instead, they want to do different exercises. This is the reason why studios have formulated workouts such as strength and cardio. They have started combining treadmill + kettlebells, cycling + boxing, and rowing + yoga class sessions. This is an effective way to get all benefits at the same time.
SPORTS
People from all over the world adore different sportsmen in their respective areas of expertise. They even spend hundreds of dollars on the training that their idols undergo. The workout hits the bodyweight balance circuit, which in turn makes a great cardio exercise without wasting time on just treadmills.
INSTA YOGA
Imagine the waves on the beach or the feeling near a forest. You sit, breathe in and out and without realizing it, you are actually doing the yoga pose. The workout can be done by physically active individuals who can do acrobatic partner yoga, yoga with free weights, and fast-flow classes. People opt for home yoga to de-stress and increase their mobility from a tough day sitting on a desk. 
MODIFIED CROSSFIT
People are integrating CrossFit moves into their own versions of workouts. They don't do it all but do some portions such as medicinal ball tosses, wall balls, and burpees since they focus on movement. This makes the workout fun.  
OBSTACLE RACE-SPECIFIC TRAINING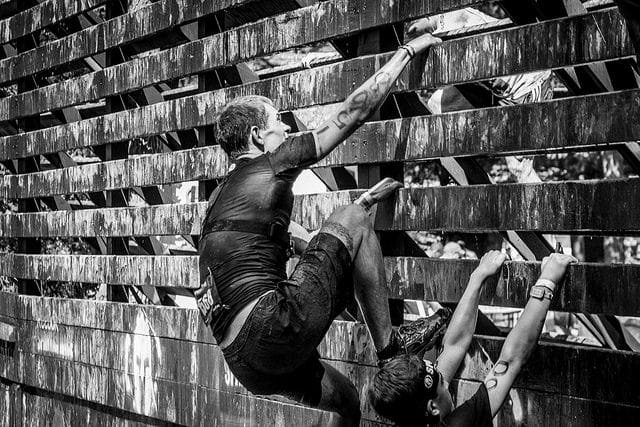 More people are signing up for obstacle course races. They want to train on how to tackle specific obstacles such as rope climbing, ascending walls, and tire flips like the ones they do in the military. Clients get the feeling of euphoria by doing something purposefully. There is a sense of achievement in every obstacle overcame and challenged conquered.
DATA-BASED WORKOUTS
Technology is catching up with workouts. This is strongly illustrated with wrist-based heart rate monitors and the Apple Watch Nike+. People want to know how they are doing and want to track their performance and make a choice of they can kick it a notch or slow down a little.
BOXING
Celebrities are getting in the ring while gorgeous ladies are stepping their feet not only to be round but to box as well. Men and women find the sport effective not only in losing weight and toning muscles but also in practicing the discipline that comes along with it.