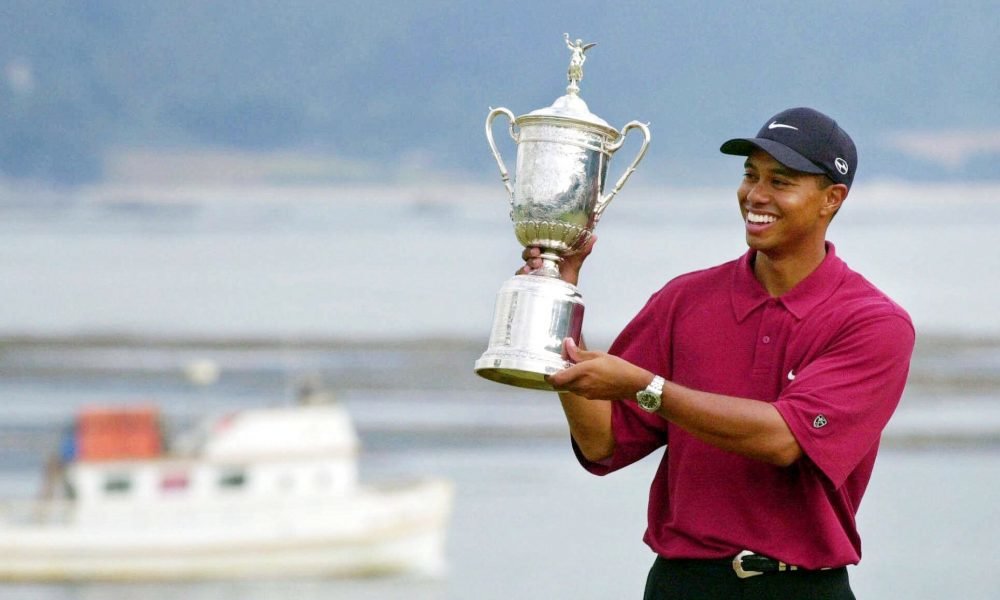 The Fittest Players On The PGA Tour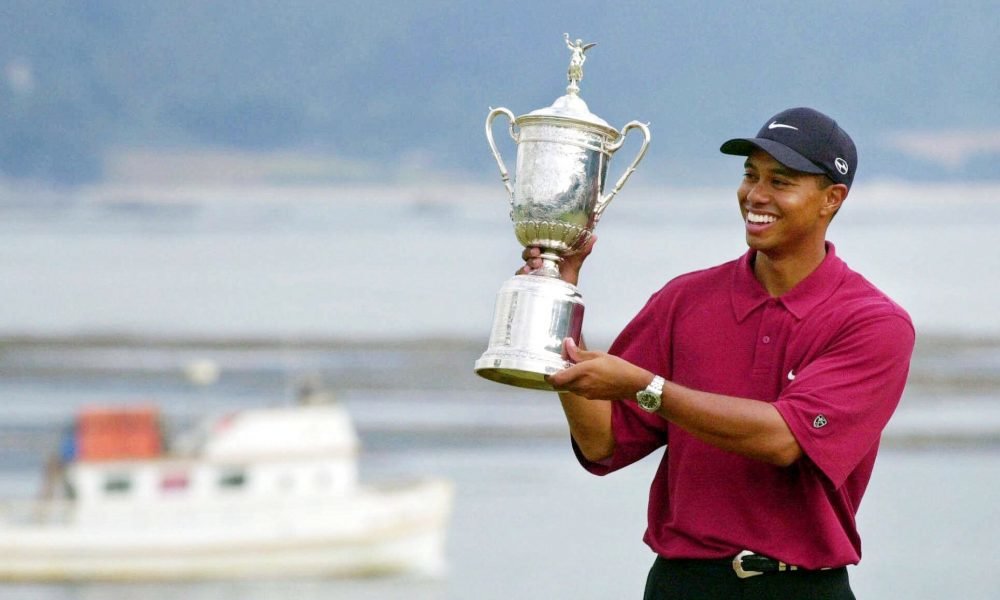 Golf is a sport that is popular among retired bankers and politicians. Such people are constantly involved with the game as a form of relaxation. People generally get the feeling that players do not need high levels of fitness to be involved with this sport. However, on the highly competitive PGA Tour, every participant needs to be in top physical condition. Here are the fittest players on the PGA Tour who can astonish you with their fitness.
After reading this article, you will realize that golf is not just a sport for retired bankers and politicians. Rather, it is a game that can challenge even the fittest.
Let us now consider the fittest players on the PGA Tour.
"It's good sportsmanship to not pick up lost golf balls while they are still rolling."

— Mark Twain

Brooks Koepka
Standing at 6 feet and weighing 186 pounds, Brooks Koepka is perhaps one of the biggest golfers within the sport. He has a powerful frame that allows him to generate tremendous drives. Last year, Koepka had an average drive of 307 yards along with a club head speed of 122.33 mph. His speed was reckoned to be the fifth best on the PGA Tour with the highest being 123.7 miles per hour.

Jordan Spieth
Professional golfers need to be skillful and also have the fitness to match their skills. Spieth has proven that he is a professional with both of these skills. He won the 2015 Masters and also took home the 2015 U.S. Open championship. Critics may perhaps mention that he barely managed to win the U.S. Open since Dustin Johnson missed a couple of putts. However, the 21-year-old is definitely on the rise and is aiming for a win at the British Open to add to his growing collection of trophies.

Paul Casey
Unlike Spieth, Paul Casey has not won any tournaments so far. However, he is definitely in the prime of his fitness. During his playing days for the Arizona State University golf team, Casey was regularly out at 6:45 AM thrice a week. He says he was happy and excited to do it and is looking forward to continuing with his habit.

Lee Westwood
Lee Westwood has more years on tour unlike other players. Nonetheless, he makes up for his age with his fitness. The 42-year-old Lee has been playing professional golf for over two decades, and he is still in command of his game. Lee wasn't always fit, and by the age of 30 he had bloated out to 243 pounds. Lee committed himself to working out, and he presently claims he has dropped nearly 15% of his body fat since that occasion. He ascended to the number one position in 2010 after his transformation. Presently, he is one of the fittest players in golf and is also attempting to win his first major title.

Tiger Woods
Since his days as a cover athlete for men's fitness, the golf skills of Tiger Woods may have slipped away. However, he has certainly not lost any of his fitness. Tiger Woods is acknowledged as a fitness fanatic and has an excellent gym regime to keep him healthy. He is even involved in lifting, which is unheard of among golf players. Before he begins his workout, he undergoes an intensive 40-minute stretching circuit to improve his flexibility. The adjustment he makes focuses on balance, control, endurance and speed according to his trainer,  Steve Kleven.

Rory McIlroy
McElroy may not be imposing presence because he's just 5'10" tall and weighs 160 pounds. Nonetheless, his fitness cannot be questioned. McIlroy accomplished the 2012 PGA championship and also won the 2012 PGA player of the year which are indications about his strength. He was ranked seventh in 2014 in club head speed with 121.56 mph and the third in average drive distance. With his success on PGA Tour McIlroy has proven he is not just physically fit but also mentally sharp to deal with the pressures.
"I met my wife through playing golf. She is French and couldn't speak English, and I couldn't speak French, so there was little chance of us getting involved in any boring conversations – that's why we got married really quickly." — Sean Connery
These are some of the fittest players on the PGA Tour. Hopefully, you no longer have the impression of golf being a lethargic sport from your mind. These players are fit, sharp, and have won millions for their endeavors on the circuit.