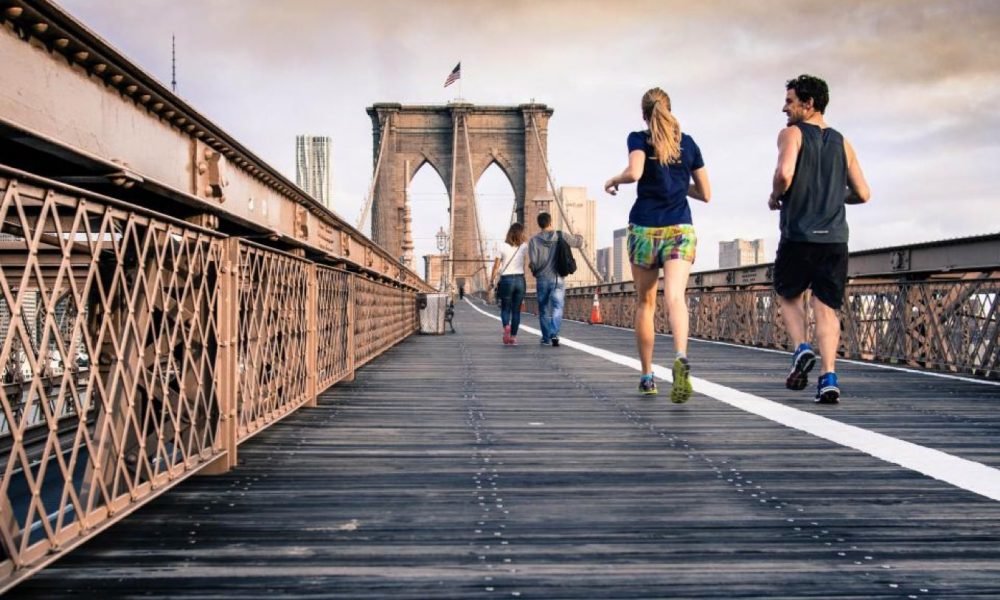 Real Life Examples That Prove Running Gets You Through Tough Times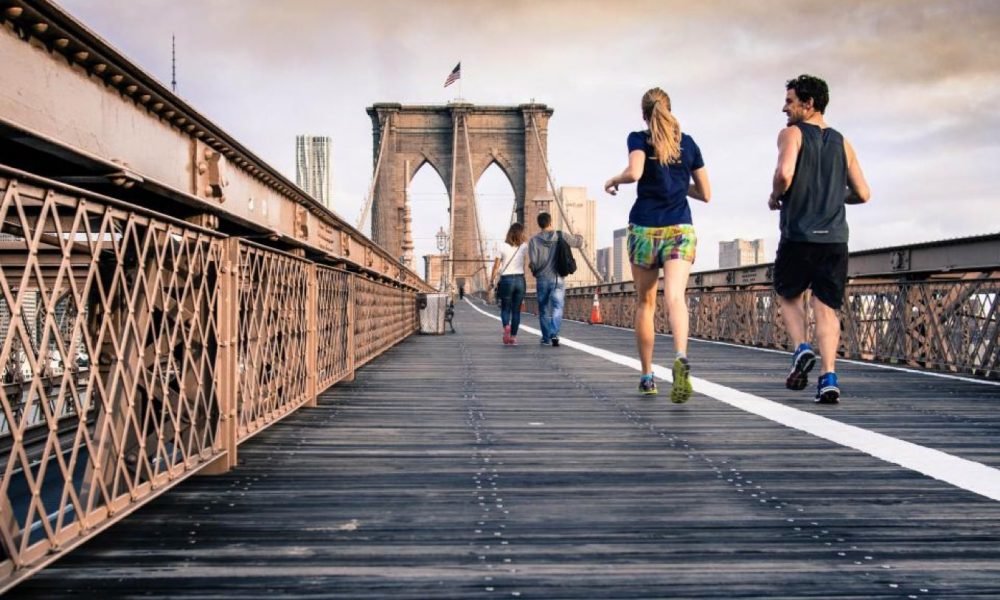 Dear ladies, what's the first thing that comes to your mind when you think of "running"? Well most women including me chill down with those terrible memories of high school gym classes or punishing weight-loss routines. But, hey running does not need to be about grit, sweat, and pain. When running is at its best, it's peaceful, meditative, and even healing. It's not a replacement for therapy, however, it has potentials to you in improving the depression symptoms and relieves anxiety. According to a study published in the Journal of Neuroscience people who do cardiovascular exercises, such as running, experience better mental and emotional health. Running helps in improving the way certain neurotransmitters that affect the mood of the brain.
It's not just science that says running can help you to fight the life's storms but there are some real-life examples too. These women share their stories how running helped them to overcome the hardest challenges of their lives.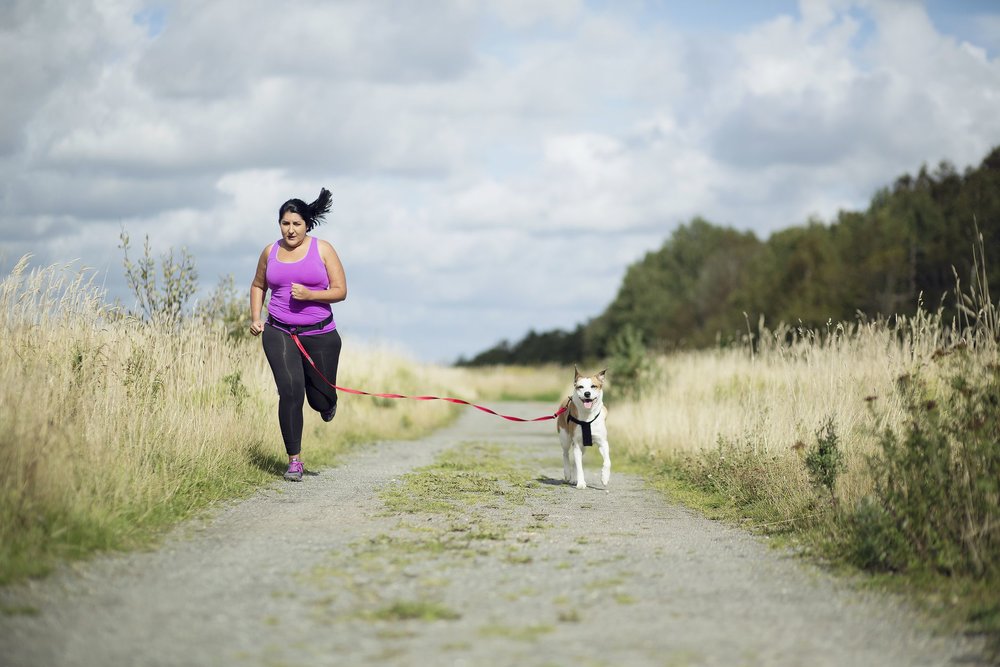 "Running alleviated my anxiety and depression."—Alison Mariella Désir, 32, Harlem, New York
"Running saved my life. In 2012, I was unemployed, isolated, depressed, and had no idea how to better my situation. Then I saw a post on social media from a friend training for a marathon. As I followed his journey online I saw how running was transforming his life, and I decided to give it a shot myself. I signed up for my first marathon.
"As a child, I earned the nickname 'Powdered Feet' because I was so active. (Powdered Feet is a Haitian Kreyol saying that describes someone so active that you never see them, just the footprints of where they've been in power.) Yet even though I was so active as a kid, I'd lost some of that momentum as an adult—to the point where I was overwhelmed with depression and worry. I felt like could barely leave the house much less do anything more. But then, for the first time, I saw a way to get my 'powder feet' back. Running was hard at first, but it gave me a sense of accomplishment and worthiness—with every run I proved to myself that I could do more than I thought. The depression started to fade into background noise. Race day came and my months of hard work paid off when I completed the marathon. Not only was my mood and health better but I'd also raised over $5,000 for the Leukemia and Lymphoma Society. I was hooked. (Learn about another mom who overcame postpartum depression thanks to running.)
"Don't get me wrong, running didn't magically fix everything. I still suffer from anxiety and depression, but running is a major factor in helping me get through my darker days. It helps me process my emotions, it gives me a sense of control over my body, it allows me to push past my own perceived limitations, and it connects me to a much wider community of people in my neighborhood and beyond. Thanks to running, I no longer feel alone in my struggle and feel stronger for having gone through it, which has enabled me to reach out and help others who are struggling.
"Since that fateful marathon, I've run several more races and founded two movements, Harlem Run and Run 4 All Women, which are communities dedicated to making running more accessible and inclusive."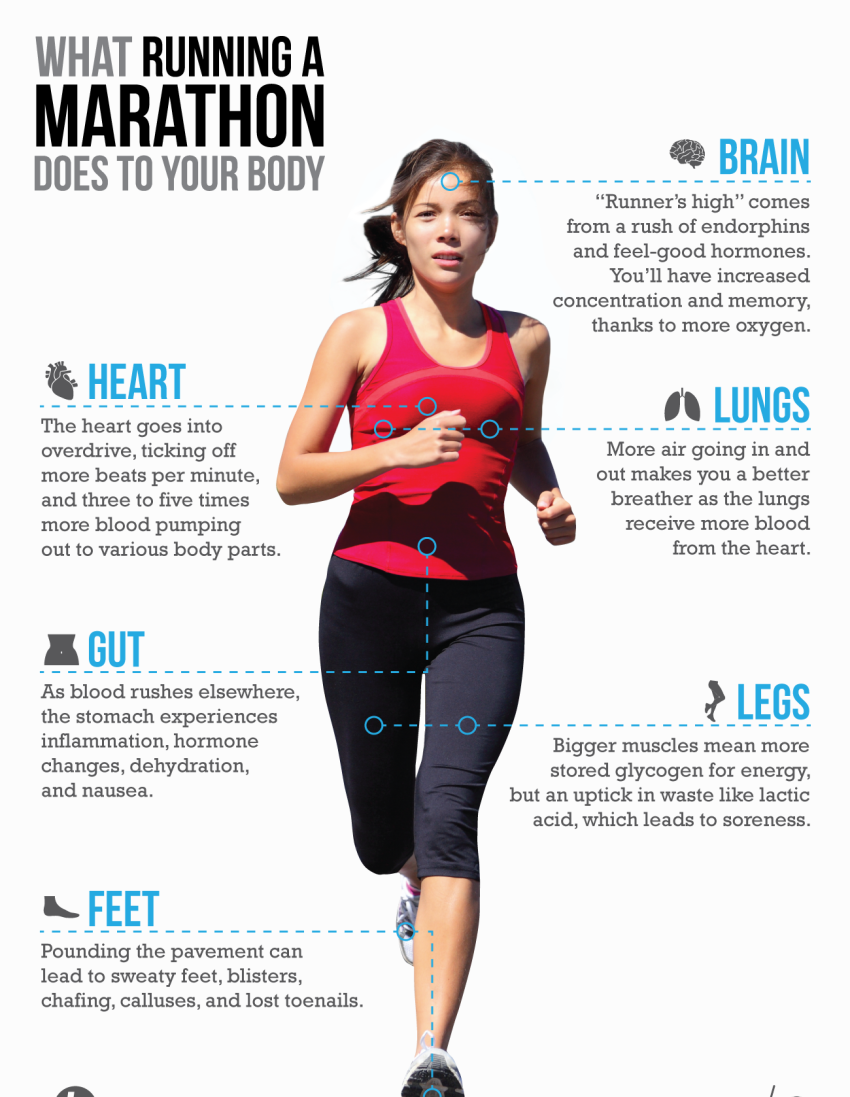 "Running helped me cope with being a young widow."—Sarah Brashears, 39, Camden, New Jersey
"My husband died of an unexpected heart attack, the morning after his 40th birthday. One day we were eating cake and celebrating and the next I was a young widow and single mom of three kids, the youngest of whom was only 2. My work gave me the rest of the year off to deal with the situation and while I'd always been a motivated self-starter, this event completely derailed me. It felt like the person I was—all my energy, sense of purpose and self— disappeared. I decided to try running. I'd done a marathon a few years prior and had enjoyed the experience, so I hoped it would provide a healthy outlet for all my feelings.
"Running didn't fix everything, but I discovered that for about two hours after I ran I felt like myself again, able to make decisions about my future and help my children through this nightmare. I'd sometimes go running in the morning and at night, just to get that bit of mental space. I'm not sure of how the physiology worked, only that it cleared my brain of the pain enough to let myself through.
"It's been two years since that day, and I'm still running. Now I'm training for a half marathon with my 14-year-old daughter who has picked up on my love of running."
"Trails were my happy place after a devastating car accident."—Shannon Hagen, Minneapolis, Minnesota
"I love weightlifting. I'd done some running and other types of cardio in the past, but there was just something about being strong and lifting heavy things that thrilled me. So earlier this year I decided to train for a bodybuilding competition. I was just three weeks out from competing in my first IFPA Pro Figure show when I was blindsided—literally and figuratively—by a terrible car accident.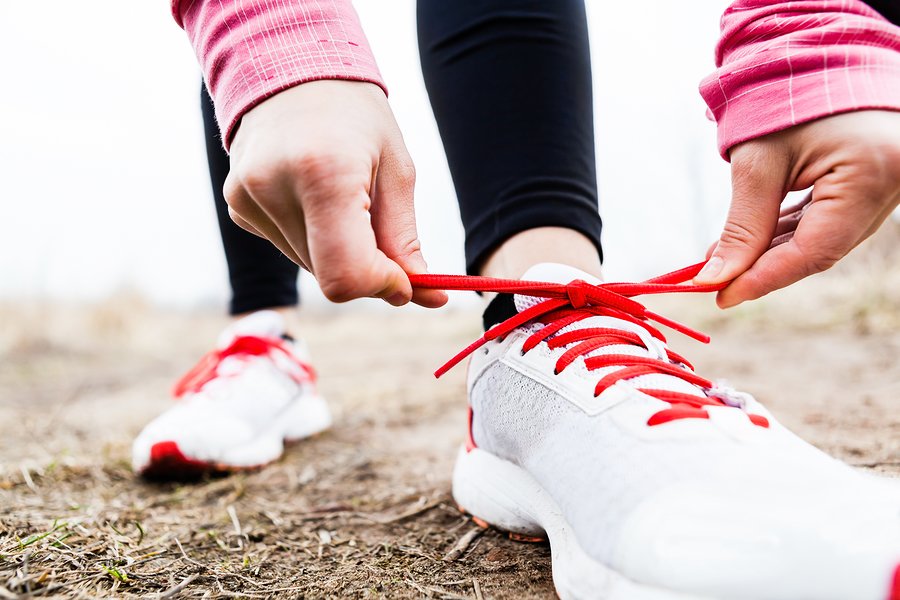 "I suffered a traumatic brain injury and severe whiplash which not only took me out of competition but sidelined me from any kind of training for nearly nine months. I wasn't completely healed, but I finally got clearance to work out again. My coach started me with mild cardio and no lifting. I was frustrated at first, but then I realized I could run and it didn't cause any pain.
"I wasn't running any long-distance races, just 2 to 3 miles here and there. Eventually, I worked up to trail running, which is now my happy place. When I'm out running trails, I need to be alert and on my toes at all times. I feel like a gazelle jumping over logs and dodging rocks and roots. Running let me put the accident and my injuries behind me. I may not have been able to do my competition, but now I know I will never be defeated."