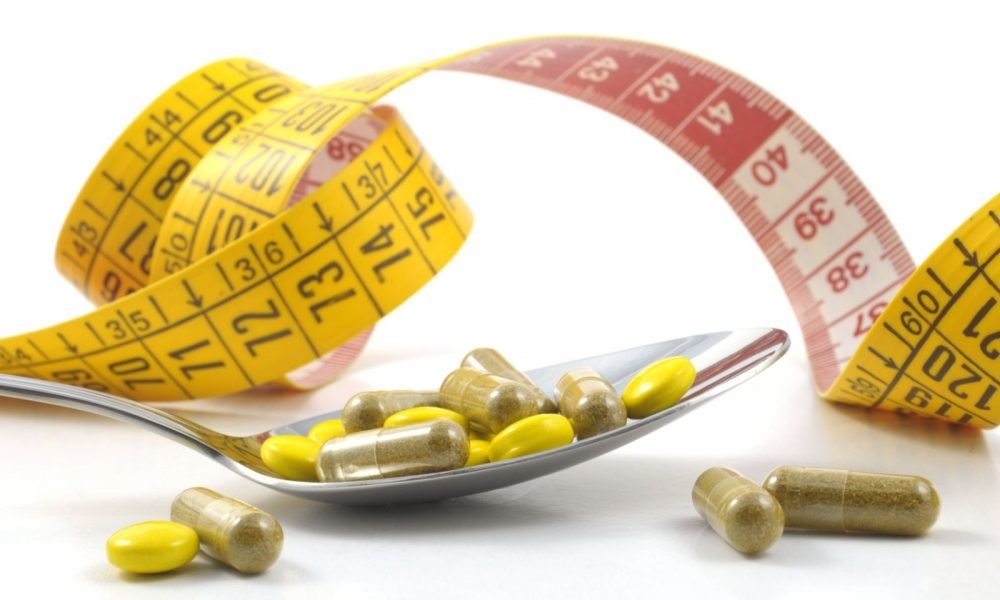 Is It Right To Use Weight Loss Drugs If Diet And Exercise Fail?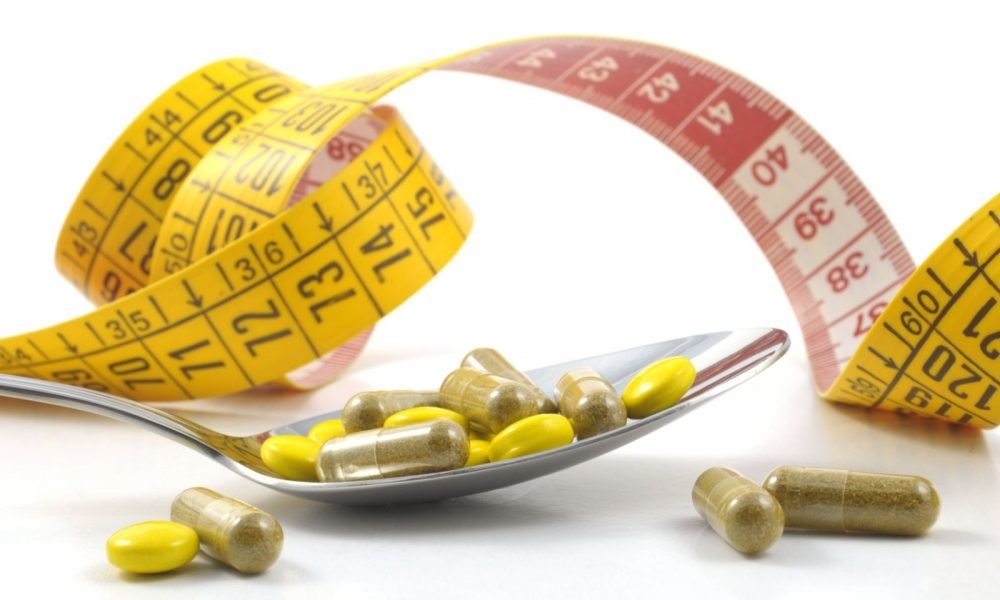 Obesity is considered as a chronic disease. People who are obese should try to lose weight by going on a diet and exercising. Despite having a chronic condition, it is not easy to stay on a diet for an extended period of time. Exercising is not easy, either. Therefore, many people who are obese, particularly those trying to shed more than 80 to 100 pounds, consider using weight loss drugs.
Shedding extra weight is a challenging task requires plenty of determination. In such cases, even the highly determined can become frustrated after noticing no results after few months. It is at this stage that people begin to consider alternative methods which they feel may help them better in losing the excess pounds. They begin to look around for weight loss drugs in order to speed up the achievement of their objectives.
"No one wakes up in the morning and says, 'I want to gain 150 pounds, and I will start right now!" —  Tricia Cunningham
 
Are Weight Loss Drugs Really Helpful?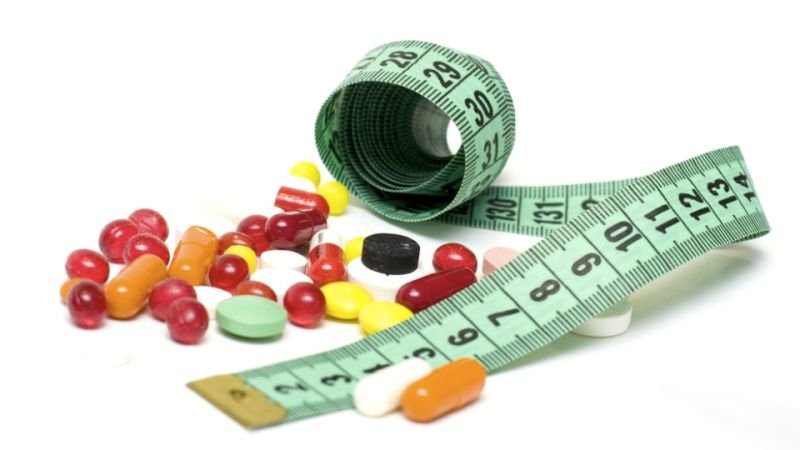 If you decide to use weight loss drugs, you must understand that the drugs must be prescribed by a physician. You must also visit the physician regularly to understand how you can get some therapeutic help to alter your cause of overeating. Merely obtaining a prescription and using the drugs will not prove beneficial if you are trying to lose a huge quantity of weight.
Weight loss drugs have been formulated to reduce the calorie intake. While the results will not be instant, you can expect to lose about 5% of your starting weight in about 12 weeks after taking them.  However, according to reviews, nearly 30 to 60% of patients do not achieve the stipulated requirements during the initial three months. According to the FDA, treatment with weight loss drugs should be discontinued if the patient loses less than 3% of their starting weight during the initial stages.
 
Why Weight Loss Drugs Are Not Recommended
They add on to the cost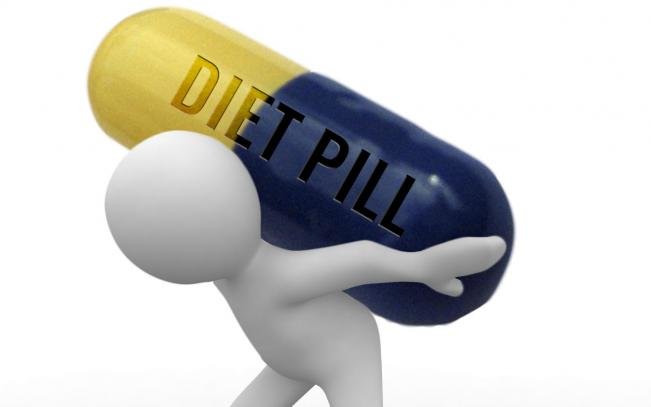 Even if a physician prescribes weight loss drugs, do not think that you have come across a wonder cure to relieve you of extra body weight. You should also incorporate behavior intervention from your physician as suggested by the US Preventive Service Task Force. Gather information about dieting and exercising apart from the therapeutic help to alter the reasons for overeating as mentioned earlier. Also, begin attending appointments with a dietitian, visiting a gym, getting access to a life coach or therapist, and shopping for and preparing proper foods. All of these are apart from the payments that you have to make.
One must still diet and exercise
Obese people who are prepared to go through the entire regimen will find the weight loss drugs helping them adequately. However, it must be understood that the numerous interventions that are required can be logistically difficult for the individual because if they do not make behavioral changes. Otherwise, one cannot expect any help from the weight loss drugs.
Discouragement
Another problem that affects those are in favor of weight loss drugs is the loss of motivation to lose weight by making the efforts themselves. The problem with most obese people lies in the fact that they usually slip back into their old pattern and begin overeating after they have finished with their diet.
"Every weight loss program, no matter how positively it's packaged, whispers to you that you're not right. You're not good enough. You're unacceptable, and you need to be fixed." –— Kim Brittingham
Weight loss drugs are there to help the obese get a sense of control over their eating habits during the initial stages of their diet. These are not magic potions that will take the extra pounds of their body instantly. One must be willing to make behavioral changes to become their lighter self rather than remain in an obese condition.