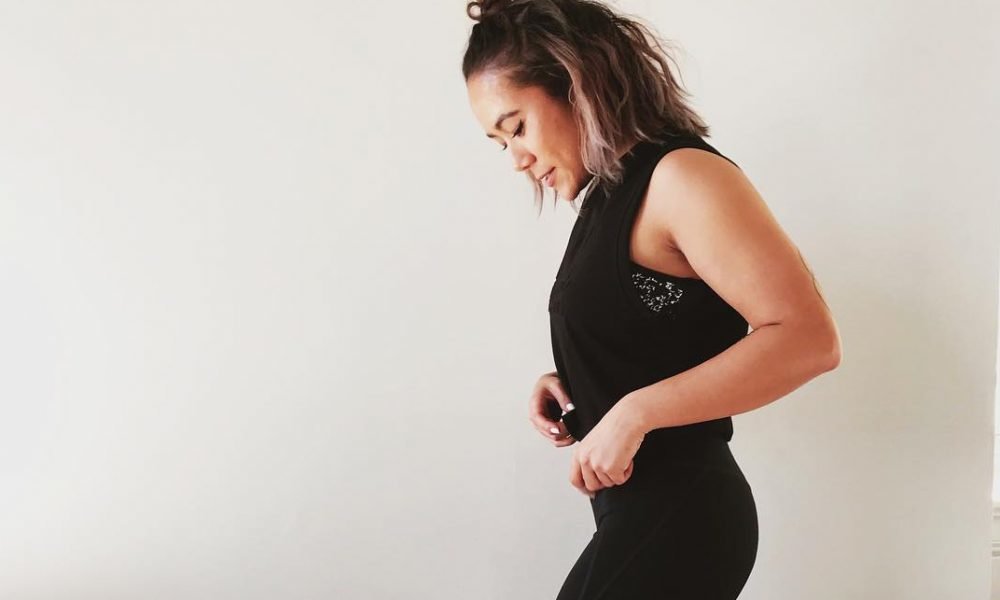 This Woman Reached Her Fitness Goals By Wearing Exercise Clothes To Work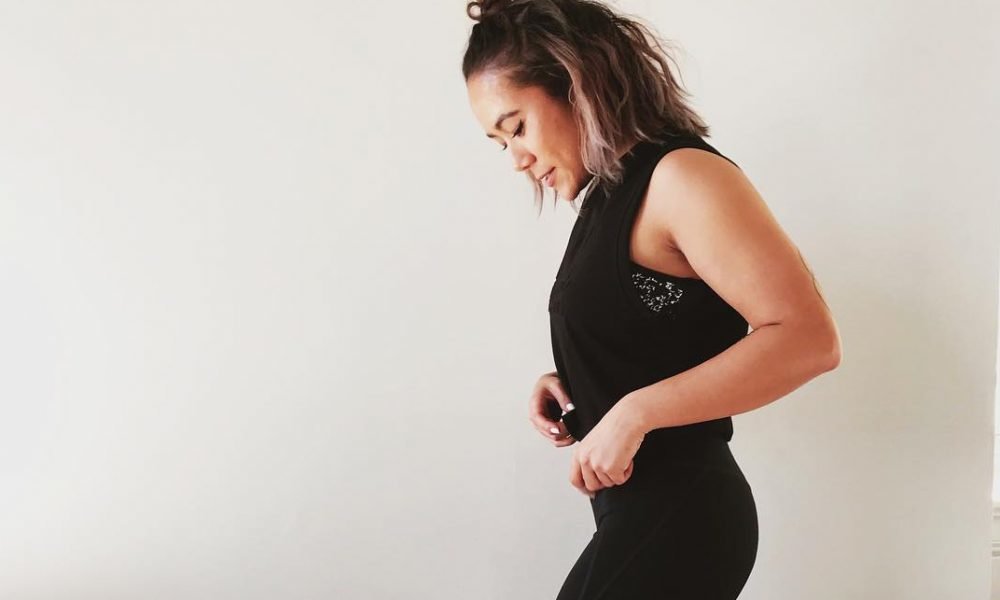 We all love to make money and earn a living. Some of us earn this money by working in offices where we will be glued to the seats and behind the desk from 9 am to 5 pm, sometimes even longer almost every day. This usual sitting arrangement hampers our physical movement. It doesn't matter if there is a workout pattern from your timetable or not. You will observe with chagrin that your movement is limited and you cannot improve this situation. No matter the number of hours spent in the gym working out, your body will still be congealed and badly cramped.
Gina Florio shared her story. You will be amazed.
Gina Florio is not the typical officially uptight woman who goes to work in suits and pants. Her normal wears to the office were very casual. She usually wore jeans and button-up shirts or bodysuits, complete with a pair of boots or other shoe types. But due to her determination to maintain her workout status, she allowed her nature to get the better part of her when she activated her athleisure mode and decided to go through her wardrobe.
Guess what she did? "I changed my dress sense totally from casuals to workout wears," she said. "I'm a sucker for Ivy Park Fall collections, especially 2017 sets. I made up my mind to see the difference it will make if I wear them to work," she added.
It was amazing the discoveries Gina made five days after she started going to work in her gym gear.
Gina Noticed That She Could Now Take More Number Of Steps
She normally took approximately 10,500 steps in a day; this didn't include the steps she had to take while running. Her steps were mostly taken from her workplace movement to and fro. "I hardly go for breaks, and I limit my trips to behind my desk and a short stroll around the premises," she said.
She turned a new leaf after wearing sneakers and leggings daily to the office. "I knew that I couldn't escape taking many steps again since I could move comfortably in my outfits," she noted. Gina went out more than before during work hours. She took trips to the post office, ordered for her lunch, etc. "I took full advantage of my wears and walked around the office just to flex my limbs. My steps skyrocketed to about 11,500," says Gina.
She Did More Stretching All Day
Gina was suffering from acute back problems, so she seized the opportunity to spend quality time every day stretching her body to make her muscles relaxed. She confessed that it was difficult for her to do that when she still wore a high-waisted skinny jeans and a bodysuit.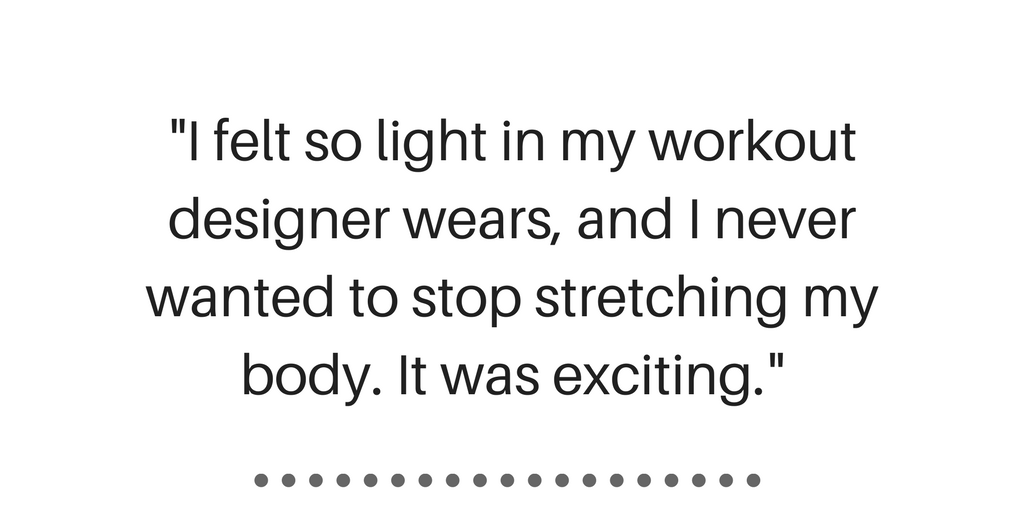 On the third day, Gina took massage balls which she used for rolling out her lumbar spine along with her. The result was positive because her back and neck pain went down drastically at the end of every working hour. This made her more cheerful and vibrant for the rest of the evening.
Her Visit To The Gym Becomes Frequent
Although work was not enough reason for any serious minded person not to visit the gym after work, wearing a workout wear makes it much easier. Gina went straight to the gym house immediately after work hours four days out of five. She says this routine made her feel more energetic rather than tired. Her appetite, however, got a bit of a boost.
Her Standing Desk Was Put To Better Use
Gina soon realized the relief her Puma, and Nike sneakers brought to her, unlike the discomfort her former high heeled boots gave to her feet. She enjoyed standing on her desk trumps or sitting any day she feels like. "I so much loved it that way and spending my work hours on my feet on a daily basis reduced my lower back pain," she said.
Her Health Was Restored Fully
"I'm allergic to my best Alo leggings, but that was good for me though," Gina joked. "The allergy is that I always have the desire to grab my water bottle."
Gina also changed her selection of lunch meals and midday snacks to healthier types. "My life changed and my day had never been so better," she concluded.