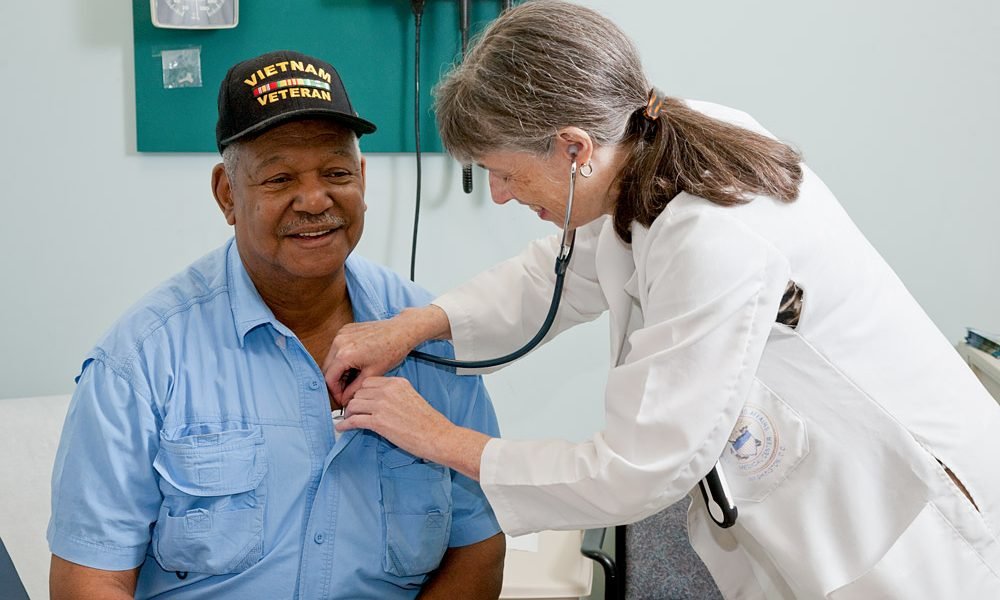 Five Most Important Things to Know About Health Insurance Plans Before Choosing One for Yourself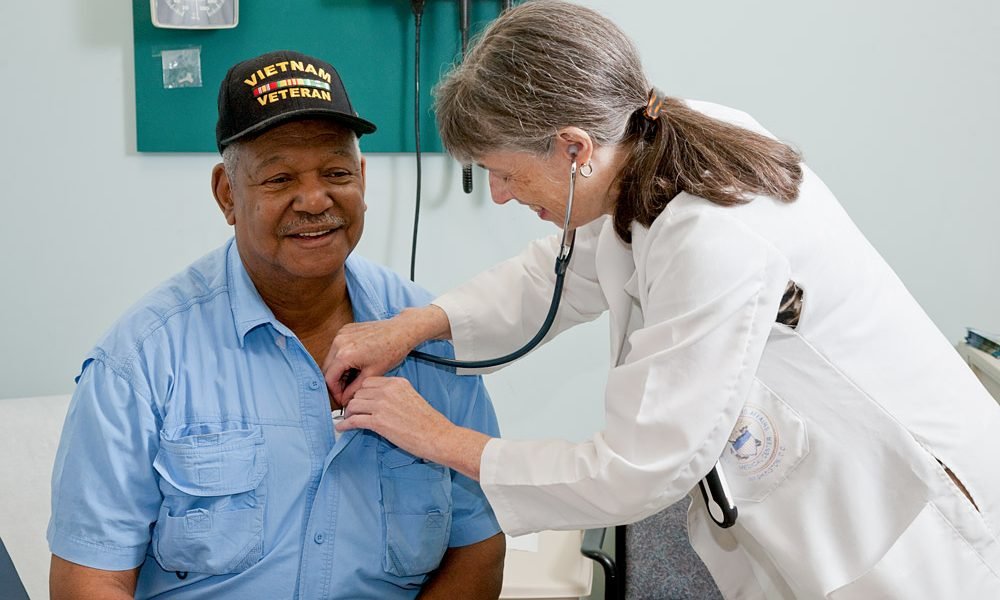 Selecting an insurance plan to match your needs, whether choosing one provided by an employer or purchasing it on your own, can be an intimidating process. But when it comes to your health, the stakes are high and it is important that you choose a health insurance plan that doesn't just provide coverage for medical emergencies but also covers several non-emergency services to prevent you from landing into debt. Here are a few things to keep in mind when choosing the right insurance plan.
Insurance Plan Provided by Employer May Not Be Adequate
The free things in life are not always the best things – at least not when it comes to insurance plans. Most people believe that employer-provided plans are a huge perk to an office job. Commonly, these plans come at a reduced cost or completely free, depending on your workplace and are beneficial if you are in perfect health and are expected to keep your job until you retire. If you lose your job, your employer will probably give you a grace period of 18-36 months to keep the health insurance before finding one on your own.
However, if your employer has enrolled you in a group plan along with other employees at the office and you're required to pay a part of the premium yourself, you're better off getting your individual plan as long as you are in perfect health. Group plans can be a great way to save money but if the other members are less healthy than you or have any preexisting conditions, the average premiums can be high. Several websites like healthcare.gov or healthinsurance.com let you compare insurance premiums so that you know which plan is best for your pocket.
The Plan May Not Provide Coverage for Your Current Doctor
If you like your current doctor and want to continue seeing them after getting an insurance plan, you might want to check with your health insurance company to see if it provides coverage for the doctor. Most plans like HMO are very restrictive when it comes to choosing a doctor but other plans like PPO will let you keep your current doctor at a higher premium. Some hybrid plans like POS give limited options but will let you choose a physician outside your network occasionally for a small fee.
The Plan May Not Provide Coverage for Your Medication Either
Before you jump in surprise, your health insurance plan will always provide coverage for medications – at least some of them. Your health insurance company decided which drugs to include in the plan, and often, expensive prescription medicines are left out and must be paid out of pocket.
Alternative therapies such as chiropractic and maternity care are considered 'extras' and must be added to the plan at an additional cost. If you have any preexisting conditions and need to take specific medication that isn't included in the plan, you can also add them when applying for insurance.
Low Premium Plans Can be More Expensive than you May Think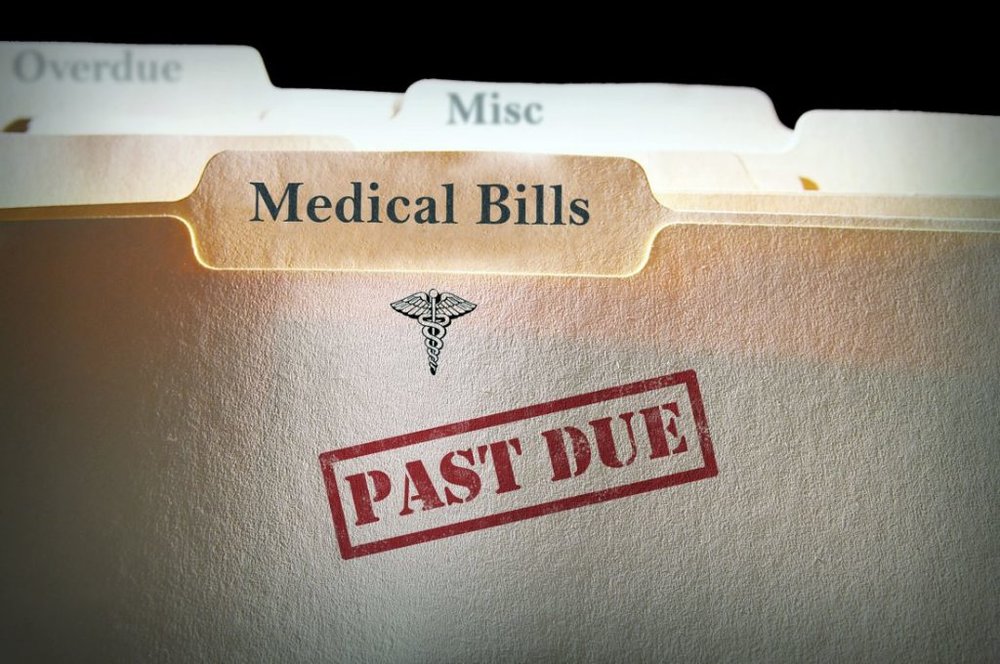 Most people choose plans with the lowest premiums, but tend to overlook the additional costs they come with. Low-premium insurance plans are cheap for a reason – they don't cover most of the services that normal plans do and you end up paying for medical costs out of your own pocket. Some plans with lower premiums also ask for co-payments which means that whenever you pay your doctor a visit, you're expected to pay a certain percentage of the medical bill yourself.
Other plans such as annual deductibles require you to cover the cost of the initial procedures and only after your medical expenses reach a certain limit will the insurance plan kick in. Even after the deductible has been met, the plan may require you make co-payments on all medical expenses moving forward.
High-Deductible Plans Aren't Always a Bad Idea
People shy away from high-deductible plans due to the fear of potentially having to spend thousand of dollars but this isn't always a bad thing. If you have the savings to cover emergency medical costs and you remain in health, you may be eligible for one of the biggest benefits of a high-deductible plan in the form of a health savings account.
This savings account lets you save pre-tax income and use it on medical expenses. Any amount that remains in the account after the age of 65 can be withdrawn tax and penalty-free.