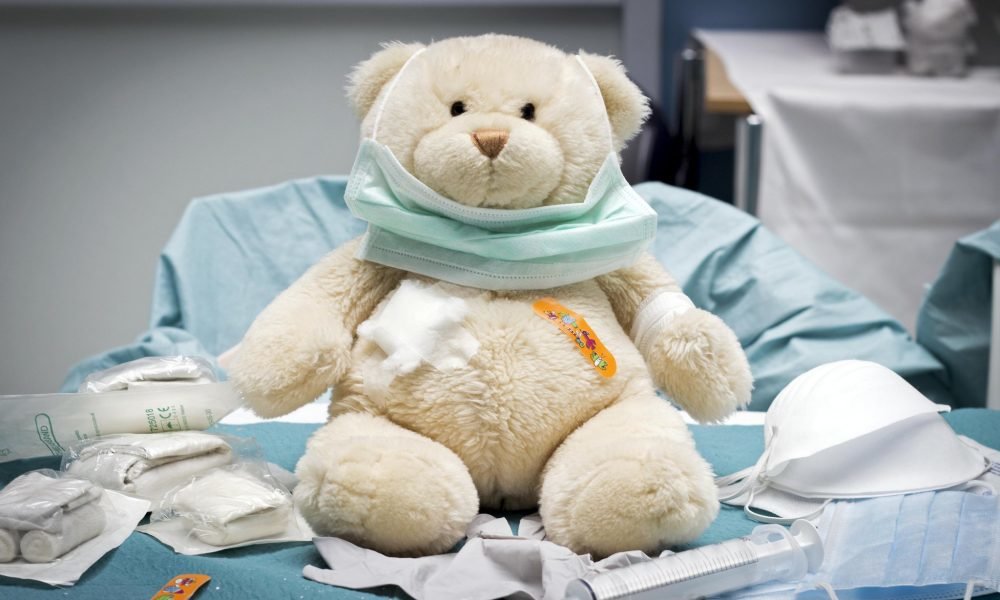 What Are The Options for People Without Health Insurance?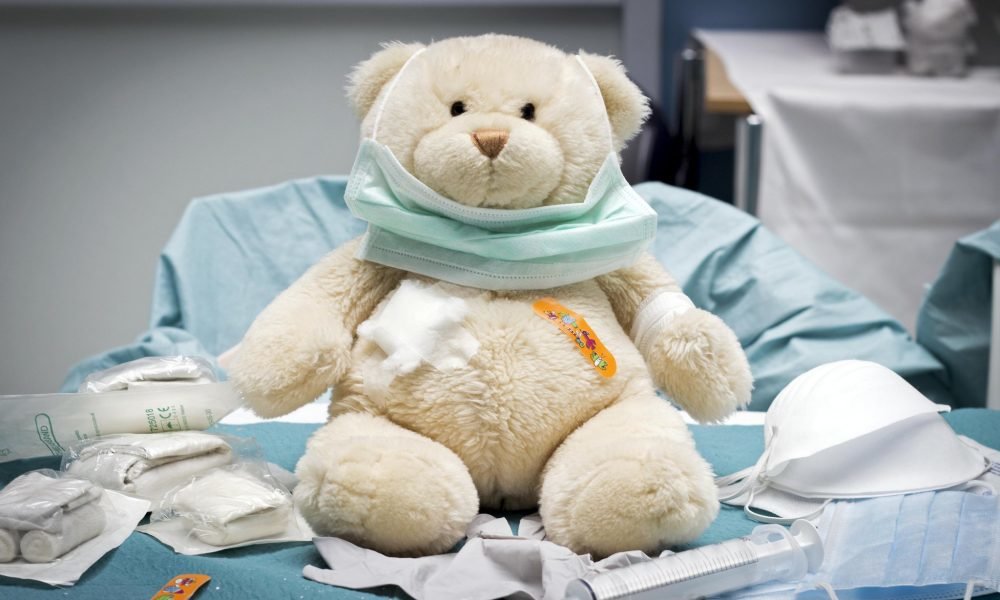 Today, health insurance is considered as a necessity rather than a luxury. Many people are investing huge sums of money in health insurance to keep their families away from the risks of health and financial difficulties. They are paying high insurance premiums and are keeping their policies intact with the sole intention of avoiding financial hardships during any illnesses.
However, about 46.3 million people in the United States did not have any health insurance in 2008. The numbers are significantly higher at this time due to the rising unemployment. These people will face concerns if they ever come across any serious problems. Nonetheless, they do have some options to cover the costs of healthcare. It is important to pay proper attention to healthcare because ignoring it can lead to serious problems.
So, what are these options? 
 Negotiating Costs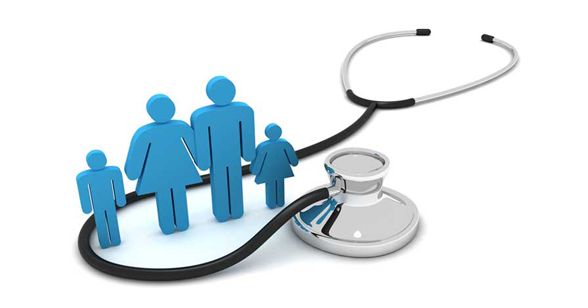 Medical procedures are associated with a heavy price tag. People with a limited income find even a basic office visit expensive. People who are paying cash because they do not have health insurance can negotiate the costs with the billing department and request them to lower the costs. The negotiation can save them a significant amount of money on the total bill of health care.
 Federally Funded Clinics
Another alternative for people with no health insurance is in the form of federally funded clinics. These clinics have been established throughout the country, providing people with access to healthcare. One is just required to pay a small fee based on their income to get access to an affordable health care option. These clinics can provide preventive care, maternity care, treatment for illnesses, and immunizations.
 Children's Insurance
The Children's Health Insurance Program or CHIP offers inexpensive health care coverage for children from low-income families. The guidelines for income for CHIP are higher than Medicaid. Therefore, they allow more families to qualify. This program is a joint effort between the state and federal governments and the set select specific guidelines for the program.
 Medicaid
People who have no health insurance but meet certain specific eligibility requirements can access health care from Medicaid. Medicaid is a federal and state joint program that offers health care for low-income individuals.
Expectant mothers, children, and people with disabilities who meet the income guidelines are generally qualified for Medicaid. Every state has a Medicaid program of its own and sets the eligibility requirements as well. The coverage from Medicaid has a retroactive period, which can go back three months if one has qualified in those months.
 Individual Health Insurance
Purchasing an individual policy is also an option for people who are not part of a group insurance plan. A temporary health insurance plan offers short-term coverage for major medical expenditure. The premiums are typically lower than a regular insurance policy. Health savings accounts (HSA) are another affordable option. HSA is a great option for protecting yourself from the medical expenses. If you lack health insurance, you should consult an insurance agent to find a low-cost health insurance plan that fits your requirements.
People without health insurance do not have to remain concerned simply because they are unable to make investments in insurance policies. They certainly have alternatives to use during the difficult times of their lives.