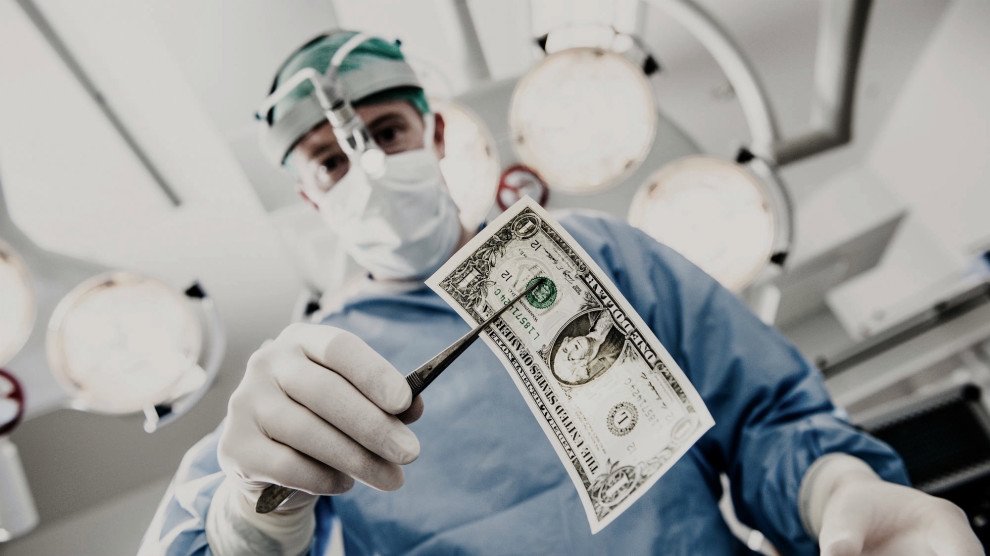 Reasons Why Health Insurance Is Important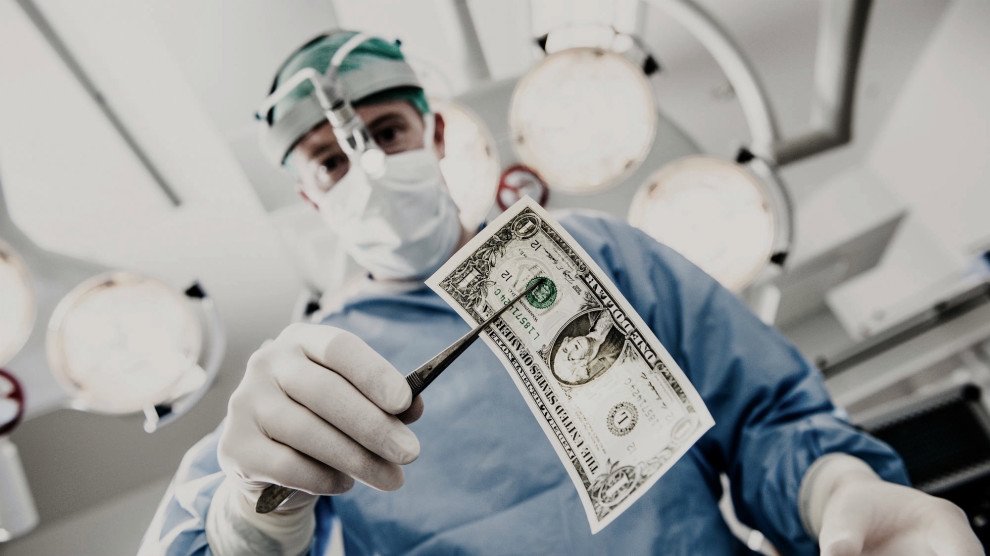 Approximately 50 million Americans do not have any kind of health insurance. If you are one among the 50 million and are young and healthy, you could perhaps wonder why you should be wasting money on health insurance.
If you are thinking about saving money, there are better ways to do it without ignoring health insurance. Numerous studies have revealed that people who are not insured do not receive the quality or the quantity of preventive care like those who are insured. Uninsured people could perhaps be putting themselves at a greater financial risk than their insured counterparts. We, therefore, advise you not to ignore health insurance. Here are a few reasons why you should consider making this small investment.
Having Health Insurance Is Inexpensive Compared to Not Having It
Do you know anyone with a heart condition or may have had a heart attack? Have you ever wondered what the expenses would be if such a person were to have open heart surgery? Experts state that the costs of such procedures can cost in the region of $325,000.
If the figure is included in your monthly expenses, the average outgoing towards the expenditure would be close to $2000. Remember that this relates to just a single procedure. The cost of healthcare can make health insurance premiums seem a lot attractive especially if the individual is suffering from a concerning condition.

Having No Insurance Can Impact Everyone
People who do not have health insurance tend to wait until their condition worsens before they decide to use emergency services for the care they need. This results in huge bills which often remain unpaid. When trying to recoup the unpaid bills, hospitals have no options but to charge additional funds for services to provide to all patients that are requesting for care.

Preventive Care
People with health insurance are more likely to utilize it to receive annual checkups and diagnostic tests. This way, one can detect concerning medical conditions when they are still treatable. Research also shows that people who have invested in health insurance are physically and mentally healthier than the rest.

Transitioning Into A Fresh Career
If you intend to join college after high school, you need to read this one. Health insurance has become a prerequisite for students who intend to attend a college or university. A number of schools require certain benefits to be covered as well.
Self-Worth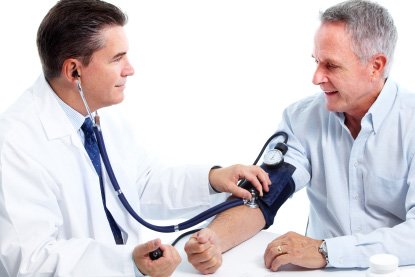 You do not hesitate to insure your car, your home, and other valuables. So, why do you put yourself in a position that can be detrimental? Home repairs and repairs to a car can be expensive, but the cost of managing a concerning health condition would be a lot more. In fact, it could leave you in a position that could crumble your financial instability.
If you think it would be difficult to pay monthly premiums for health insurance, consider budgeting for a health plan. It will be worth the effort. Moreover, it will give you an opportunity to avoid the concerns of expending large sums of money on healthcare when you least expect it. Earlier, we explained the kind of costs you could be subjected to if you for any reason do not have or have ignored the subject of health insurance.
"Quality child care, health insurance coverage, and training make it possible for former welfare recipients to get, and keep, jobs." –

— Mel Carnahan
With regard to the issue of health insurance, we would also like to advise you that while insurance policies are definitely expensive, immense competition also prevails among various insurance providers. You will find a number of offers that will not just suit your budget but also give you the level of protection you are seeking. Do not delay matters any further because unexpected health conditions can strike without warning.