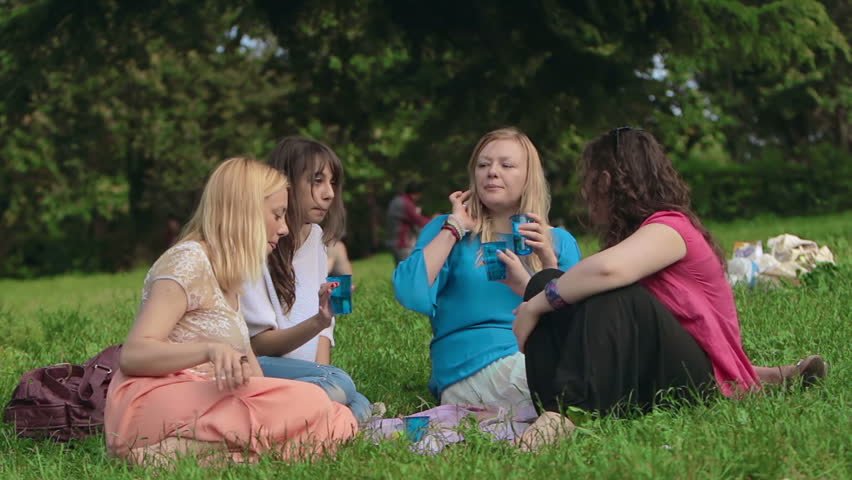 Why You Should Spend More Time With Your Friends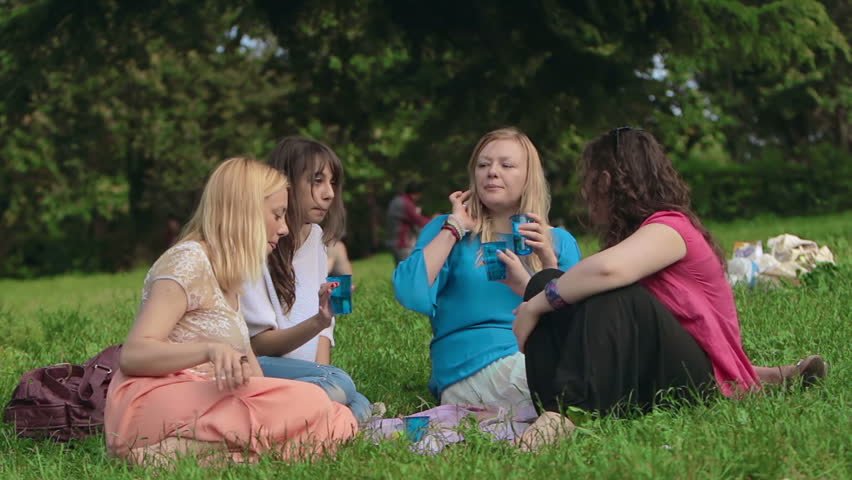 As years pass by, we all happen to lose some precious bonds we once had with some people—our old friends. As we get more and more obligations, we become too busy to allocate time for them and somehow, our best friends become our distant ones. And as they say, out of sight, out of mind.  This should be prevented by all means!
Did you know that people who have strong social relationships are less likely to die prematurely than people who are isolated? Well, according to one research conducted in 2010, the effect of social bonds on life span is twice as strong as that of exercising and almost equivalent to that of quitting smoking. Therefore, if you don't want to die before your due time, spend more time with your friends and never let those ties become weak and forgotten. You don't have to see each other daily, but some gatherings once in a blue moon will be more than beneficial since they will surely put a wide smile on everyone's face. Define some time in a week/month when your responsibilities are less relevant than your friendships and have some group fun.
Here are some of the ways to spend some quality time with your friends and we are pretty sure you can come up with a few more on your own.
Watch your favorite TV show together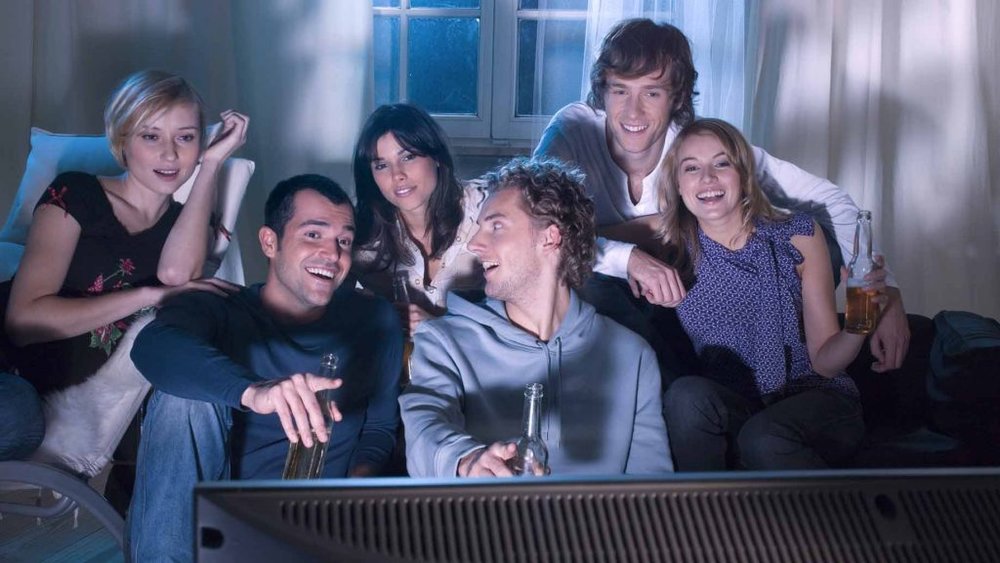 You could also go to the theater or to the movies together. This will guarantee some laughing along the way and later on exchanging opinions on the play/movie/episode you've seen. Also, these are activities that probably everyone will enjoy so that no one will be bored. You could also gather around some hot chocolate/dinner/wine at your place and watch the latest episode of the show you all love together. Suggestions? Have you already seen all the episodes of How I Met Your Mother or  The Big Bang Theory? Game of Thrones perhaps?
Go on vacations together
The next time you start planning your vacation, you should consider your friends. Maybe they would go to the same destination as you, but they just didn't have company. Ask them; they might surprise you. Also, if they need some additional money for the trip, you could offer to lend them ( if you have it, of course) since you all will benefit from this playful gathering. Going on a trip with your old friends will give you a chance to bond and have a well-deserved break together. There is nothing better for a friendship to flourish than shared quality memories. You can go to a country that you've never visited before, or you could revisit some old destinations. It is all up to you and your friends to decide.
Prepare surprise birthday parties  
Who doesn't love a surprise party?! Have you ever had one? It's an amazing feeling after thinking that all of your friends and relatives have forgotten your birthday and then, all of a sudden SURPRISE! And everyone is having fun, not only the person whose birthday is. Therefore, take up the habit of surprising each other and arrange those parties every year. It will be so much fun, and it doesn't even have to be anything special—just a cake, music, drinks and all of you having fun for a few hours.
Spend your time playing sports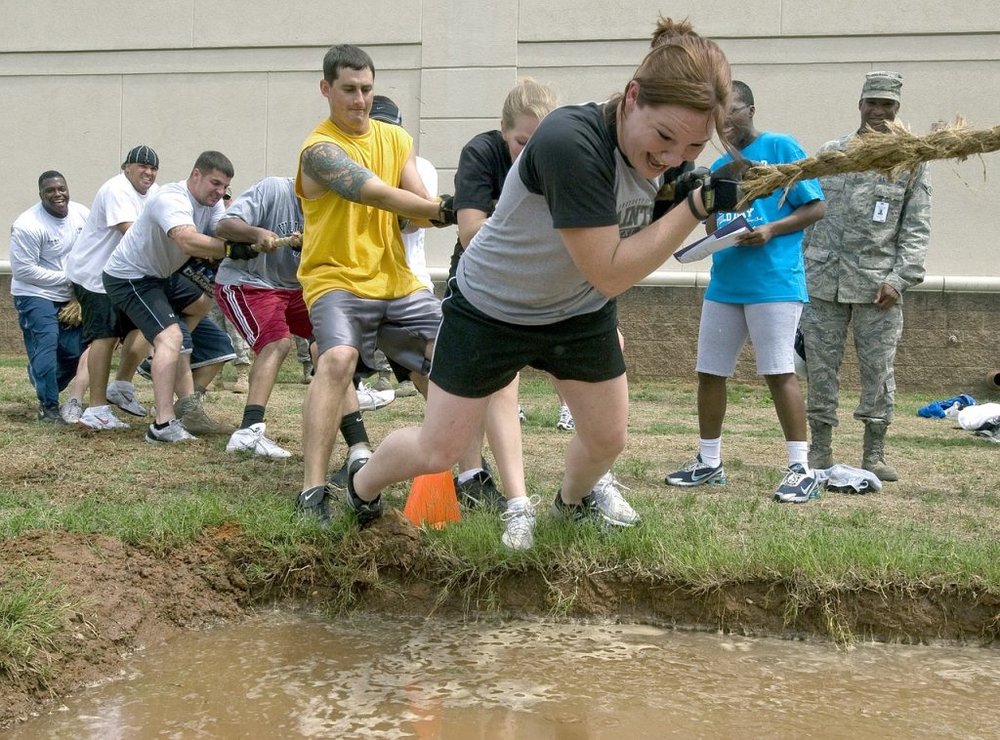 Instead of going alone to the gym, you could gather your friends and play some collective outdoor sport. That is much more beneficial for your overall health, and it brings benefits to your social life as well. More people equals more fun, and a healthy body equals a healthy mind!
As we age, we somehow tend to forget about our health until it reminds us of itself through headaches, high blood pressure, and even heart attacks. You should leave your work for one day in a week and spend it with your friends—you will have more energy, later on, to be able to finish the work more easily. Not to mention that everyone has to have fun once in a while to stay healthy and positive.
So, to conclude, playing sports with your friends boosts your motivation and your competitive skills, so you will work harder and better later on. Nothing to lose here!