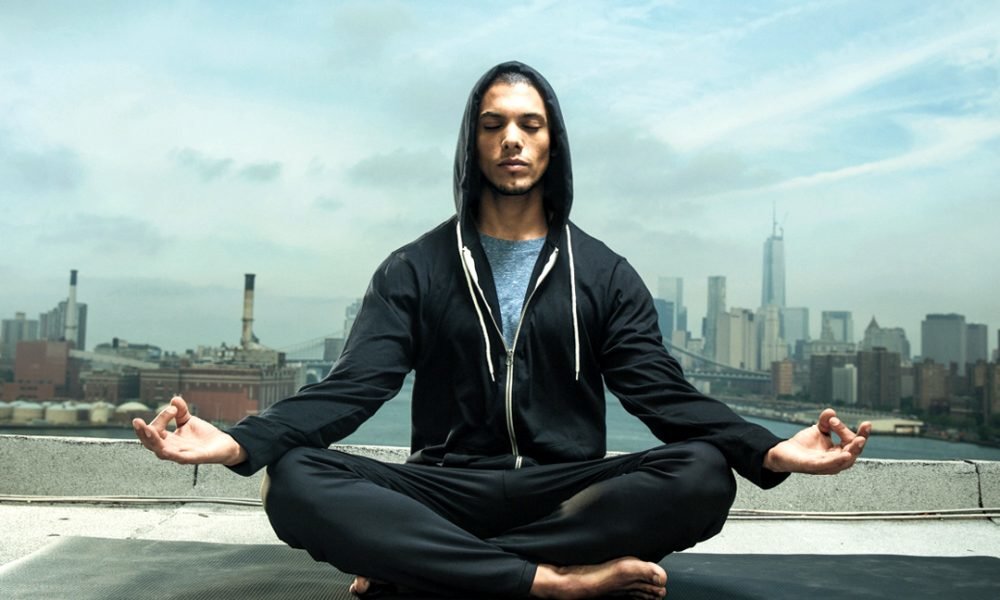 Meditation Can Also Trigger An Unpleasant Experience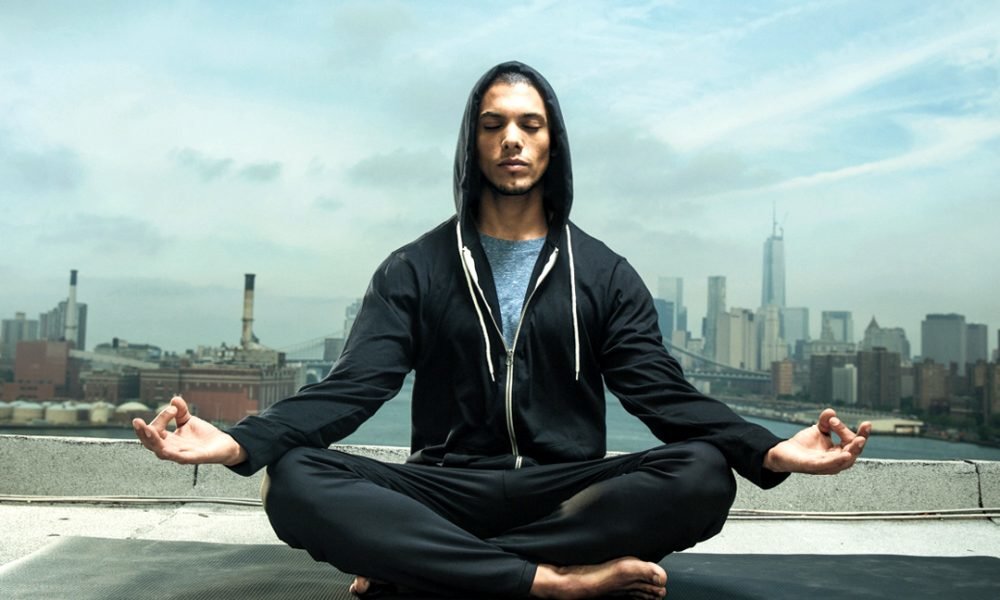 Many people indulge in meditation as a remedy for their problems such as depression and other health conditions. We have been made to believe that meditation is a good way to find peace with our inner selves. In fact, the number of people who have benefited from meditation is countless.
Recent studies have, however, suggested that meditation also has the potential to trigger and unpleasant experience. It has been observed that some people could become hypersensitive to light and sound during or after meditating. Others may even experience fear, anxiety, and panic.
Meditation Experiences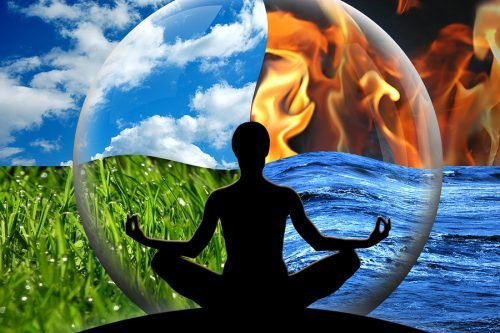 The positive effects of meditation have been well-documented. There is evidence that people have an increased awareness of their thoughts and emotions or a sense of calm and well-being after the exercise. However, people have a wider range of experiences.
Several factors affect precisely what one experiences and how one is affected. Some of these do not show up easily. In an attempt to study the meditation experiences that could be difficult to cope with, researchers interviewed nearly 100 people, including people who meditated regularly and those who taught meditation. They collected the data before identifying 59 varieties of experiences that were associated with meditation.
The research revealed that the individuals felt a feeling of unity with others, which was seen as positive. However, other people interpreted the feeling as disorienting.
Some of the potentially difficult experiences reported by the participants include sensory changes. Others reported that they had become hypersensitive to light and sound because of the meditation. Some participants reported experiencing dizziness, insomnia, and headaches. Others mentioned about feeling fearful, anxious, emotionless and panic because of the meditation. The researchers were surprised by the diversity of the knowledge they obtained from the study.
Positive And Negative Experiences
People who practice meditation for any health reasons must understand that it can put them in a positive frame of mind. However, but it also has the potential to cause unpleasant experiences.
Despite the fact that there is a need for further research on this subject, researchers say that their objective is to understand the feelings of people who are currently being marginalized by the highly dominant and the positive discussions about meditation. It is quite possible that researchers wanted to give people understanding that meditation also had a negative side to it and not all information provided should be taken at face value.
It is quite possible that researchers want people to understand that meditation also had a negative side to it and not all information provided should be taken at face value.
Conclusion
Many people may have suffered from unpleasant experiences because of meditation. These include fear, panic, and hypersensitivity to light and sound. However, meditation has been used for centuries as an effective remedy for various health conditions and also as a method of exercise.
Under the circumstances, what were the real reasons why researchers had to conduct this study? Was it because they were concerned about the 100 odd participants who reported negative experiences of meditation? Was it because they were prompted by pharmaceutical companies to provide negative publicity to meditation to promote prescription medications? For sure, doubts arise about the reasons for this study. How can researchers challenge a method of exercise that has been substantiated for such a long time? The results published can only be accepted with a pinch of a bag of salt; they cannot be considered as conclusive.