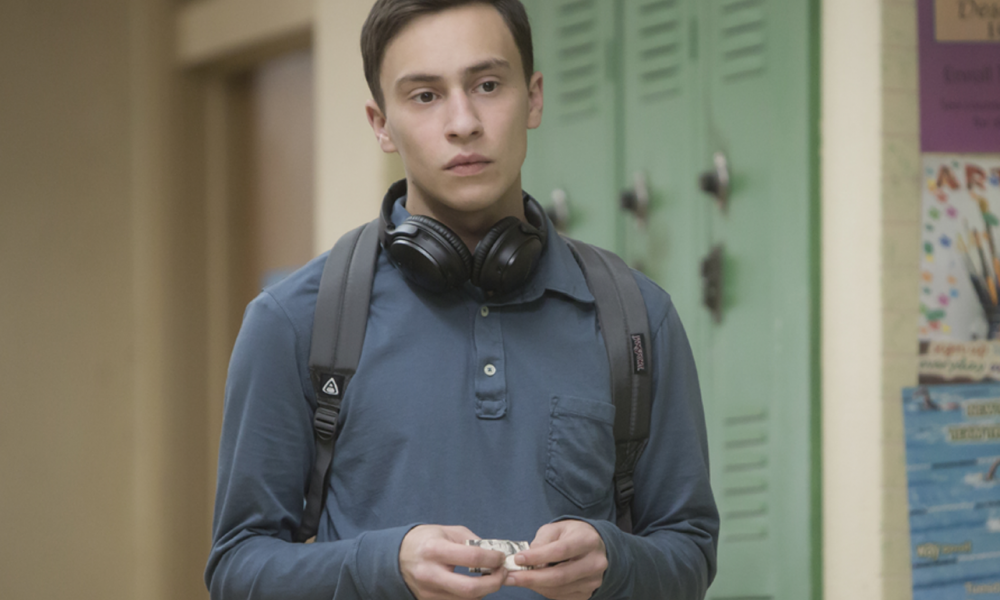 Netflix Comedy Show 'Atypical' Gets Renewed Despite Criticisms Over Insensitivity To Autism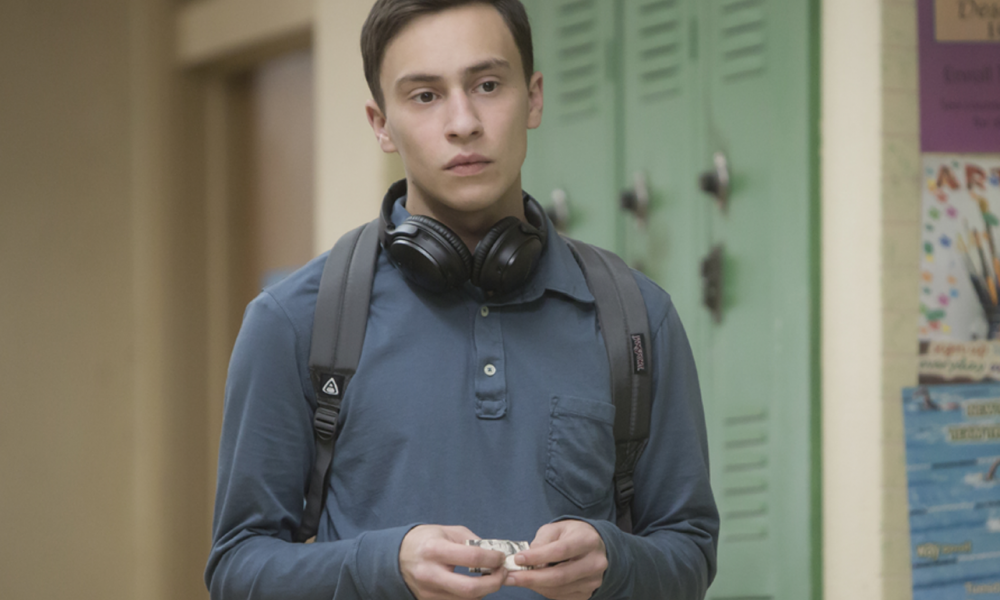 Netflix has indeed managed to take over the world, it is basically everywhere and you know that your company definitely made it if people are going crazy over it. It has managed to feature shows that are definitely worth watching such as Stranger Things, Orange Is The New Black and Narcos. However, Netflix is also known for another thing, which is featuring controversial shows such as To The Bone, an original Netflix film that talks about eating disorders and anorexia starring Lily Collins and Keanu Reeves, and another famous show entitled 13 Reasons Why, which talks about suicide and depression and is produced by singer-actress Selena Gomez. Despite the criticisms and questions as to why feature shows that could trigger people in many different ways, Netflix had taken on another controversial show but this time, it earned more criticisms since it's a dark comedy featuring a young man with autism.
ATYPICAL: A DARK COMEDY
This coming-of-age show entitled Atypical features the daily life of an 18-year-old young man named Sam who is on the autism spectrum who reveals to his family that he actually wants to get into the dating scene. It premiered last August and despite the criticisms, it was just announced that the show has been renewed for another season with ten episodes.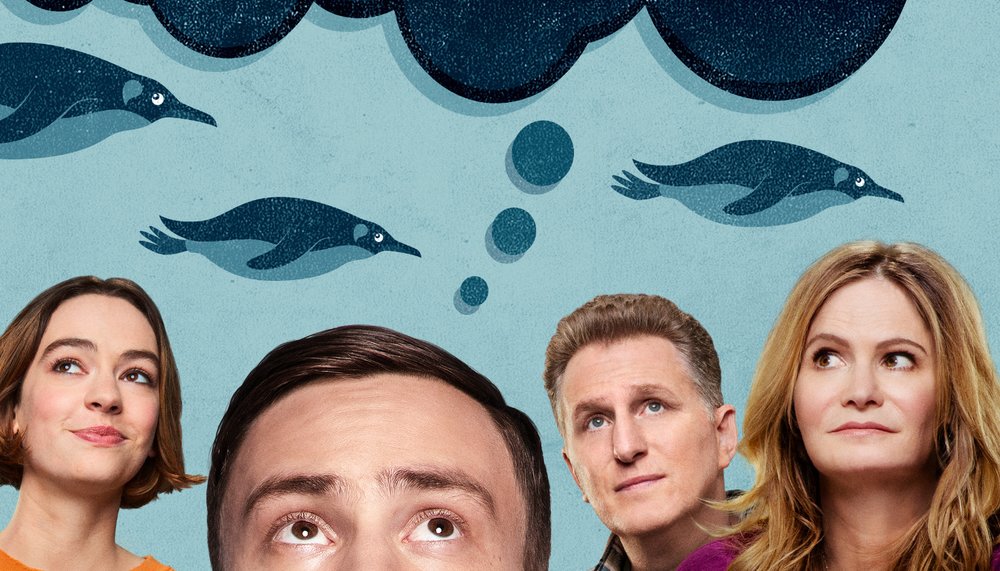 They definitely did take a risk since they depicted a life with autism and turned into a dark comedy series. According to the creator of this new Netflix series, Robin Rashid, the aim is to help the world understand what exactly it is like to have an autism, without making it look like as if it is some sort of disease that people should stay away from because who on the autistic spectrum, which is why they decided to bring it with something light instead of negativity that makes it a show that is inspiring and at the same time brings lessons with a touch of comedy. According to Rashid, it is deeply well-meant and illuminating most especially to those who don't really have any idea what autism is and is like. For television and film critics, this is definitely a show worth watching, but some medical experts say they could've been more accurate.
Which is why there are a couple of things you need to know about autism.

WHAT YOU NEED TO KNOW ABOUT AUTISM
One of the goals of this Netflix show is to be able to help people understand what it's like to have autism and other things, so let's try to break it down, shall we?
Autism is basically a chronic condition that develops and affects the way a person interfaces and relates to his or her surroundings, most especially with other people. The spectrum on autism spectrum basically describes the range of difficulties that people from there may actually go through which is one of the reasons they may be affected.
People who are on the autism spectrum just like the main character on the show may also have the following:
• Learning difficulties and intellectual impairment
• Sensitivity when it comes to the senses most especially with the hearing and unusual sensory interests such as sniffing certain objects.
According to the recent report of the Center for Disease Control and Prevention (CDC) released its newest estimate of autism prevalence from the entire United States. Based on the recent findings, 1 to 1.2 million children under the age of 21 have actually been diagnosed with autism. This also shows that about 43 percent or less than half the children have received developmental evolutions by the age of 3. According to epidemiologist Michael Rosanoff, this recent statistics just shows that things have gotten better. "The numbers suggest that we've gotten better at identifying autism in the United States. Ten years when the Center for Disease Control and Prevention first stated autism surveillance, the reported prevalence was 1 in 150. We have realms to believe that much of the increase since then is due to improved detection."

Regardless of all the negative feedbacks, Atypical has been renewed for another season. This Netflix comedy show is written and directed by Robin Rashid, who is also the one behind Will & Grace and one of the longest-running shows, How I Met a Your Mother.