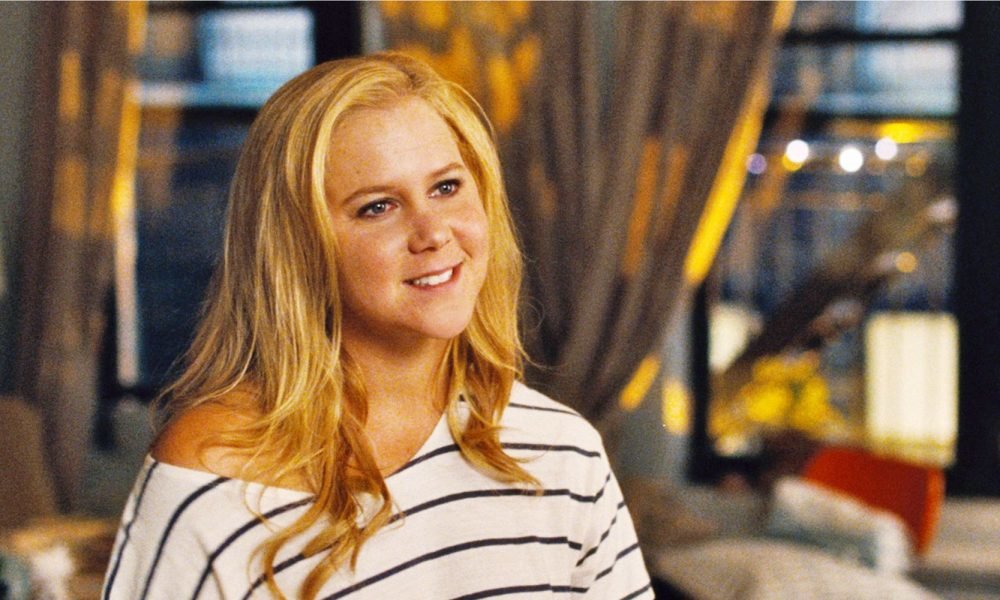 Amy Schumer's Comeback to Stand-Up Comedy Only Days After Giving Birth!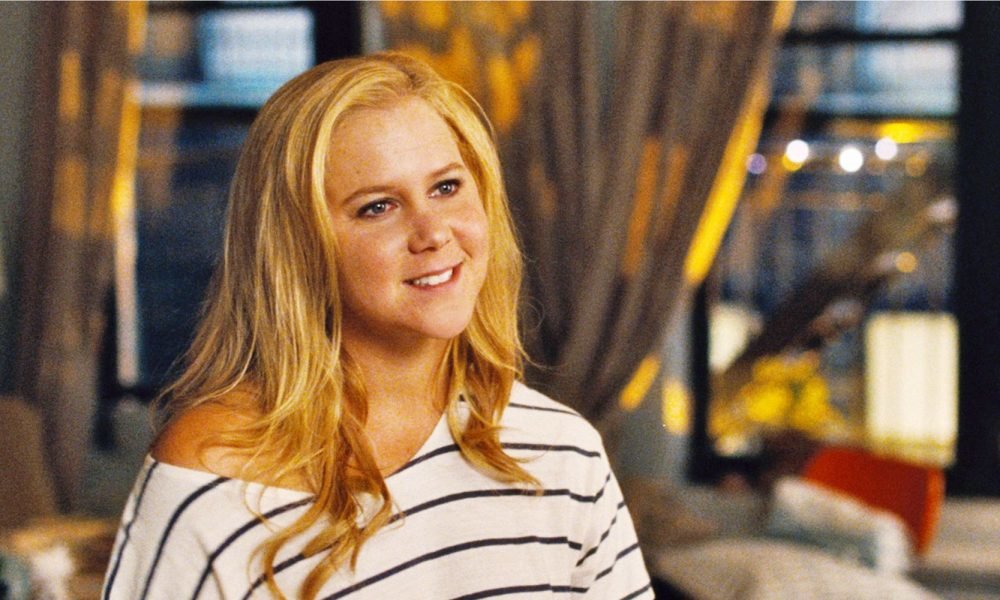 Amazing actress and comedian Amy Schumer expressed her full support to working-breastfeeding moms and is proud to be one of them. Schumer posted a photo herself using a breast pumping machine on her Instagram account. This picture was also her way of responding to the women who had 'shamed' her for going back to work just after a few days of giving birth to her son, Gene. In the caption, she wrote: "Sending out love to the moms shaming me for doing standup last night!".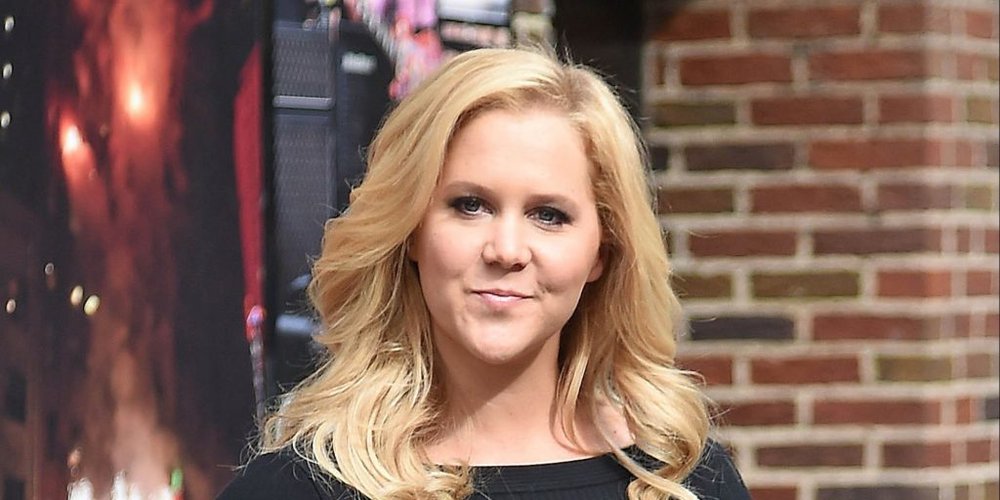 After the birth of her son on May 5, 2019, Amy knew she had already put her fans on hold for too long. That is why she decided to go back to the stage and perform a stand-up show at New York's Comedy Cellar, just a few days after officially becoming a mom. Of course, her comeback to stand-up comedy so quickly after childbirth wasn't accepted by all. Many comments were posted by people who saw fit to share their disapproval of her return. They claimed that it was just too soon.
Fortunately, many celebrities showed support in her decision, including Selma Blair, Demi Lovato, Melanie Griffith, and many others. They all mentioned that the shamers do not have any right to participate in such a personal decision. What a mother chooses to do right after childbirth is her own business, and there is more than one way to go. Although shamers tend to get most of the attention, in reality, most of the comments on her account were supportive.
Amy was very open about her journey to motherhood from day one. She revealed her challenges during her pregnancy, and those who know how much she endured are probably happy to see her back in her element and doing what she loves. Congrats Amy, we know you're going to be an awesome mom!