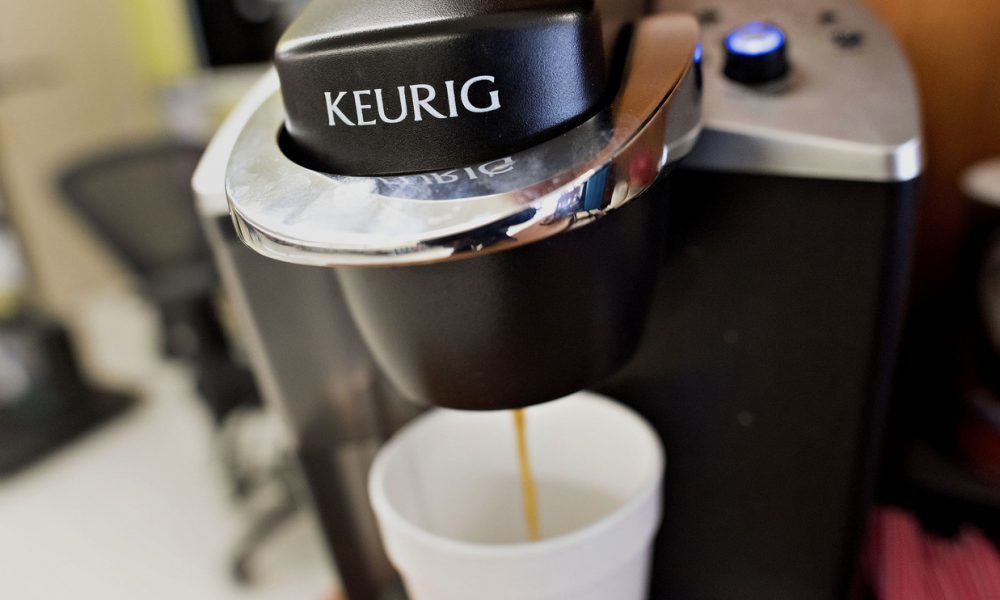 Destroying Keurigs Is Inadvertently Turning Into Environmentalist Movement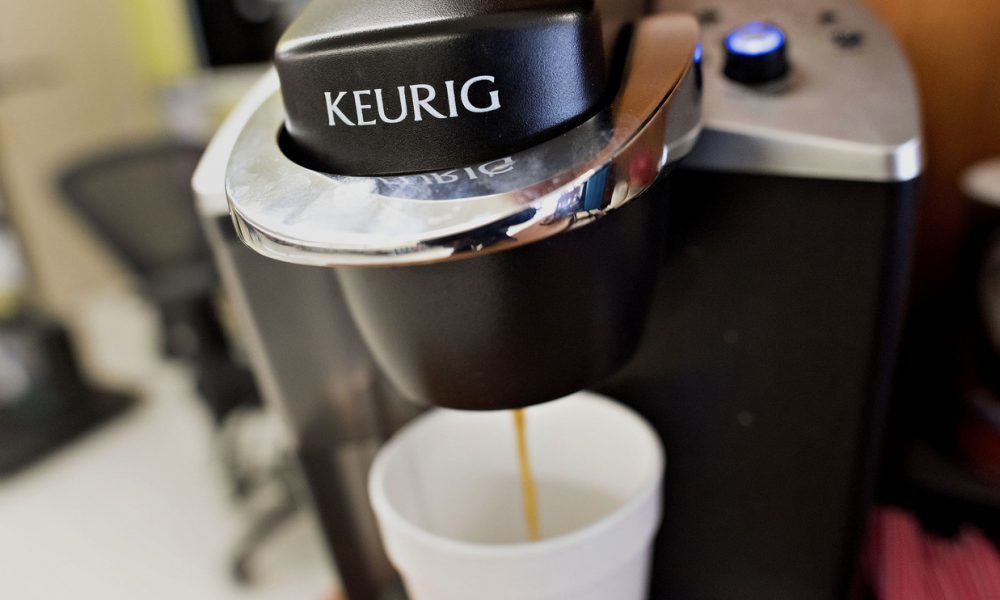 Over the past few days fans of the popular talk-show host Sean Hannity have accepted the challenge to destroy Keurig coffee-pod machines.
Its popularly known as the "Keurig Smash Challenge,"  and many people have posted videos online showing their aggressive destruction. One of the people smashed it with his golf club.
The Keurig Smash Challenge is just a metaphorical since the coffee makers are small and fragile. And the talk shows are rather a protest of a protest, unwinding in the wake of Keurig pulling its advertising from the Hannity's show as a result of his limp coverage of the child-molestation allegations surrounding the Alabama judge and Senate candidate Roy Moore. Sean Hannity applied a criminal precedent to the political race, arguing that "every single person in this country deserves the presumption of innocence."
When consumers complained about it then in response to consumer complaints, Keurig wrote on Saturday that "We worked with our media partner and Fox News to stop our ad from airing during The Sean Hannity Show," in a tweet which has been deleted.
I pulled an "Office Space" with my Keurig… Would be a shame if everyone else joined me in the Keurig Smash Challenge #BoycottKeurig #IStandWithHannity #SundayMorning pic.twitter.com/yEADeRC006

— Angelo John Gage (@AngeloJohnGage) November 12, 2017
Keurig CEO Bob Gamgort later clarified that "the decision to communicate our short-term media actions on Twitter was done outside of company protocols."
The ideological basis of the Keurig Smash Challenge is still suspicious and filled with lots of directionless energy. The protest of Keurig is a small step removed from openly supporting the reported actions of Moore.
Apart from all these, destroying Keurig machines also clearly joins these people with a global environmentalist movement. Remember in the year 2015, the "Kill the K-Cup" campaign took clutch among those concerned with the net waste of so many pods. One of the Canadian advocates motivated people to publicly abandon these machines.
While John Sylvan, the co-inventor of the Keurig machine, has so many regrets about inventing the system since it has so many wastefulness. He told that "I feel bad sometimes that I ever did it." 
An estimated 30+% of American households have the Keurig or similar coffee pod machine, accounting for an almost 5 billion dollar market previous year.
Certainly, I can understand the appeal of an at-your-fingertips 24/7 coffee maker, however as most things that seem too good to be true… coffee pods also have a dark side (and it isn't just the dark roast they hold).
Within few days of that story's publication, a new wave took stormed the world. Keurig soon came with something new, announcing a forthcoming machine that will allow for recyclable pods. Seeing this innovation several other green-oriented companies also entered the pod-coffee market with compostable pods( or reusable devices that can be filled with coffee grounds.) Still, a large majority remains in the dumps and landfills, and the vocal progressive advocates have motivated people to get rid of their pod-based machines.
Perhaps this environmental campaign might actually go against Moore's political agenda. Although Moore's campaign site may not give a clear position on energy policy, however, he is not evidently aligned with the anti-Keurig-level environmentalism. He wrote in the 2009 op-ed stating "Not only is there no constitutional authority for Congress to regulate carbon emissions, but the premise of 'global warming' and 'climate change' upon which such environmental theories are based does not have the support of a scientific consensus."  Sadly this was false even at that time.
At present America is finding itself surrounding among the hordes of angry citizens holding their, clubs who will soon be going through caffeine withdrawal. They can also go to the Starbucks, although the chain has also been condemned and has been boycotted by some isolationist conservatives since earlier this year it promised to hire around 10,000 refugees in response to the President Trump's executive order exempting them from the country.
At times it's  really difficult to avoid supporting any social cause.
At present Hannity himself is also well aligned with the "Kill the K-Cup" environmentalist movement, and unearned coffee handouts. In response to the challenge he tweeted and, reassured his potentially lethargic followers, saying"Deplorable friends, I am buying 500 coffee makers tomorrow to give away!!"