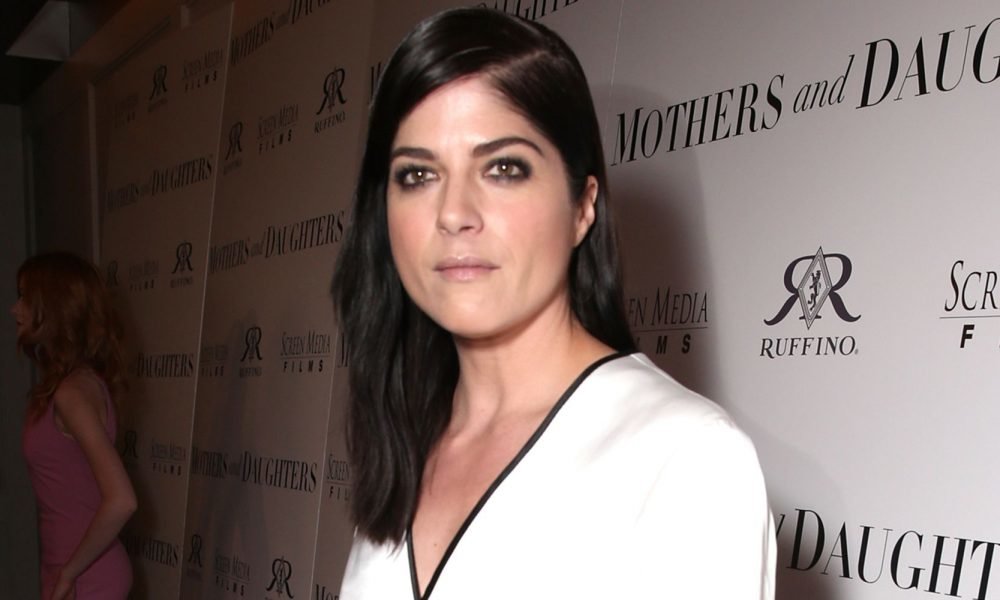 Selma Blair Wont Let Her MS Bring Her Down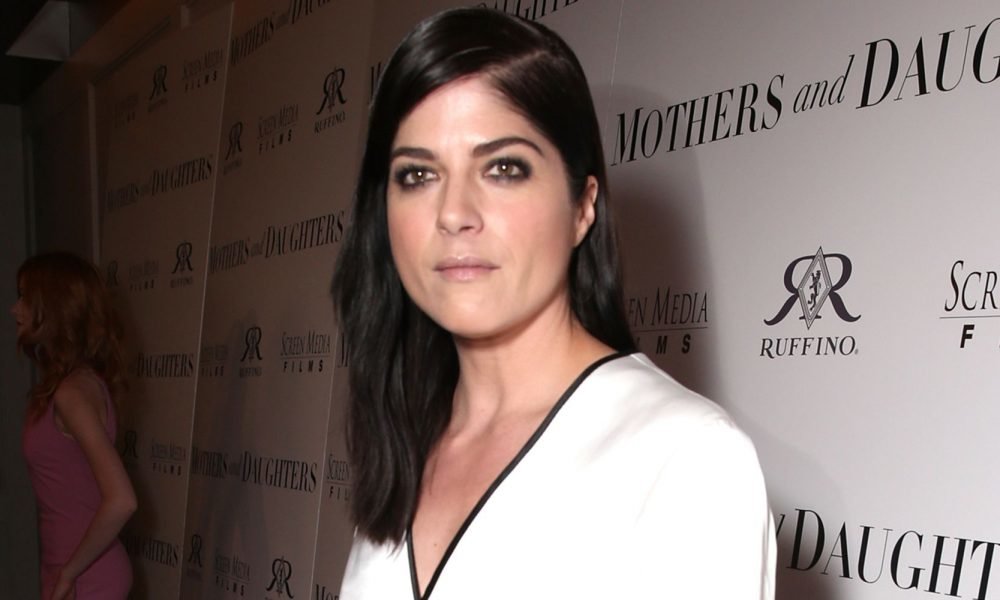 Selma Blair is having a hard time lately. She has been on a Multiple Sclerosis flare-up rollercoaster for some months now. The popular actress recently turned 47 and apparently spent her birthday doing what most of love to do – binge watching some of her favorite shows.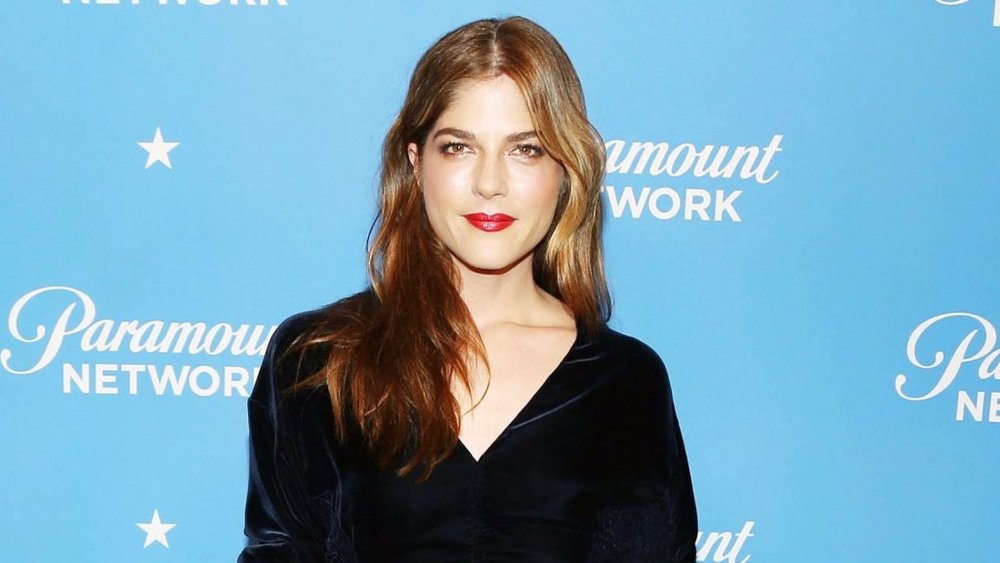 Recently, Blair has developed a habit of being very active on Instagram, sharing her experiences while dealing with multiple sclerosis. Since she disclosed to the public about her condition, Selma has been very honest about some of the symptoms she has been experiencing, including spasmodic dysphonia, difficulty in walking, extreme fatigue, reduced motor skills and an overwhelming neurological disorder that has tampered with her normal voice. Blair's Instagram posts were a place for her to express her suffering fully:
"Here's a truth. I feel sick as all hell. I am vomiting and all the things which are not polite to speak of. My son ran away. From me. I have to get him to school. The medical treatments take their toll. I am going to get through this. We do. This will pass. And to moms and dads who watch their kids sick on things we want them to take to get better… I hold you. So glad this is me and not my child. I cannot imagine ever feeling ok again. #roughday. But it's still morning. We get through. #realitycheck"
But not all days are tough days. Selma is very optimistic and knows that better days are ahead of her. Earlier this month, her son Arthur, commemorated his final day in first grade. This gave Blair a lot of strength hope. In the post she shared on her birthday, Selma is sending love to the actresses starring in the shows she enjoyed so much Jodie Comer and Phoebe Waller-Bridge. We're so inspired by her determination to stay positive and get better!