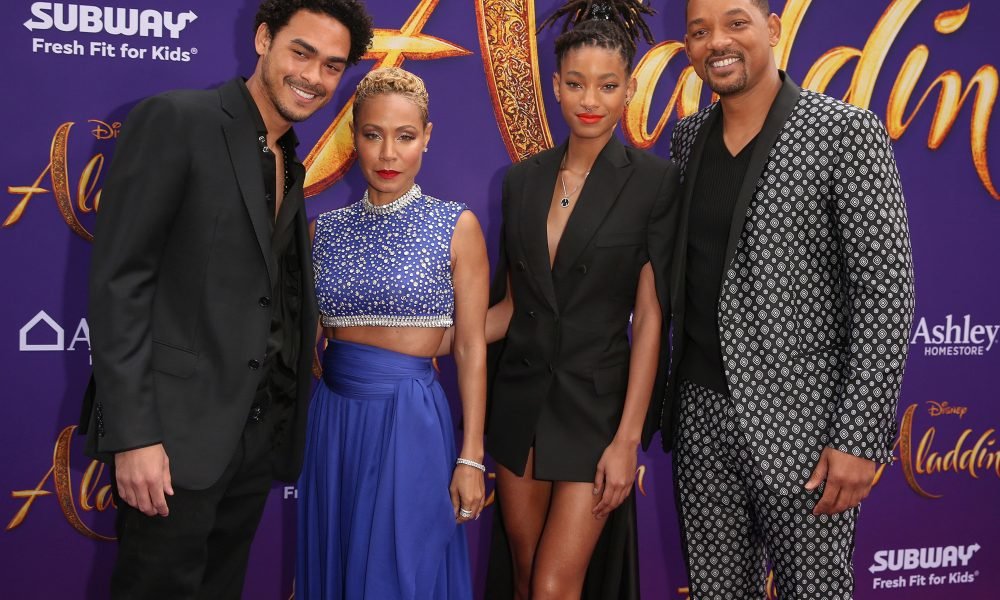 Will Smith's Entire Family Joins Him On Red Carpet for the Premiere of Aladdin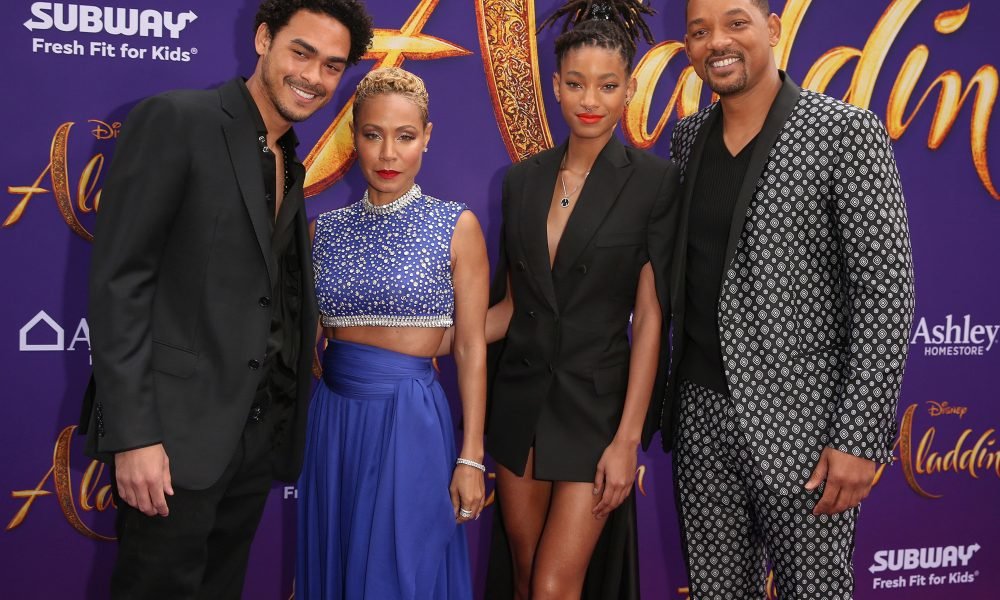 It was a Tuesday night in Los Angeles, and as if the excitement over the premiere of Aladdin wasn't enough, the press and fans attending the event had a delightful surprise; Will Smith was accompanied to the red carpet by his beautiful wife Jada, and his three children Trey, Jaden and Willow. The sight of Trey Smith must have been heart-warming to many, owing to the past troubled relationship he had with his father.
Will Smith had earlier let the public know about the past relationship between him and his first child, Trey, as the father and son were not always close. Trey is the son of Will and his first wife Sheree Zampino, from whom Will got divorced in 1995. The terms of the divorce and the fact he was starting a new family with Jada wasn't so easy on Will, and the actor didn't spend much time with his son.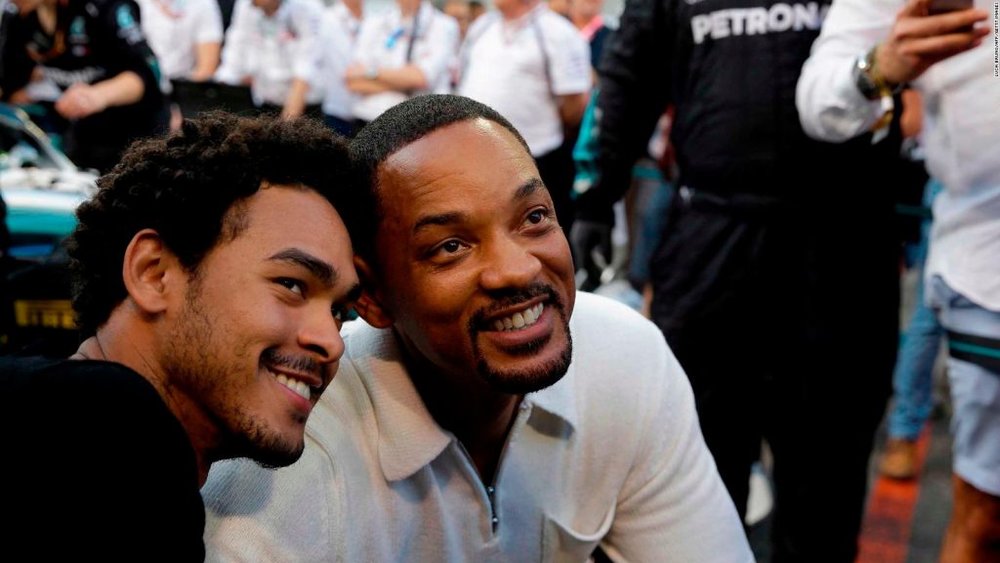 Lately, the Hollywood star has been focusing on rebuilding their relationship. Will realized he had failed him, and decided to make amends. Luckily, Trey has shown willingness to improve the relationship.
Will shared that "This relationship with Trey is brand new. When you get divorced and then start another family, that had effects on Trey that we're still healing and overcoming. Really in the last two years has there been enough wisdom and emotional development to be able to lovingly address the issues. We're diving into creating a divine, loving friendship."
That said, it is clear why we were so excited to see Trey in the premiere. Being there for his father and showing his support is genuinely moving.
Trey also shared an Instagram video where he showed love to his dad and his half-sister, Willow, by posting: "Dad ruled the day, but @willowsmith owned the night."