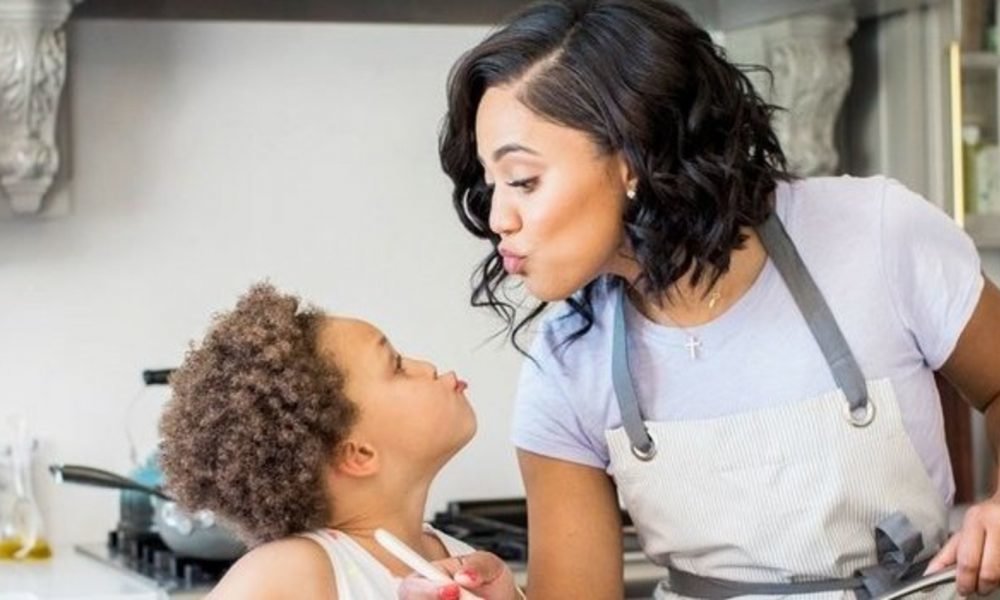 Ayesha Curry is Outraged After Being Advised to Restrict Her Baby's Food Consumption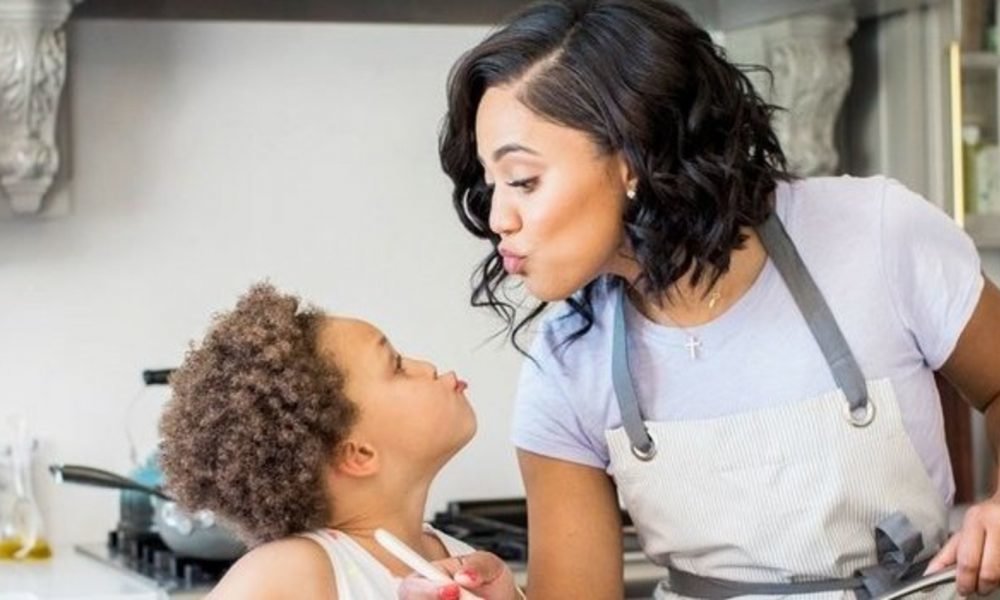 Body shaming has been a raging abuse by people who think they know how one should look, or how much one should eat it! This crossed all possible limits when Ayesha Curry's 10 months old son, Canon became a recent target. It all started when Ayesha posted a photo on her Instagram page and a fan commented on it.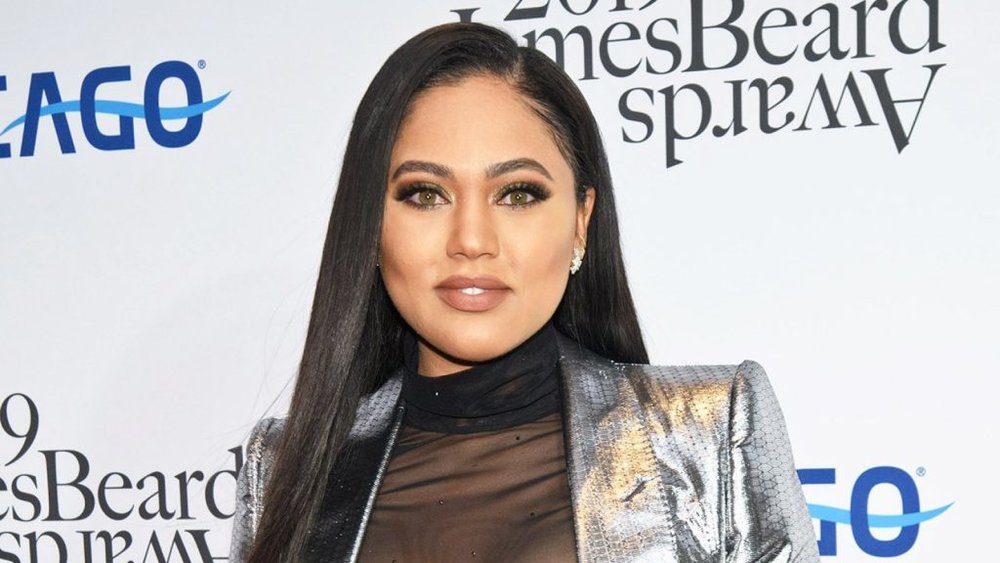 In a beautiful family photograph posted by Ayesha herself, she is seen holding Canon. In a reply to a comment, if she was pregnant again, Curry made a light comment that her 30lb son was "just breaking my back in every photo." This made a few people take up the responsibility of knowing more about a baby's diet than his own mother.  When someone wrote to "portion-control his food a bit", Ayesha retorted back with a smack like a concerned mother, "No. Just no." Others also stood by Ayesha for letting her beautiful son grow up as he should: without being stressed about weight!
It should be remembered that Curry recently reacted to the backlash she had received during a Red Table Talk episode. She made no secret of her insecure feelings about receiving "zero" male attention, while her husband, Stephen Curry, the San Francisco Golden Warriors point guard, was always surrounded by women who wanted his attention and even more.
Curry is all about expressing her true feelings, and this instant is not the first time. It may leave her vulnerable, but it gives her "pure joy" when she is able to speak her mind out. Most importantly, she makes herself known, inside out, as she wrote. She also wished to encourage others to express themselves freely. Ayesha says that as a 30 years old woman and a mother of three children, sharing her true feelings can help other women and mothers feel like that they are not alone.
More in Nutrition & Weight Loss