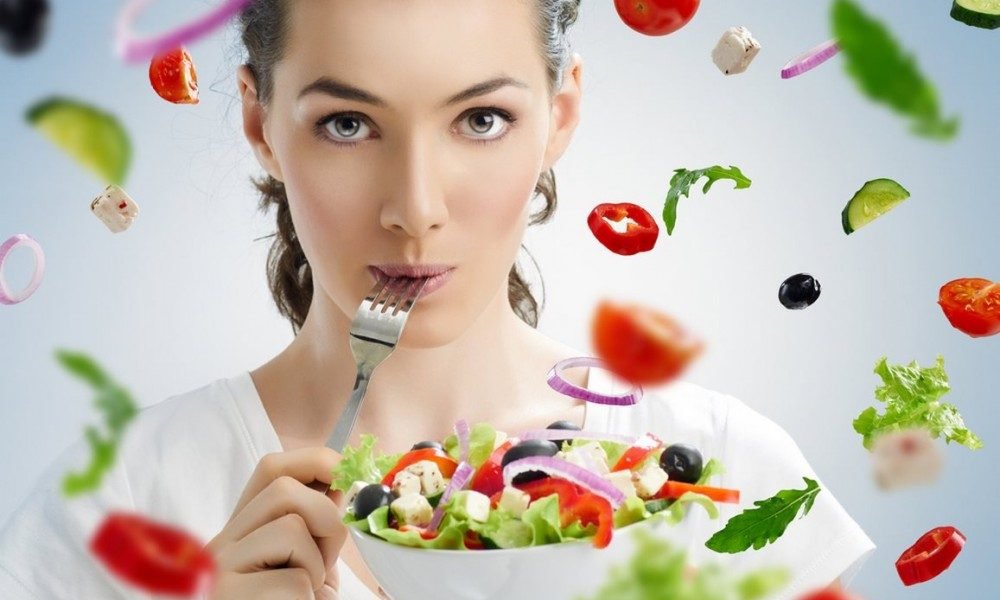 This is How to Control Your Eating Habits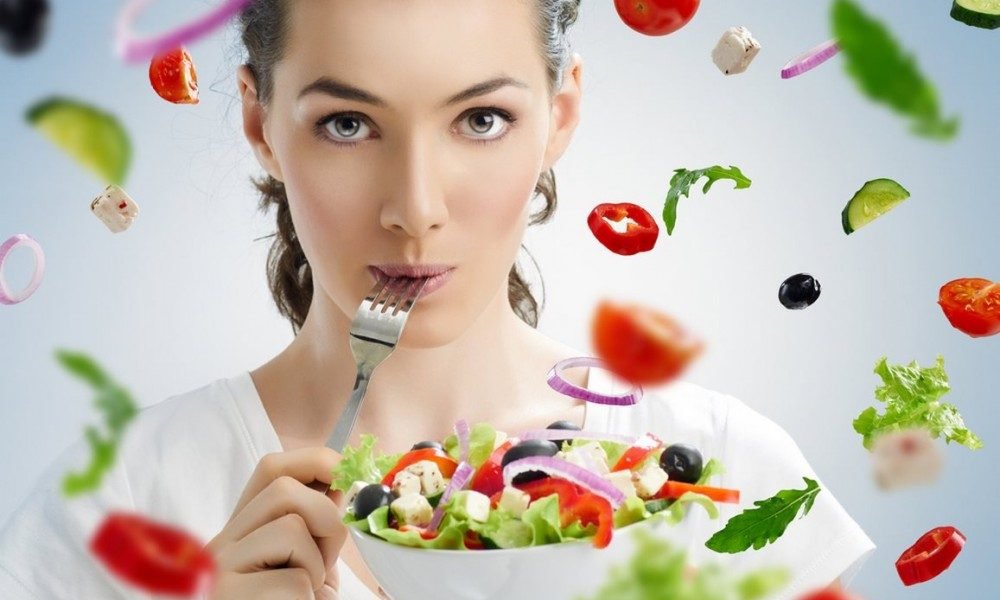 Controlling your eating habits is not an easy task, particularly if you are accustomed to them for an extended period. You will be required to make drastic changes not only to your eating habits but also to certain other habits that you may have inculcated within your life.
It is essential for you to remember that you are about to make a change that will bring enormous benefits to your life. Therefore, you must be determined to follow our suggestions. You do not have to stop eating any of the foodstuffs you are accustomed to. Also, remember that this is only about having some foods or avoiding them.
How can you control your eating habits? Here is how:
"When wealth goes only happiness goes; when health goes even the hope goes." —
Amit Kalantri
 
Do Not Shop When You Are Hungry
You may have heard this statement before.  You should never shop when you are hungry. Ever wondered the reason for this statement? Let us give you a suggestion. Before going shopping put a piece of sugarless gum in your mouth. You are likely to feel your hunger subside and not crave for junk foods. It is highly possible that you will avoid purchasing high-calorie snack foods. Rather, you will purchase healthier options like vegetables.
 
Choose Healthy Servings Initially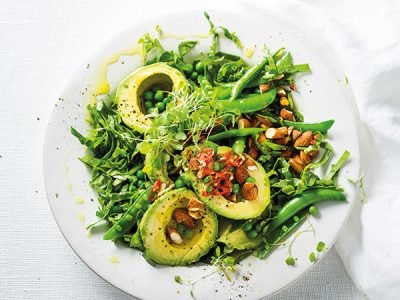 Regardless of whether you are eating at home or going to a cafeteria, choose the healthiest items available. Diners are usually accustomed to taking larger servings of the foods they notice initially. Rather than going with the oft-used habit, fill up your plate with vegetables and whole grains before choosing meat and other items.
 
Pay For Your Food With Cash
Buying junk foods and desserts by using your credit card is easy. When you are required to pay hard cash, you are likely to refrain from purchasing junk foods. Rather, you are likely to prefer buying healthier foods.
 
Switch off Cooking Shows On TV
If you are trying to lose weight, watching cooking shows on TV is likely to make you want to snack. It is common for people who are dieting to have more candy when they watch cooking shows on TV. Therefore, you can help yourself by switching off these shows altogether.
 
Change the Color Of Your Plates
This may surprise you, but the color of your plates can make a difference in the quantity of food you eat. When the food blends with the color of the plate, you are likely to have a larger serving. Using plates of a different color will definitely prove helpful in changing your eating habits.
 
Use Smaller Plates And Bowls
The size of your plates and bowls should give you an indication of how much you are supposed to eat. A bigger dish could perhaps induce you into eating more. Studies have proven that people with smaller dishes often ate less than those with larger ones.
 
Get Involved In Activities To Pause The Craving for Food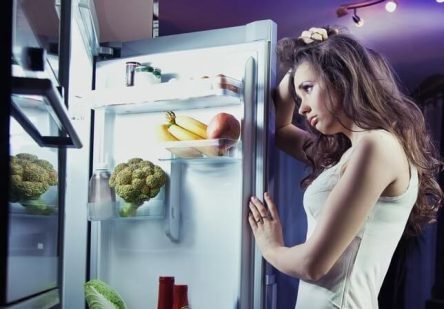 You do not need to eat just because you are craving for food. When you come across a situation such as this and wonder how to control your eating habits, you should try to get involved in some activities. This will take your mind away from food. It is quite possible that the urge to eat would have subsided within a short time.
 
Keep Junk Foods Out Of Your Sight 
You should keep junk foods such as potato chips and candy away from your sight. By so doing, the likelihood of having them constantly diminishes by a large margin. People who have stored such foods within sight are more likely to snack on them than the people who store them a distance away.
When trying to control your eating habits, you are not required to stop eating. Rather, you must just make small changes that can help you succeed in your objective.
More in Nutrition & Weight Loss