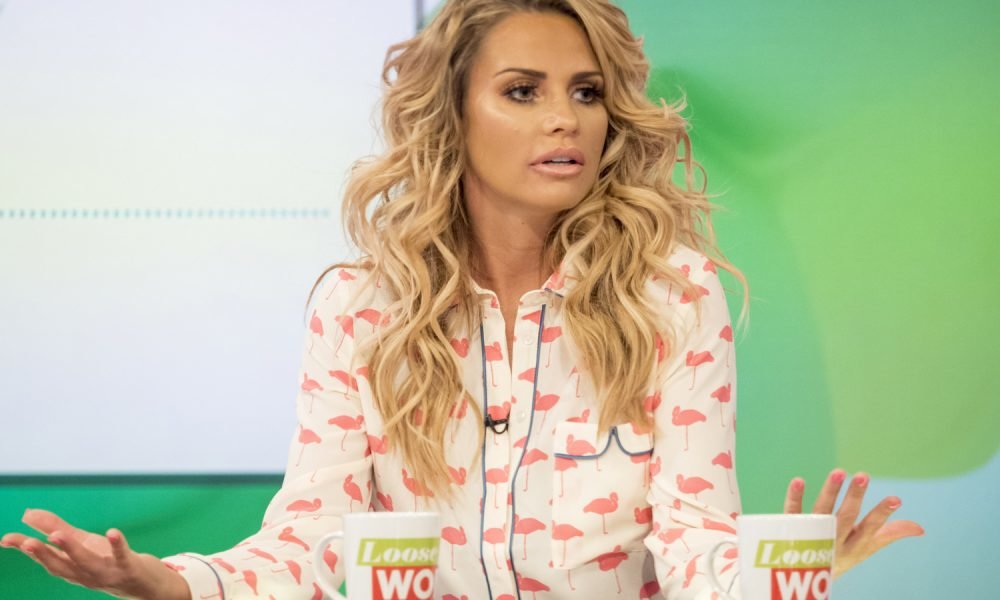 Experts Slam Katie Price's Nutrition Products For Being 'Dangerous'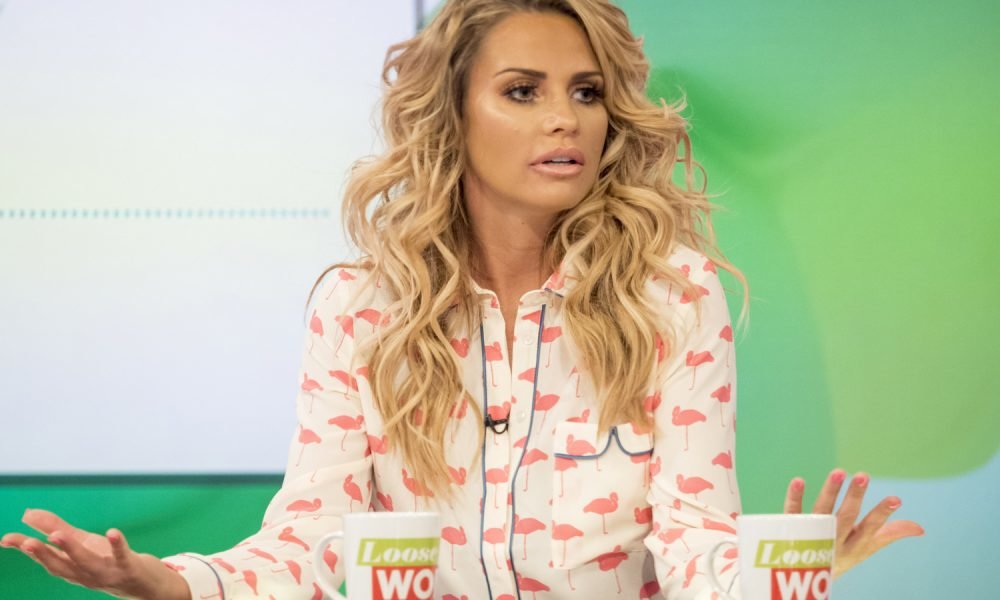 Celebrities are known for setting up fashion trends as well as hobbies, and of course fitness routines. They are obliged to look after themselves not just for their own benefit but for their career as well. The expectations in the industry is just way too high that even just tiny flaws for being a normal person will be criticized especially when it comes to their size. In the eyes of the modern public, being skinny seems to be the best way to go, which is why people go crazy whenever celebrities reveal their secrets when it comes to looking fit such as doing different kinds of work out routines and different types of diets and lifestyles, . One of them in particular is Katie Price, who is an British television personality, author, model, and now a businesswoman. Price became known for being a model during her first couple of years in the industry which is why she is still admired for her fit body even after having 5 children.
A COLD WELCOME FROM HER FANS
The British celebrity is known for having such a fit physique that is admired by her fans, however, when she revealed on her social media page that she is actually adding a range of meal replacement shake to the 'Katie Price Nutrition'. She posted a photo of her product, a grey and hot pink tub with her trademark, on Instagram with the caption: 'So excited about the launch of 'Katie Price Nutrition' next week. Watch this space!!!'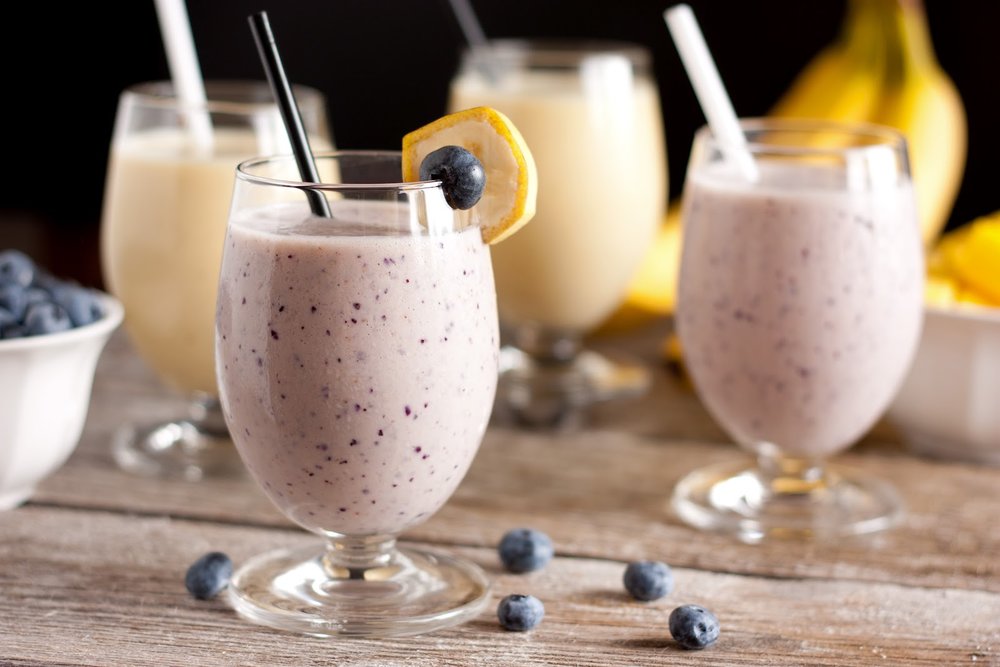 Unfortunately, most of her fans and followers are too far from being as excited as her and they were indeed not impressed by the mom-of-five's newest product. Some of them left comments saying that she was a fraud when she first said that exercise and making healthy food choices is the best way to go and is just like the other celebrities who are just aiming to earn more money by fooling their fans. There's also one that says, "As much as I think you're a great role model to older and younger people, and what you do is great, I don't agree with these meal replacement tablets. What happened to just eating healthy and exercising regularly?"
MEAL REPLACEMENT IS NEVER BETTER THAN REAL FOOD
Her fans are not the only ones who are actually not pleased with her newest venture, in fact dietitians and nutritionists have made it a point that their thoughts have been voiced out as well. Price, who doesn't have any qualifications when it comes to diet and nutrition, has released three types of shake powders, a breakfast replacement, a standard meal replacement, and a recovery and rehydration shake that is ideal to have every after working out.
One of them is Lily Soutter who even said that it is actually such a shame that celebrities use their influence to actually make more money especially when it comes to selling meal replacement shakes. Encouraging as well as endorsing a healthy lifestyle is great but if it is going to lead to promoting your own products that cannot actually be considered as healthy and may lead to eating disorders is too far from being okay. "Whilst protein powder may have a place for some, skipping meals and endorsing meal replacement shakes with claims of weight loss goes against most of the fundamental messages that nutritionists are tying to preach," Soutter explained. Price's meal replacement products actually contain what they call satireal, which could decrease sugar cravings and compulsive snacking. It may sound like a good thing but it could be dangerous for ones health.
MEAL REPLACEMENT ALTERNATIVES
• Green Smoothies
There is just nothing better than a homemade smoothie that contains different all-natural vitamins and minerals from fruits and vegetables.
• Bone Broth
There is now what they call bone broth powder products which is such a great and easy way to consume a mix of anti-aging collagen, antioxidants as well as amino acids. This could be consumed as a shake, smoothie, soup and even stews.
• Puréed Soups
Before there were smoothies and shakes, soups are the best way to go, so why not make puréed soups to fill your body up with fiber, broth and different vegetables and herbs and it can even be frozen for further usage.

What most people don't realize is that they could actually make their own meal replacements without having to consume these types of powdered shakes that may contain chemicals that is harmful for the body.
More in Nutrition & Weight Loss