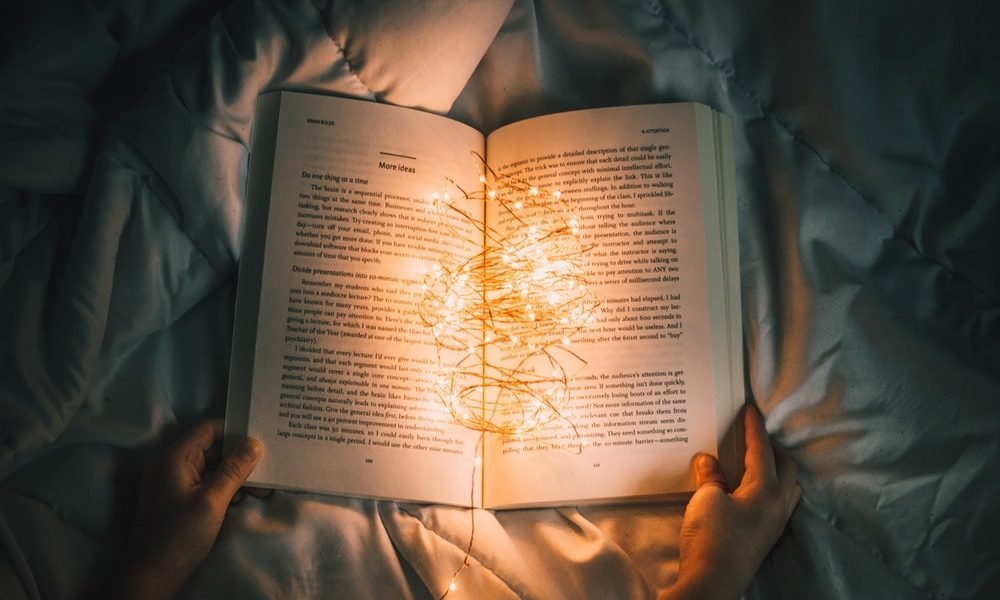 Best Inspirational Books to Develop Your Soft Skills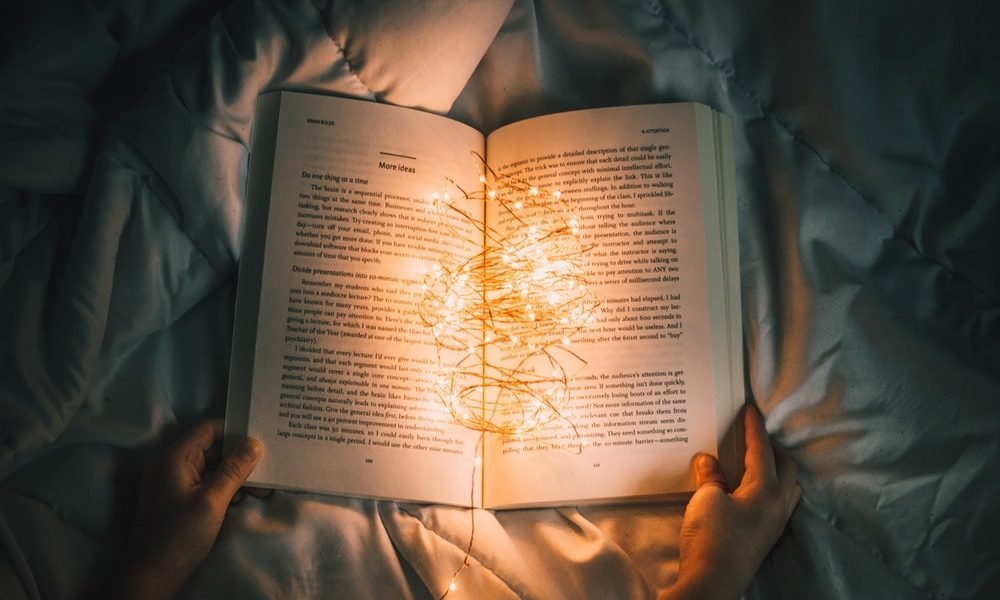 As people join the job market, besides the hard skills gained from schools and internships, people should also have soft skills. Apparently, it is important to develop one's soft skills because they are the key to effective communication and better professional relationships with the employers, coworkers, and customers. If you are still struggling to hone your soft skills, the books below should be of great help. 
"Be yourself! Don't try to fabricate your personality in the guise of impressing others."  
― Ashish Patela 
 The Hard Truth About Soft Skills: Workplace Lessons Smart People Wished They'd Learned Sooner – Peggy Klause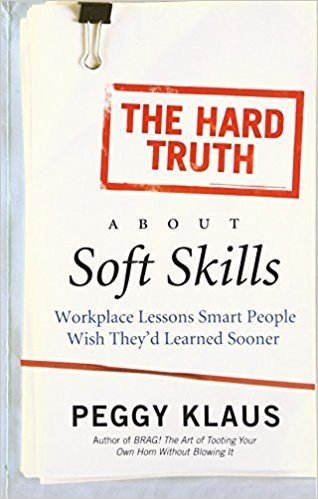 When he wrote this book, Peggy Klause, who, as of writing, was a Fortune 500 Coach. She built her business by developing individuals with their great technical skills and interpersonal skills. Peggy believes that to survive in your business, you need to not only learn the technicalities of your field but also know how to interact with business-mindlike professionals—you have to expand your professional network for your business to prosper. She claims that this is what holds us back from achieving our full potential. Her book provides the steps required to master communication, self-management, and social aspects of the workplace.
 Bridging the Soft Skills Gap: How to Teach the Missing Basics to Today's Young Talent –  Bruce Tulgan
Bruce believes that among the important soft skills is the ability to express oneself through public speaking freely. If one cannot by maintaining eye contact and establish a conversation with another person, he or she will probably not make it to a working environment. It's because we'll fail with conveying our ideas and opinions for the projects and tasks assigned to us. Also, for a business to succeed, teamwork is a must. This book teaches how one should behave in the workplace.
 Soft Skills Training: A Workbook to Develop Skills for Employment – Frederick H. Wentz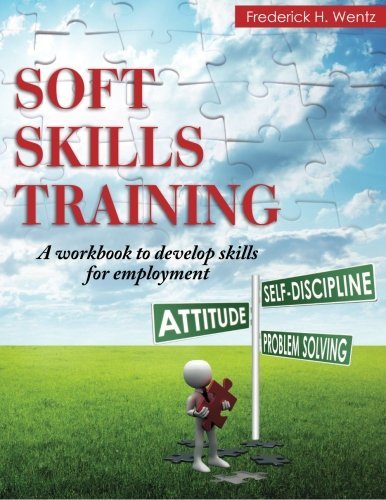 If you are a young job seeker but keep on failing to land your dream job, there must be something wrong with your soft skills.  Frederick realized this after he was hired by a technology company to filter out resumes and conduct mock interviews. As he did so, he realized that most people fail in their interviews miserably.
Certainly, the problem is not with them as a person; rather, they lack the essential skills to write killer resumes to catch the attention of their potential employers. Furthermore, they cower in terror during the interview. In his book, Frederick aims to correct that by giving tips on how to polish one's soft skills during job hunting because soft skills are the key to getting a job. This book is also a guide to those who are new to the working class.
 Everyone Communicates, Few People Connect: What the Most Effective People do Differently – John C. Maxwell
Companies prefer to hire people with experience in their chosen fields. However, in this book, John Maxwell explains that experience is not everything. To survive in a company, you need to develop your active listening skills.
According to the author, you don't have to change from an introvert to extrovert to improve your soft skills. Rather, you should be attentive and keen to details to know which opinions should you consider for your project and which ones to drop. For a project or goal to succeed, consistent communication is key. You need to know how to put your message across to people and appeal to their interests to win their attention and respect.