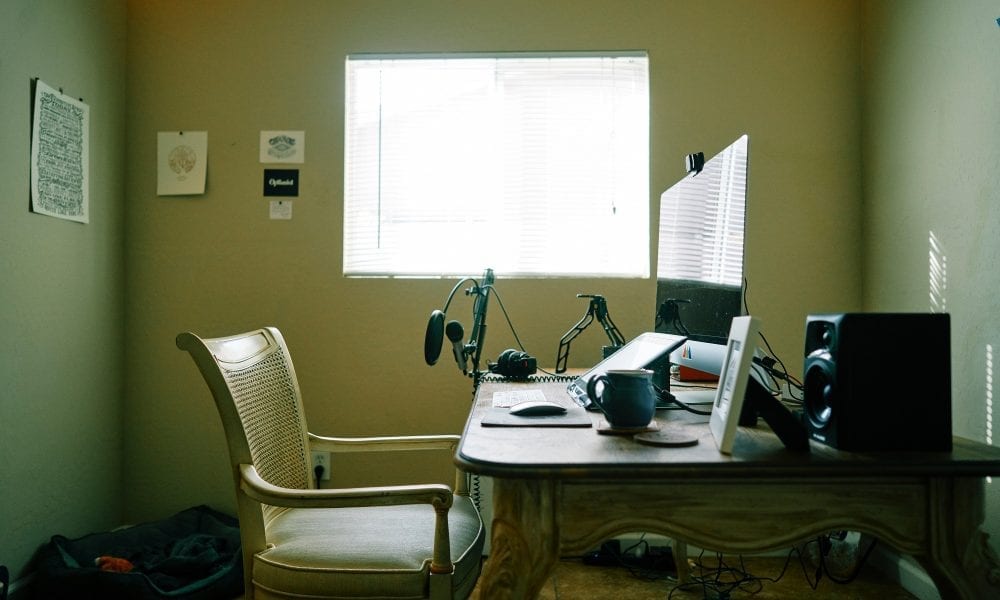 How to Find the Motivation to Keep Going While Working From Home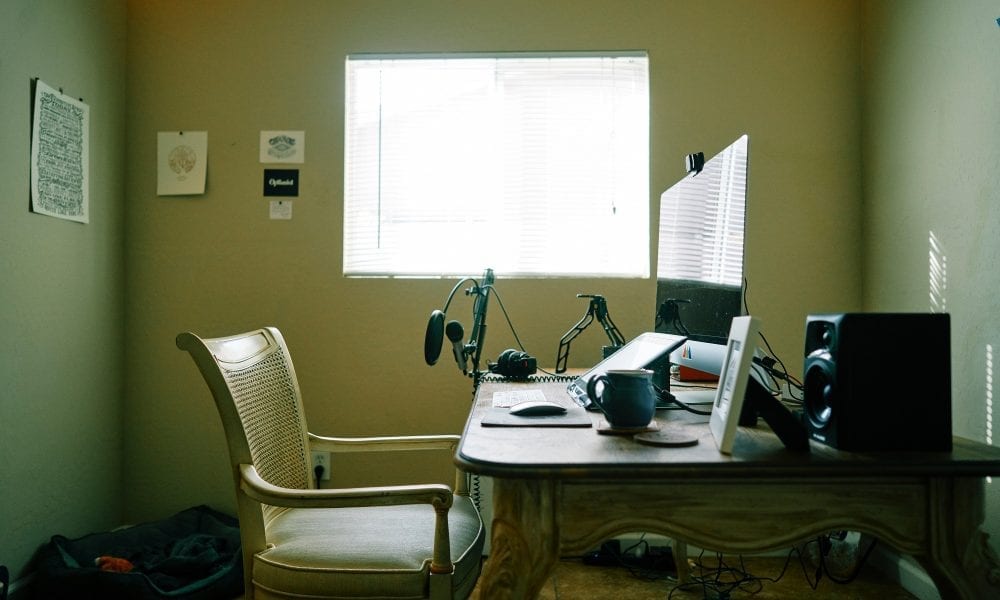 While going to work every day is a pain, it helps you stay productive and keep the ball rolling. However, things are different when you're working from home it gets difficult to focus, finish tasks on time, and keep up the spirit to continue working. And almost the whole world has a taste of it now, here's a list of tips that will help you stay motivated while you're working.
Have a defined workspace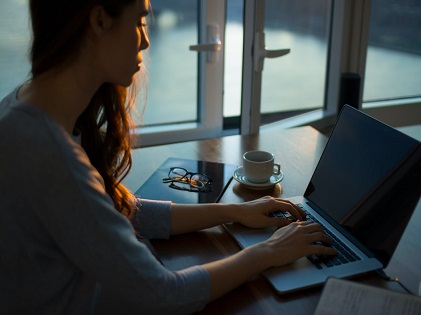 Working from home is indeed a luxury. Sitting on your couch in your PJs and having the freedom to do your chores at your convenience is a great thing. However, it might take a hit on your productivity. So, do not mix your Netflix binge with work.
Pull up a table and a chair and have a comfortable working space. This will automatically increase your focus and productivity.
Follow a routine
While being a freelancer or working from home gives you the freedom to work according to your own schedules, make sure to have a routine. Sticking to a routine helps boost productivity. You will be able to get more things done and sooner if you know when to start, your break timings, and when to wrap it up and call it a day!
It's always best to start work at the same time every day and preferably finish the toughest or the unpleasant job first. That's because you're fresh and more willing to take up challenges in the morning than you would be during the rest of the day.
Have fixed working times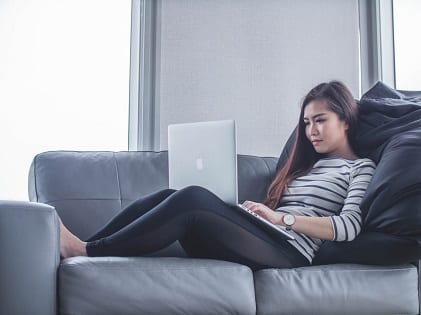 Working from dawn to dusk is the last thing you want to do while you work from home. While it might seem like the right thing to do as you cannot step out, it's not good for your mental and physical well-being. Just like you would have fixed working hours if you had a full-time job at a physical office, you need to have one for your remote working job too. You will be able to kill the procrastination bug better if you have fixed working hours, within which you will have to complete certain tasks. You will soon notice your productivity go up!
Get some fresh air
Make sure you break free from your working space and step out to get some fresh air. If you are in lockdown and stepping out for fresh air isn't a choice, don't worry. Talk a walk away from your workstation, relax, grab a cup of coffee, and listen to some calming music. This will help you focus better when you resume working from your break. Having scheduled breaks will also help ensure that your mind doesn't wander off during your work hours.
Focus on having a work-life balance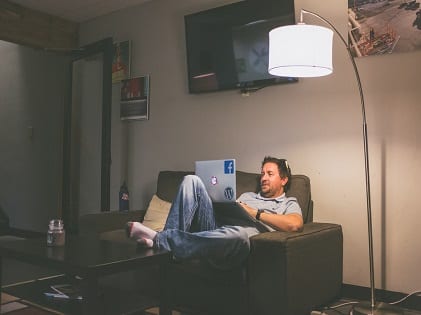 Make sure you pursue a hobby, upskill yourself, and consciously spend some time with your loved ones. It is important to have a healthy work-life balance. After the lockdown is over, if you are still working from home, make sure you take a vacation. This will help you experience a break from staying at home all day and help you relax. The last one would want to hate coming back home because it's also the place they work. So, make sure you explore the world. Also, make arrangements to have a work-free zone in your house where you can relax. This will help you have a healthy work-life balance.
No matter how small your home, you can build out a no-stress or no-work space in it. Make sure you use that space to unwind and relax. Make sure you do not have any distractions in your designated work area. Preparing a to-do list, and dressing up for work will also enhance productivity. Talking to your peers, who are also working from home, will be of great help. After all, everyone needs a peer group and someone who understands the world as you see it. They might also be able to share some useful tricks that will boost your productivity.
Besides these tricks, you could also use productivity-boosting software that helps you stay focused and monitor your activity time. It will ensure that you do not drift away. You can also experiment with working from coffee shops and libraries if that's feasible, and your home doesn't offer the comfort of a distraction-free zone.