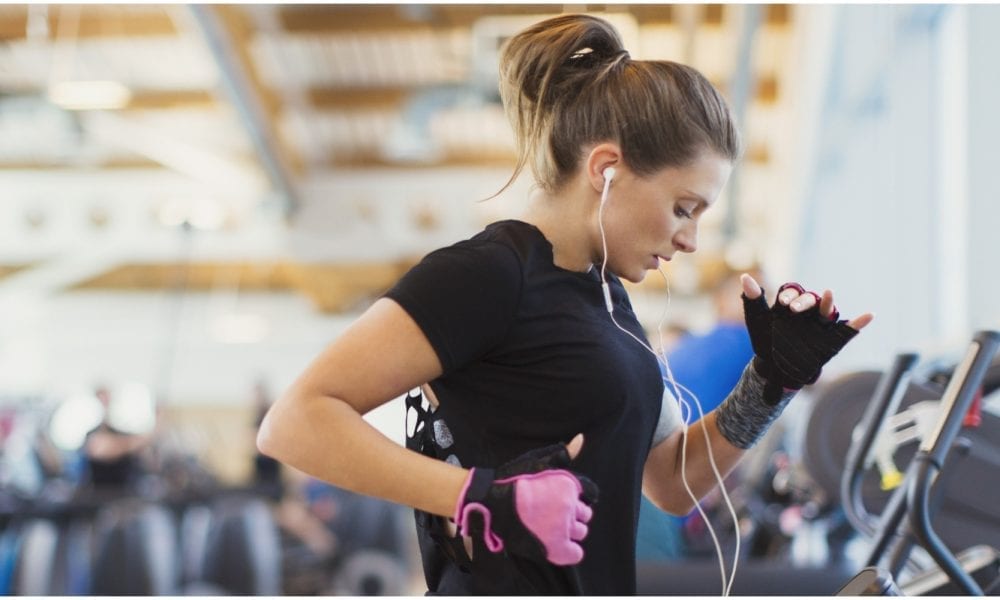 Working Out At Home? Try These Celebrity Fitness Apps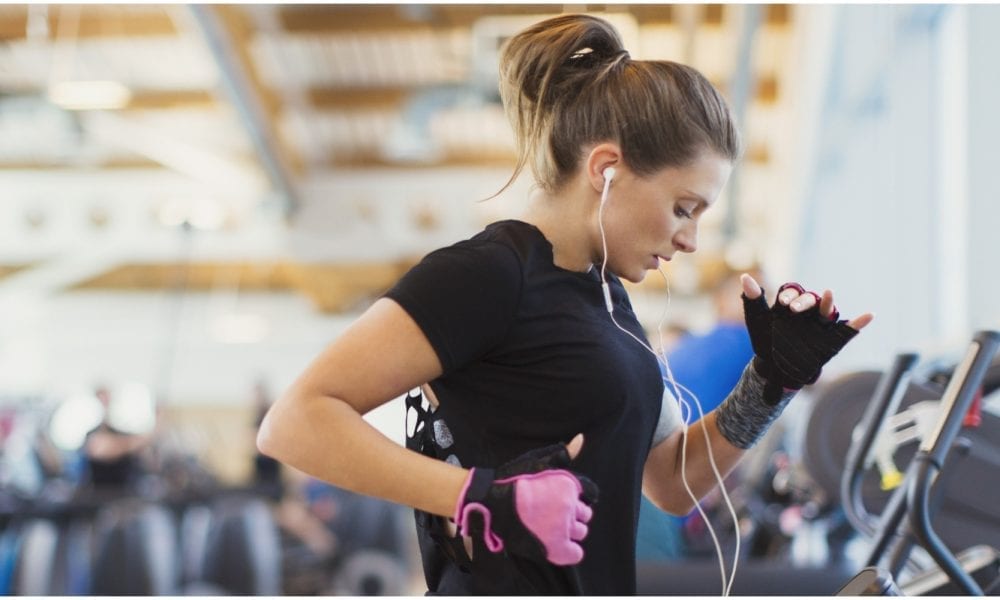 The Coronavirus pandemic has led most of us to resort to a life that we never knew would be coming our way. Gyms closed for an indefinite period- you surely can't put away your noble intention of toning down! If DVDs don't appeal much, get a fitness app installed on your device. You can download these celebrity workout apps online without signing a contract. Now you can train yourself at the most convenient time. The best thing is no one cares to see whether you're all decked up in gym attire or not. Here's a roundup of few notable apps that got most of us talking:
Gemma Atkinson: Stronger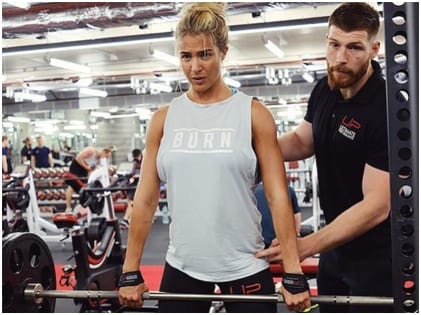 Not everyone is lucky like the Strictly star to have a personal trainer 'Evil Steve' who would help burn down fat in an instant! Gemma's blessed with a lovely daughter in 2019 but shed her extra pounds quite successfully. She has now shared Steve's tricks on the app 'Stronger.'
You need to have TV Fitt in your smartphone, TV, or tablet and start practicing those workouts- all via streaming. Would you believe it? There are more than a hundred home workouts, replete with HIIT sessions and weight sessions – all of which you can avail of any time you want, without having to pay a penny!
Davina McCall: Own Your Own Goals
We all know how dedicated and committed TV anchor Davina is towards fitness. It should come as no surprise that she has launched her workout app, replete with yoga, HIIT, dance and boxing, and more. They upload these innovative classes 'Own your Own Goals' regularly.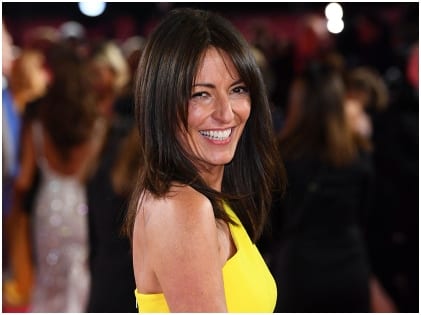 You have a plethora of options, depending on your convenience. So choose 5 minutes if that suits you fine and interact with diverse communities comprising 'like-minded women' who have varied stories to share about their fitness journeys. The app also contains simple and quick recipes – with few even having videos.
Lucy Mecklenburgh: Results with Lucy
Lucy, as a Fitfluencer, is widely popular. And now that she's created an app with PT Cecilia Harris called 'Results Wellness Lifestyle,' it seems she's enjoying the company of more than 10000 women who take an avid liking to the fitness community, events, retreats, live training sessions, and limitless coaching. The app features no less than 1000 workouts, supplemented by quick hacks, more than 500 recipes, different diet styles, and the add-on, mindset training.
Chris Hemsworth: Centr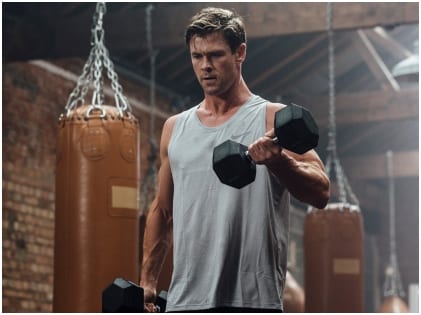 The drool-worthy actor owns 'Centr,' an app created by his better half Elsa Pataky. Most of them are well-being specialists, celeb chefs, and elite trainers. What's innovative about the app is the choice to customize a program that would match your level. Accordingly, there are meal plans, daily workout sessions, meditations, and of course, dedicated support. The app has an exclusive Facebook group to engage users. This group lets you connect with like-minded fitness enthusiasts and share workout tips. You get a free 7-day trial, after which you need to pay a yearly fee.
Chloe Madeley: 15 Minute Fat Loss
Chloe is the daughter of Judy Finnegan and Richard Madeley. She's a personal trainer who has launched her simple fat loss app containing HIIT circuit training details.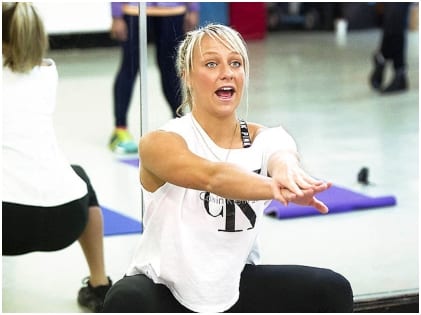 This one's super easy and will get you charged up in an instant! All it takes is 15 minutes through the day, and you can accommodate it easily in your otherwise super hectic day. The app includes four exercise circuits.  These workouts target different zones of the body. On the other hand, the circuit timer helps track the performance and boosts the motivation level. Imagine benefiting from all these without any gym equipment.
Jessica Ennis-Hill: Jennis Fitness
The famous Olympic athlete is aware of her vital stats and all other essentials required in fitness. So be sure you're training with someone seasoned using this app. Whether you're a beginner or an intermediate, or someone with an advanced fitness level – all these options are perfect for you.
They add new circuits every month, as much as the few workout challenges in the community. As add-ons, Jessica's kept a few workout programs for the pregnant and lactating mothers too. Maybe the relentless wait for gyms to reopen can now take a backseat. You can certainly start exercising with these WFH apps. It will help you get fit with ease!