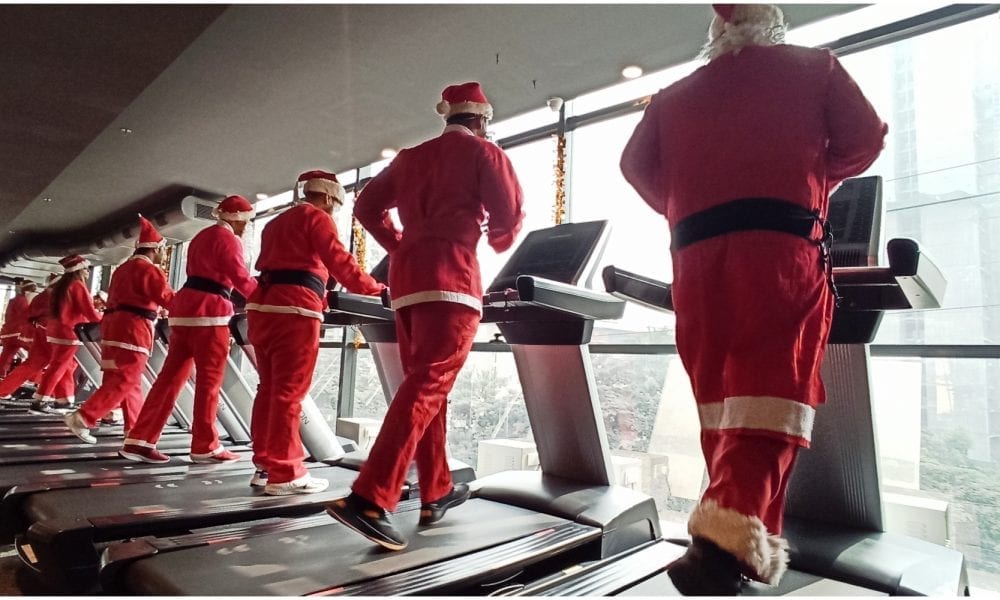 Fitness Themed Gifts You Can Buy For Friends And Family This Christmas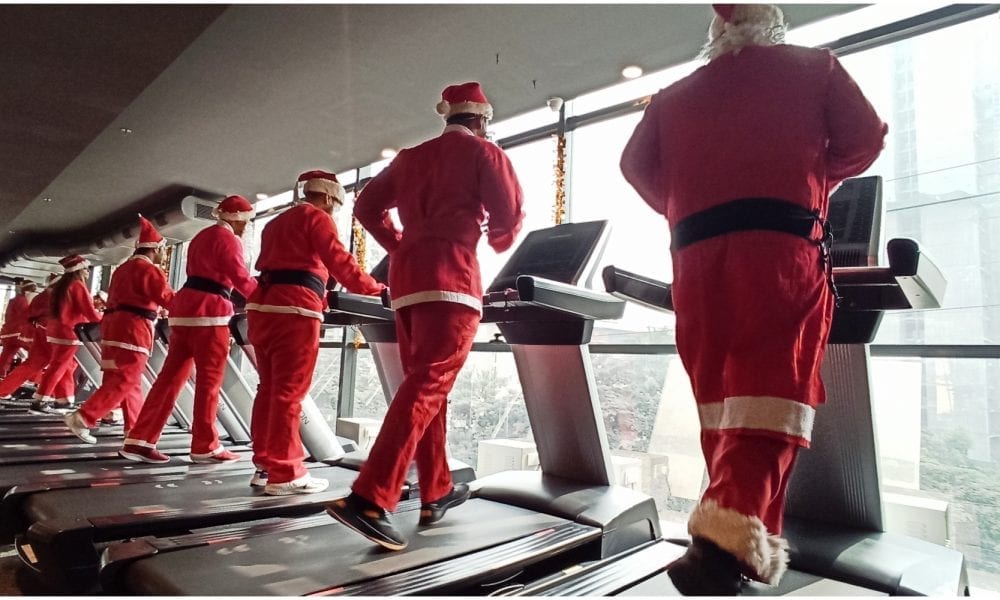 When it comes to health, fitness enthusiasts are quite choosy about having the right kind of products and equipment. Especially when it comes to shedding those extra pounds ahead of the festive season, fitness-conscious people absolutely go gaga over the latest and most effective fitness equipment. Few of these advanced tools are designed in a way that would suit the requirements of both novices and experts. These high-tech gadgets and fitness equipment can be an ideal gift for anyone who takes fitness a tad too seriously. These gifts are marvelous options that would add just the right dose of delight and joy to your loved ones this holiday season.
Breathable Mask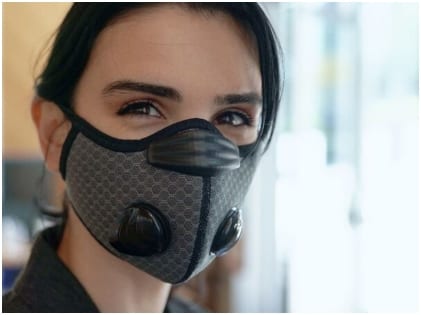 Several fitness brands have taken to manufacturing masks that would aid people at the time of working out. Think of yourself exercising outside in the parks, lawns, or running freely or in the confines of the gym- these masks are simply spot on! With the current situation of COVID 19 making things difficult, the Centers for Disease Control and Prevention have harped on the importance of wearing masks time and again.
In the fight against the virus, this is mandatory, at least from the standpoint of protecting both the wearer and those around. These masks made from tight woven fabrics can withstand sweat and water, thanks to the multiple layers too.
Jump Rope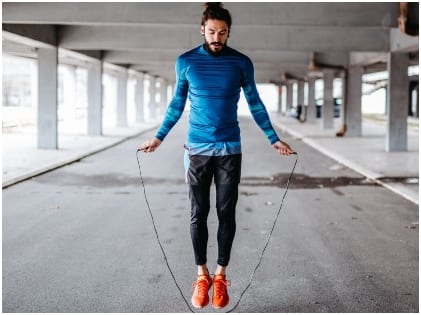 Easy to find and versatility defined, these ropes are available in varieties. You can find several of them online or even at local sporting shops and more. So while you start seating out against the backdrop of nature, choose a good quality outdoor rope to help you out.
On the other hand, speed jump ropes are having thinner lines that would assist you to build on your agility and speed. This is an effective, lightweight product that suits athletes the best or even those who have merely started with traditional cardio techniques.
Electric Massager
Don't get scared thinking about the cost factor! Yes, to an extent electric massagers are a tad pricey, but when it comes to holiday gifts, it's not wise to forsake them. Post-workout, most people often complain of sore muscles. And if there's anything that would emerge as a great investment during these difficult times, it's an electric massager.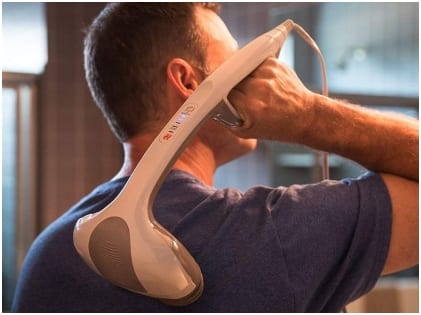 The settings can be changed as and when you want or depending on the product make. So set the rhythm or vibration that varies in intensity. You can check out a few models and zero on those devices containing multiple heads. These target specific muscle groups and provide umpteen massage therapies.
Yoga Wheel
In case you thought 'yogis' (sages) are only entitled to use this equipment, think again. This wheel is meant for all those who like to induce relaxation and deep stretches in their workout regime. The wheels are smaller in circumference with a plastic interior and have pads on the outside.
When you bend or attain any posture similar to that, the wheel will support your back. Additionally, you can use this for balancing, since achieving these poses on the wheel is no mean feat.
Fanny Pack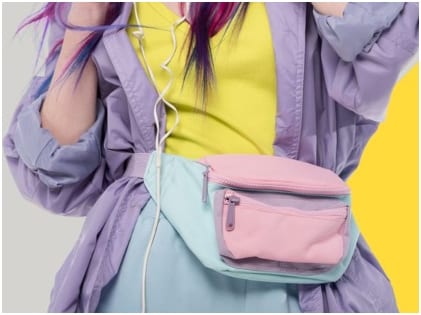 Well, fanny packs are in vogue, and how! For runners and walkers, these are superb investments. Try attaching that onto your hips and store all the daily essentials like keys, phone, and personal belongings with ease.
Few sports geared packs also contain add-ons like inserts meant for adjustable straps, multiple pockets, and headphone jacks. Some of them have large pouches or specially made to propel running. You can try purchasing them, for they are less cumbersome.
Whatever you choose this holiday season for yourself or your near and dear ones, remember to do some additional research beforehand. After all, you don't want your hard-earned money to go to waste! Most importantly, not everyone might have the same choice. So why not check out what he or she prefers to use rather than surprising him or her with something that might not be used at all?
A good alternative is to take a sneak peek into the different items that are currently overflowing the market and see if they suit your budget. Talk to experts about the pros and cons of each product and also read user reviews before you make a purchase.