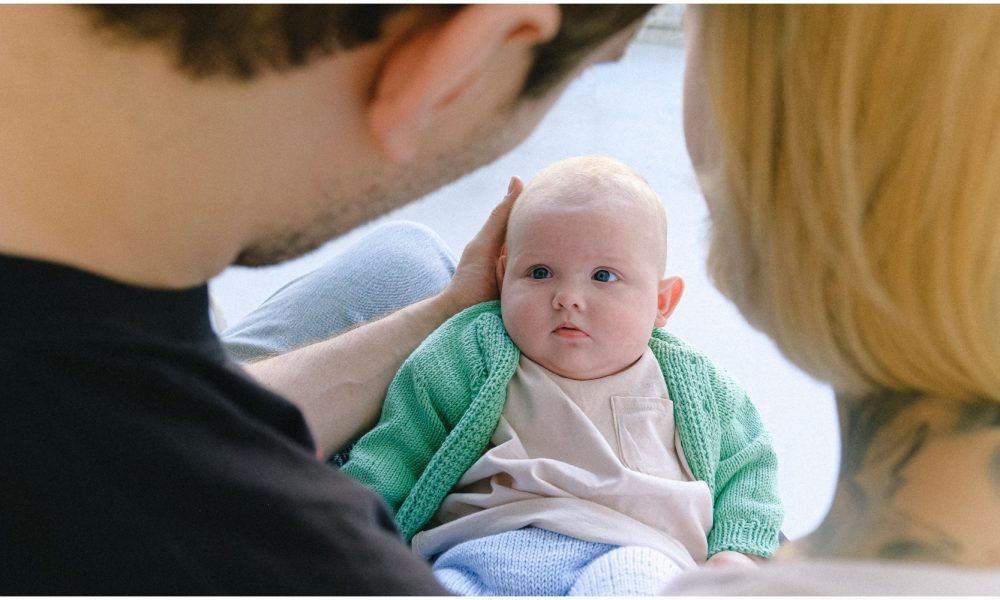 What Do You Need To Consider for Health Insurance of New Born Babies!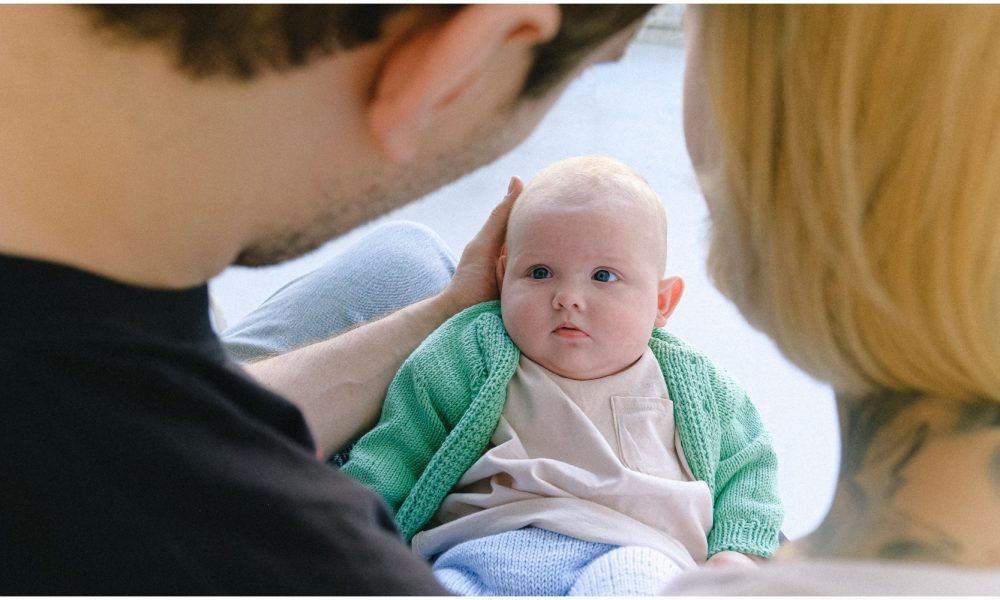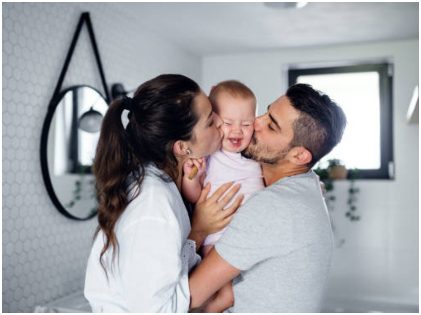 Are you expecting a baby or thinking of adopting one? Bringing a baby into your family may turn out to be one of the most meaningful times in your life. However, it is also one of the times when you need to ensure that you keep the future of your baby safe and for that, you need a good baby's health insurance for the same. While you may certainly have a grace period, ensure your baby can get his/her own coverage.
The Initial Steps
While many employer plans include coverage of newborns for the first 14 days as part of the mother's coverage, you must add the baby to your plan within the space of 30 or 60 days, depending on the type of insurance. If both you and your spouse or partner have coverage of your own, you'll need to find out which one of you will cover your child. Having a baby is certainly a life-altering event and it also means that you find the best health insurance policy, suitable to your requirements.
Review the Pros and Cons Of the Policy
While you're getting ready for your baby to arrive, find out all about the costs and benefits of your current health insurance and compare them to the other plans and options (such as your spouse's or partner's plan). If you are looking for a better option, reach out to the new insurer so that you can switch to a newer and better insurance policy. If you have any other children, you may not have to pay extra to add the newborn to the plan.
In the Eventuality, You May Have an Employer-Based Plan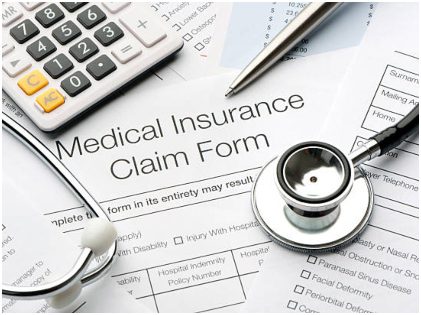 If you have an employer-based insurance policy, your baby may be automatically covered for a set period right after birth. You have to let your insurer, your human resources, or the benefits department know within 30 days of the baby's arrival to add the new member to your insurance plan. Your baby may get enrolled retroactively as per their birth date, and even if they have pre-existing conditions, they cannot get rejected. Any sickness in the early days will be covered if you sign up in time, even for the services rendered before you sign up. In some cases, employers may even offer extra time to get a newborn enrolled. For that, you may have to check your company's rules. If you and your co-dependants were under the coverage of Medicaid or a state Child Health Insurance Program (CHIP), but lose eligibility for that coverage, you may get 60 days from the date of coverage to select the employer's plan.
If You Have an Individual or Exchange Plan
If you get enrolled under an individual coverage plan, or if you are shopping for a federal or state Health Insurance Marketplace plan, you may get a time period of 60 days to add your baby to the plan.
For Hospital Stays
Health insurers must cover maternity services as an integral part of the ACA's essential health benefits requirements. Apart from the regular hospital prenatal visits and regular checkups during the entire time period of pregnancy, insurers must ensure to cover everything right from hospitalization for the parent and the newborn for 48 hours after normal delivery to at least 96 hours after a cesarean section delivery. If the parent or baby requires more time, the insurance company must approve of a longer extension, this is known as a prior authorization process.
Look For Additional Benefits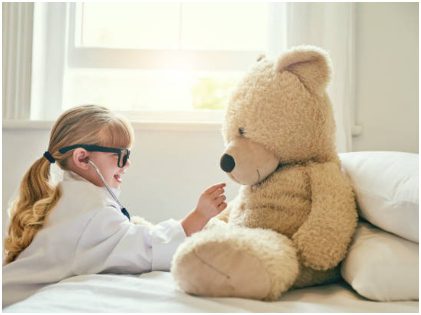 A per your plan type (HMO or PPO), you may get additional benefits for yourself or your baby. Many large insurers have the best maternity programs (you will have to sign up for them during your pregnancy) that offer additional services such as coaching, support, and extra resources. Other insurers may also offer extra benefits in the form of covering prenatal classes or newborn car seats.
Most of the insurers must cover services such as offering breastfeeding support and breast pumps, the specialties differ as per the change of the plans.
Of course, before signing up for any new insurance policy for your child, do some research before the baby is born about which health insurance policy, plans, and special programs offer special pregnancy and/or newborn care plans. It always makes sense to zero in on a plan before the arrival of your newborn.