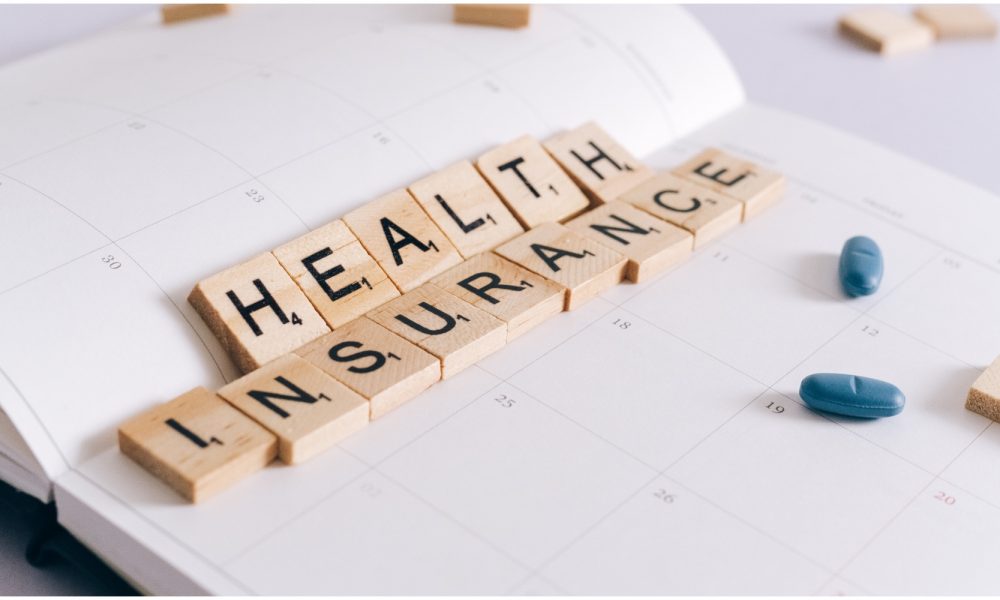 Here Are The Countries That Currently Need Travel Insurance For Entry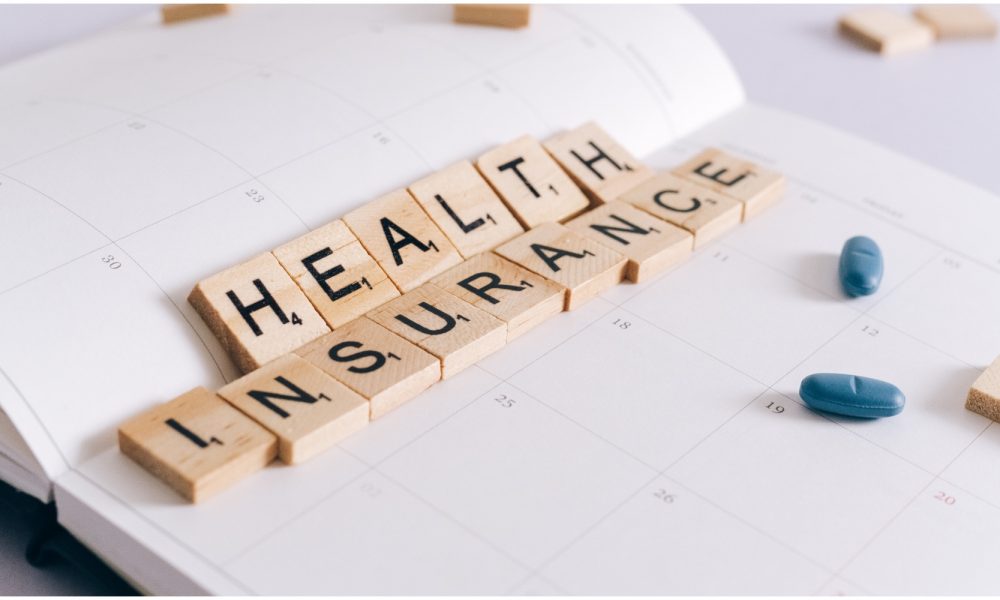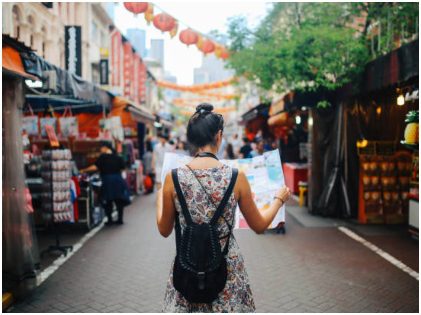 If you are going for an adventure overseas, you may need to find out whether you need travel insurance or travel medical insurance for entry. Nowadays, most countries are coming up with new rules, for their foreign visitors. Since the relaxation of lockdown of the Covid-19 pandemic in several countries, most countries have opened up their borders for visitors. However, you may have to come up with medical insurance in case of emergencies. Certain countries especially require medical travel insurance upon arrival.
There have been incidents when foreigners have not paid medical bills, which is one of the major reasons organizations are asking for insurance requirements, so these kinds of incidents have fewer chances of occurring. These countries require their travelers to come armed with travel insurance, travel medical insurance, or COVID-19 coverage for entry.
Schengen Area
Travelers who would like to visit Europe may need a Schengen visa. This is a visa that citizens from other countries than the U.S need to enter the 26 European states of the Schengen Area. Those visitors who apply for a Schengen visa may provide proof of travel medical insurance since it covers everything right from medical, hospitalization, and repatriation ( in cases of death) as stated by the European Commission. The minimum coverage is around $30,000, and the insurance must be valid for the entire stay in the Schengen Area. Countries such as Belgium, Denmark, Estonia, Finland are all included in the Schengen Area.
Cayman Islands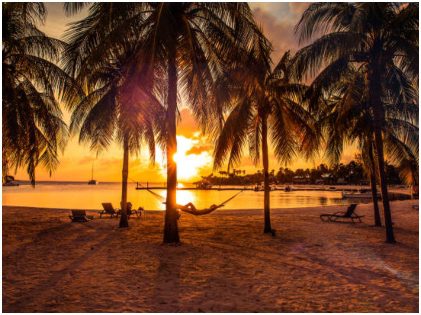 It is a place of beautiful tropical islands that boasts dazzling beaches. The Cayman Islands manages to score over the rest in terms of pristine beauty. This Caribbean destination has everything for the traveler, rich in natural beauty, right from pristine beaches, lush tropical forests, and more. So, if you are planning to pay a visit to the Cayman Islands, you must apply for permission via the Travel Cayman portal first.
Travelers need to come with their travel insurance when they choose to apply. Besides that, travelers also need to carry a negative PCR (Polymerase Chain Reaction) test made in the last 72 hours before leaving their country. After that, one will have to undergo another test on the 15th day of their coming to the Islands. The vaccinated travelers will also need to quarantine for ten days.
Cuba
Cuba offers a wide range of beautiful places that add to that history, music, and mojitos. Thus it gives you a place you cannot afford to miss. The seductive Caribbean island offers a melange of color, culture, and natural beauty.
However, Cuban visitors need to have medical insurance before visiting the Caribbean country. Cuba does not consider U.S. medical insurance valid. This means travelers must provide a supplementary travel medical insurance plan. If you are visiting, contact the Embassy of Cuba to know more about the medical insurance requirements. You do not need any specific minimums or coverage requirements, just proof of valid insurance.
Egypt
Tourists come in droves to visit the magical world of Egypt, which is one of the oldest and most advanced ancient civilizations. Egypt is stunning and has a lot of things to offer at every corner. From thrilling desert safaris to visiting stunning beaches, blue lagoons to the mystical pyramids, Egypt has something to offer everybody.
Tourists who visit Egypt must come up with health insurance post arriving at the country. Contact your primary health insurance provider to see if they provide coverage while traveling to Egypt since you need one if you travel there. Visit the US Embassy in Egypt to find more details.
The Galapagos Islands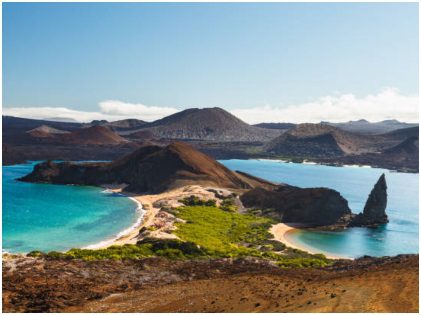 The beauty of the Galapagos Islands has everything right from the rich blue seas, gorgeous beaches, and Green Islands. Post the Second Wave of Covid-19. People cannot wait to travel back to this island. However, now it requires tourists to carry proof of health insurance.
You do not need to come up with specific minimums or coverage requirements for health insurance to visit the island. However, you may need to buy supplementary travel medical insurance, especially if your primary health insurance does not cover it. But, if you need to visit the other parts of Ecuador, you don't need to come up with an insurance plan. Remember, only the Galapagos Islands may require a health insurance plan.
The requirements of each country are constantly changing with every passing day. So if you are visiting a particular country, make sure you contact the embassy to find out all the health insurance rules they follow there.