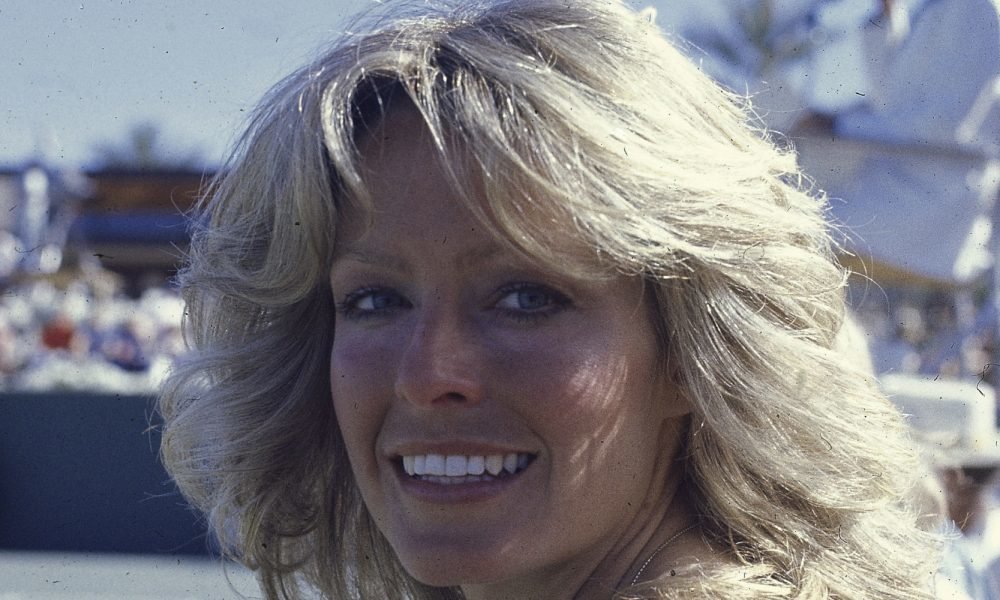 Farrah Fawcett's Battle Against Anal Cancer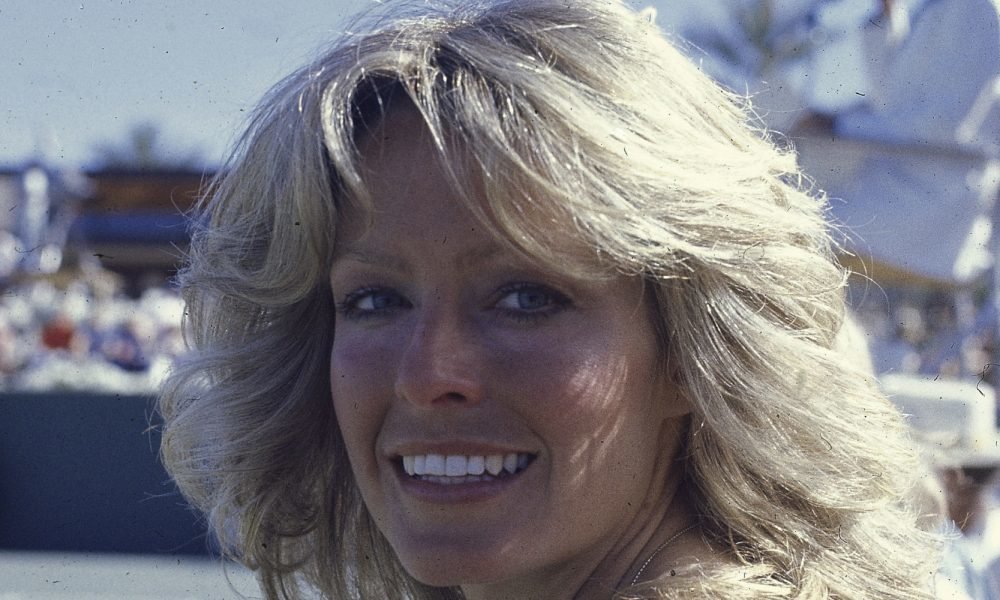 Most people remember Farrah Fawcett as the beautiful and charismatic Jill Munroe, from the legendary 1970s show Charlie's Angels. For some, she was an inspiration of a completely different nature: her courageous battle against anal cancer is still making waves, a decade after her passing.
Jaclyn Smith, who was a close friend, clearly explained how determined and relentless Farrah was in her fight against the disease. Laurence Piro, Fawcett's oncologist, disclosed to PEOPLE, how courageous Fawcett had been in her fight against anal cancer stigmatization.
"Farrah was very practical about the fact she might be famous, but when it came to cancer, no one was special. She was brave and heroically so. She hated hearing her name and anal cancer in the same sentence, but it was important for the stigma to be broken. She wanted to raise awareness from the very beginning."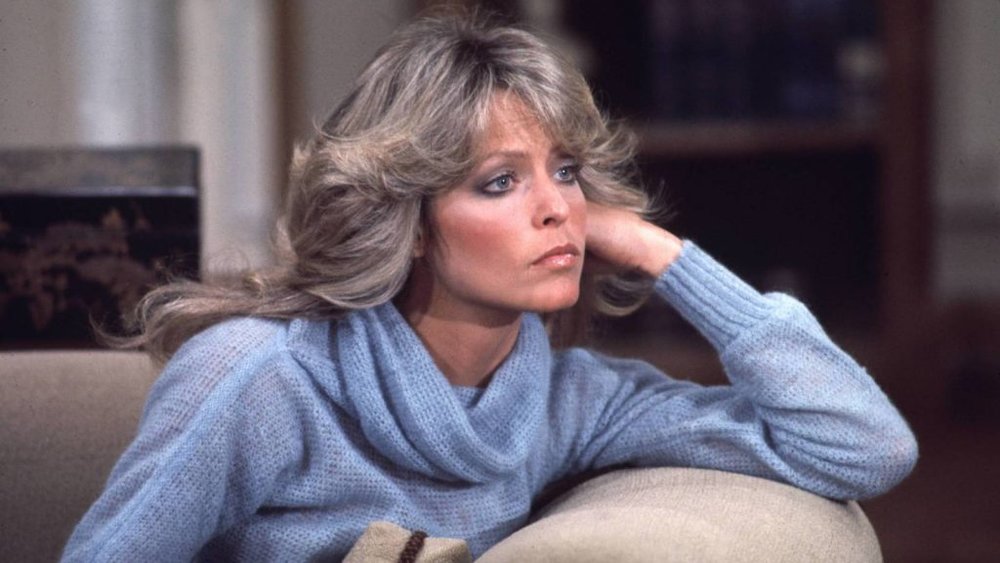 Farrah's intention to stop the stigmatization and increase the research into anal cancer brought about the establishment of The Farah Fawcett Foundation. It was established two years before her death to make people more aware of the disease, especially its rare forms.
Farrah once told her doctor that it was laughable she got diagnosed with cancer, as she now had a better chance of making a difference in the world. She wasn't wrong. In 2013, Faucett's foundation teamed up with Stand Up to Cancer and donated $1.5 Million to enhance research on cancer, and other HPV related diseases. This was also done to clear bills for suffering cancer patients. Thanks to Farrah, the foundation will in 2019, host a mega Tex Mex Fiesta Fundraiser to raise more funds to donate towards for cancer research. Indeed her willingness to put herself out there and be is the reason why some cancer patients can smile today.
May we always remember her for her bravery and her good deeds.