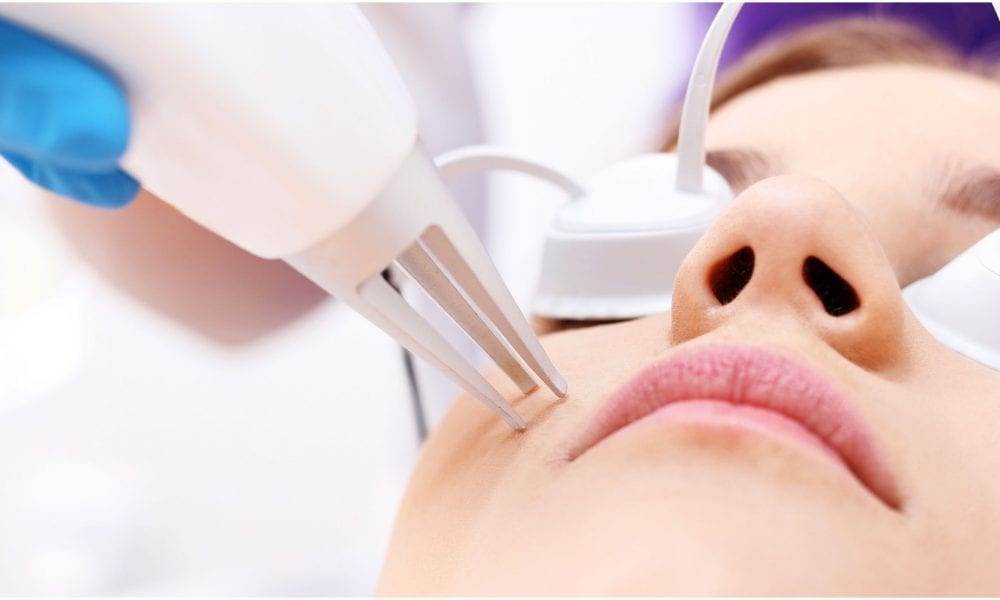 Health Insurance and Plastic Surgery: Am I Covered?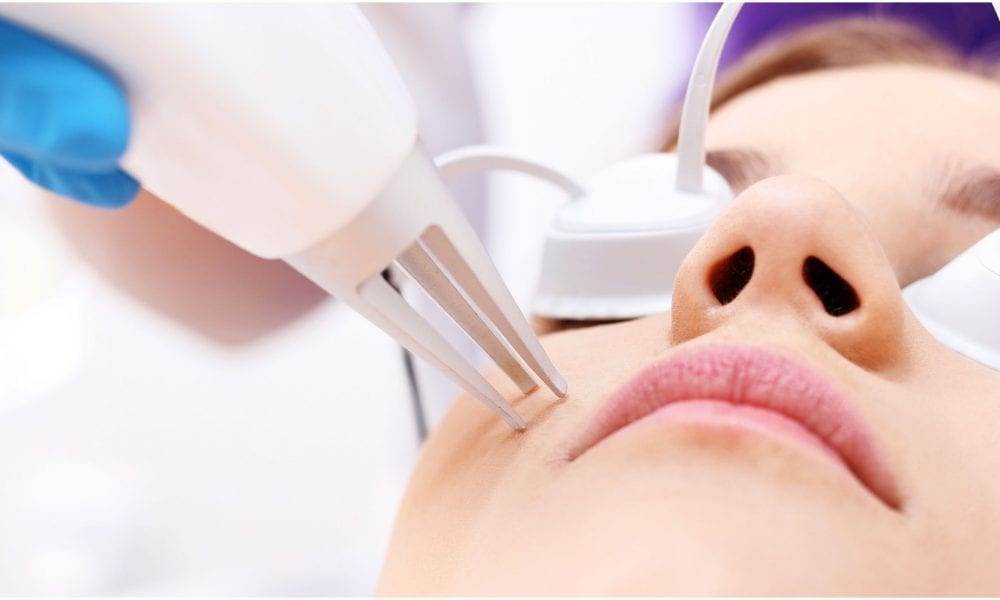 Beauty sure comes at a price, but if you are lucky enough, your insurance provider will pick the cost of your cosmetic treatments. However, that's not always the case. If you have been planning on getting a cosmetic surgery but have questions on the possibility of getting an insurance cover, we have answers.
Will My Health Insurance Pay for Plastic Surgery?

Well, this all depends on the terms and conditions of the specific insurer and the coverage you have chosen. Some plans do cover plastic surgery, but only if the operation is a reconstructive case rather than for aesthetic appeal, in which case it is not cosmetic per se. The American Society of Plastic Surgeons revealed in 2018 that Americans invested over $16.5 billion in plastic surgery of cosmetic nature in that year! That adds up to insane bills, and if you're wondering who is paying for these bills, we don't blame you!
When Will Health Insurance Cover Plastic Surgery Costs?
Before you know the answer to this, you will have to do some digging around. Every insurance company has its own set of conditions. You can read through them or take assistance from the customer service desk if the insurance company has one. However, the very first thing you will have to do is to find out how the surgery or procedure falls under your health insurance cover. This means knowing whether the operation is 'cosmetic,' 'reconstructive' or if it a procedure or surgery that is essential for preserving body function or quality of life in some or other way. Next comes understanding the definitions according to your insurance provider.
Definitions to Understand to Determine Who Pays for the Procedure?

The majority of insurance companies adhere to the set of definitions as prescribed by AMA, which is the American Medical Association, as well as that specified by the ASPS, which is the American Society of Plastic Surgeons. These definitions will offer the distinguishing differences between cosmetic procedures, reconstructive procedures, and what may or may not be medically necessary.
Cosmetic vs. Medically Necessary
Unfortunately, this is a decision that is left entirely to the discretion of your insurance provider. Your health insurance will decide whether the procedure or surgery is cosmetic or medically necessary. The guidelines by which they assess the procedures are subject to change over time. It depends on the insurance type you have, the research involved, and the development of new medical systems.
Plastic Surgery That Your Health Insurance Might Cover
Your insurance provider may provide for your cosmetic surgeries if it also has a health benefit in it. For instance, if your abdominal surgery improves your health, breast reduction surgery to cure back problems, eyelids surgery for vision improvement, nasal surgery for correcting a congenital disability, and so on. Should you suspect that your operation may fall under one of these categories or follow a similar guideline, speak to your doctor for more information and for help contacting your health insurance.
Plastic Surgery That Your Insurance Might Not Cover

Among women, there has been a 538% increase in the number of cosmetic procedures performed since 1997. While there's a 325% increase in for the same in men, as reported by the ASPS. Unfortunately, one surgery the health insurance doesn't cover often is elective cosmetic surgery. This is because this type of surgery is optional and is not seen as medically necessary. Exceptions may exist, though. For some liposuction, breast augmentation and eyelid surgery (as mentioned above), these types of surgery are for aesthetic purposes, and payment by health insurers are often declined.
So, it is not always as clear as black and white when it comes to your health insurance coverage and plastic surgery. It is best to contact your provider and learn more about your cover for plastic surgery procedures. Always get accurate cost estimates for the bills, review them against your policy, and find out your deductible amount. This is in case your policy covers the surgery costs. You also must check if your policy covers the cost of painkiller costs. Some plans include these expenses partially, if not wholly, so you might want to check for that as well. Never make assumptions, because nobody likes nasty surprises – especially when they come in the form of financial risks!