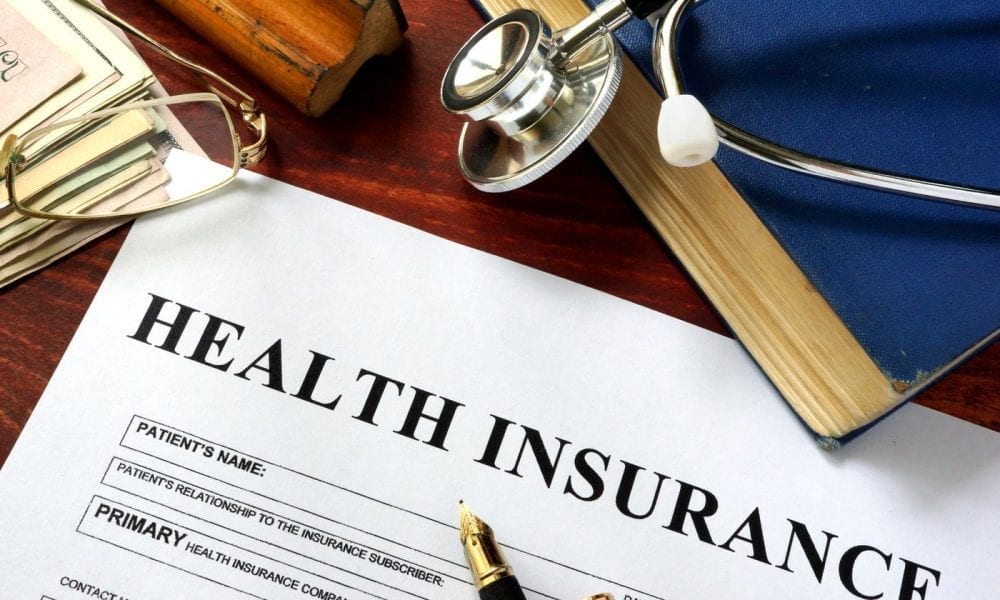 Is Health Insurance A Wise Investment? Here Are the Pros and Cons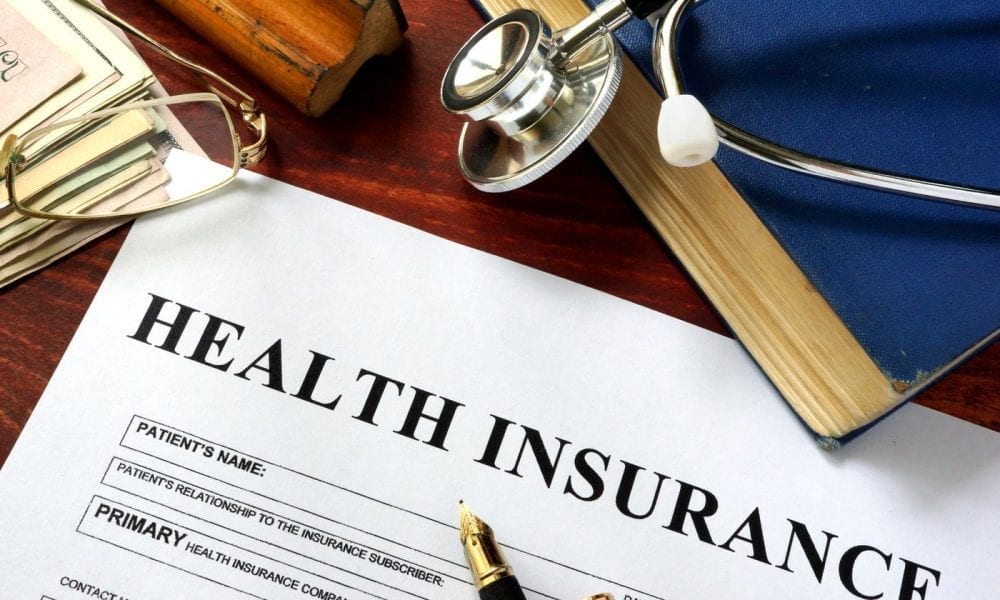 Medical care costs are soaring through the roof. With the constant changes in admission, consultation, and hospitalization fees, it's wise to consider getting health insurance if you don't already have one.
It's also important to weigh your options between health insurance providers to know exactly what you are getting yourself into. Knowing and understanding all the pros and cons of investing in health insurance will help make better choices for your future.
Disadvantages of Not Having Health Insurance
Costs
The first most obvious disadvantage of not having health insurance is the costs involved. Emergency doctor visits, surgeries, and medicine will have to be paid out of your own pocket. A family who suffers an accident will have to use up all their savings to be able to pay expensive medical bills, especially for emergency medical care.
Health insurance covers the costs of doctor's consultations, whereas not having one, will have you paying for the consultation and prescription medicines. Prescribed medicine is much more expensive than over-the-counter medication.
Usually, it's more financially smart to invest in a monthly health insurance payment than a once-off expensive bill.
Quality
If you don't have medical insurance, you will have limited quality resources available. When you have a critical medical condition, visiting a private hospital will cost much more than a public hospital.
The disadvantage of having to visit a public or lower-level hospital is the quality of the facilities. Low-cost hospitals are not as well equipped as private hospitals, that fall under the health insurance coverage.
Pre-existing Illnesses
If you have a pre-existing illness without a health insurance program, getting one might take some time. If you decide to sign up for one, you will be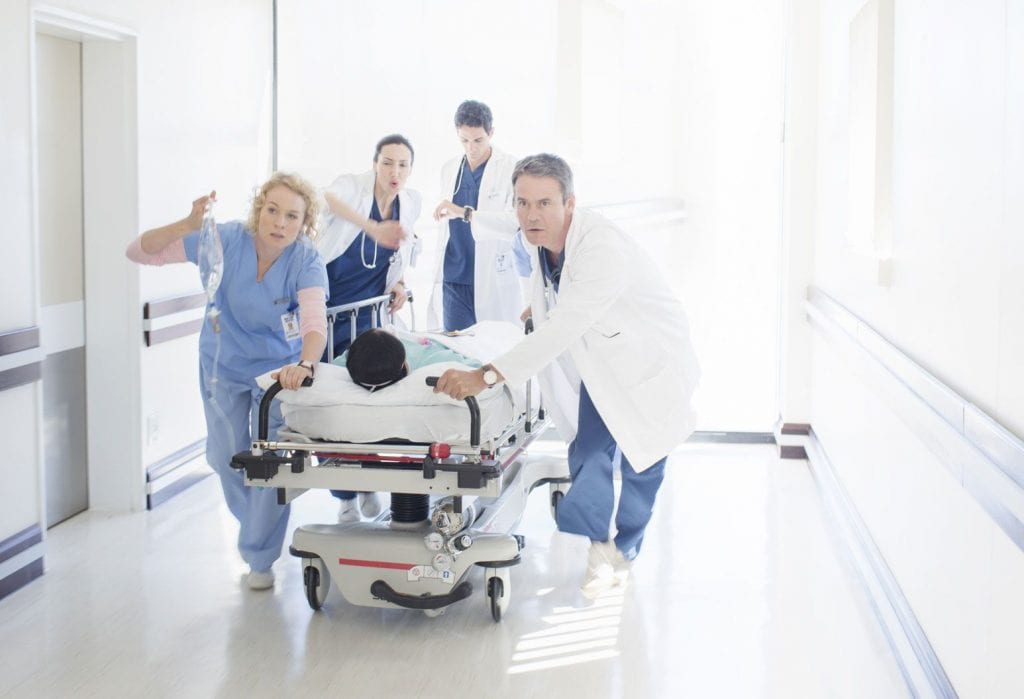 put on a waiting period. Some medical insurance companies won't approve you, mainly because you haven't made any installments, and with a pre-existing illness, you are a liability. This becomes a significant obstacle for older individuals with pre-existing medical conditions. It includes diseases for which there were signs or symptoms in the 48 months before the payment of the first premium.
Advantages of Having Health Insurance
Coverage
The main goal of a medical insurance company is to give you the service of covering medical expenses. Having a protection plan that offers coverage of hospitalization expenses, emergency surgeries, day-to-day medical care, ambulance charges, and prescription medication relieves stress.
Critical Illness
Many medical providers offer health insurance plans that cover critical illness. High costs involved with specialist consultations and high medication and treatment fees are all covered in the health insurance plan.
Life-threatening conditions like bone marrow transplants, heart surgeries, strokes, kidney failure, loss of limbs, cornea transplants, and other serious surgeries' costs are all covered.
Claim Benefits
When you use a hospital or doctor that falls under cover of your insurance plan, you won't have to make any cash payments. Your health care provider pre-authorizes the full cost of the treatment or consultations. By presenting your health insurance card, you let the insurer and the hospital deal with all admin involved with payments.
Tax Benefits and Cash Back
If you haven't claimed any medical costs for a specified period, your health insurance plan might pay you an incentive. Basically, your health insurance company doesn't want you to fall ill, and they will always promote healthy lifestyle habits.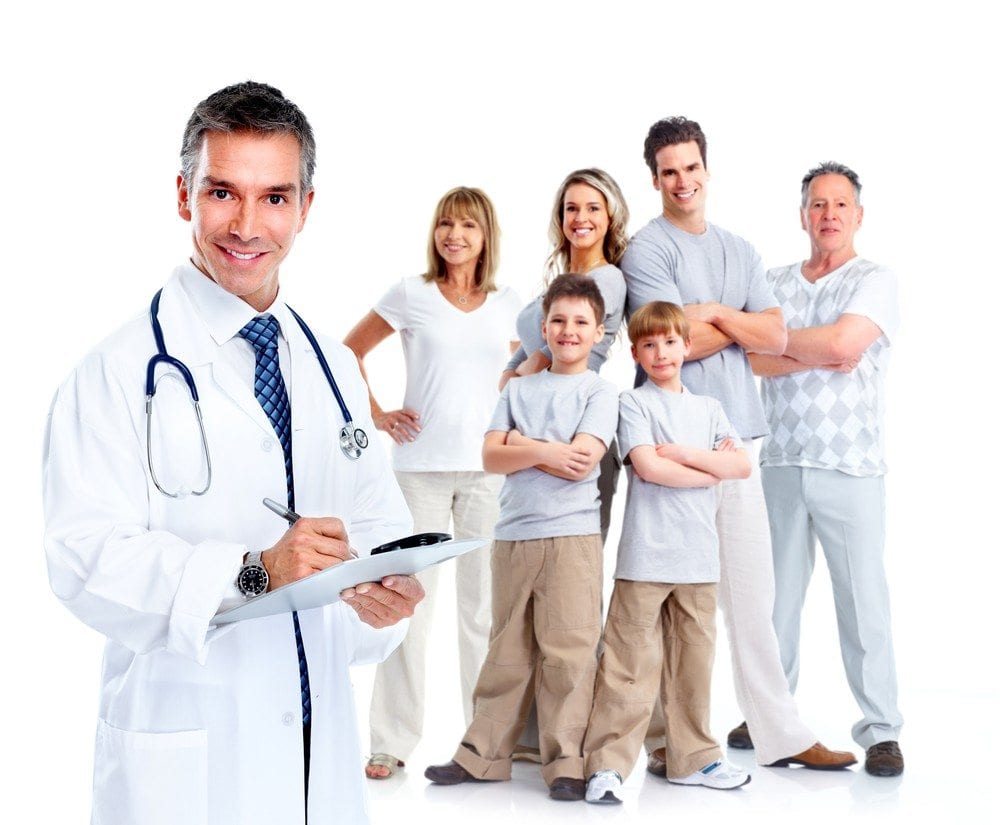 Differing from country to country, you may claim tax back on your health insurance premiums.
Choose a Plan That Works For You
A significant advantage of health insurance companies is that they offer a variety of health insurance plans. These plans are designed to fit your unique health needs. You aren't forced to take on the most expensive plan, and consultants will give you advise on which program will best suit your requirements and budget.
Health Insurance is important or quite a few reasons. Lifestyle-related medical conditions are becoming more common, healthcare is becoming increasingly expensive, and a health insurance plan can help carry the financial burden. When a medical emergency strikes, it will be difficult to arrange a considerable amount of money required for treatment, and you can't put a price on medical needs
By looking at the above statements, it is safe to say that there are more advantages to having health insurance than not having one. Start shopping around for your best option today!