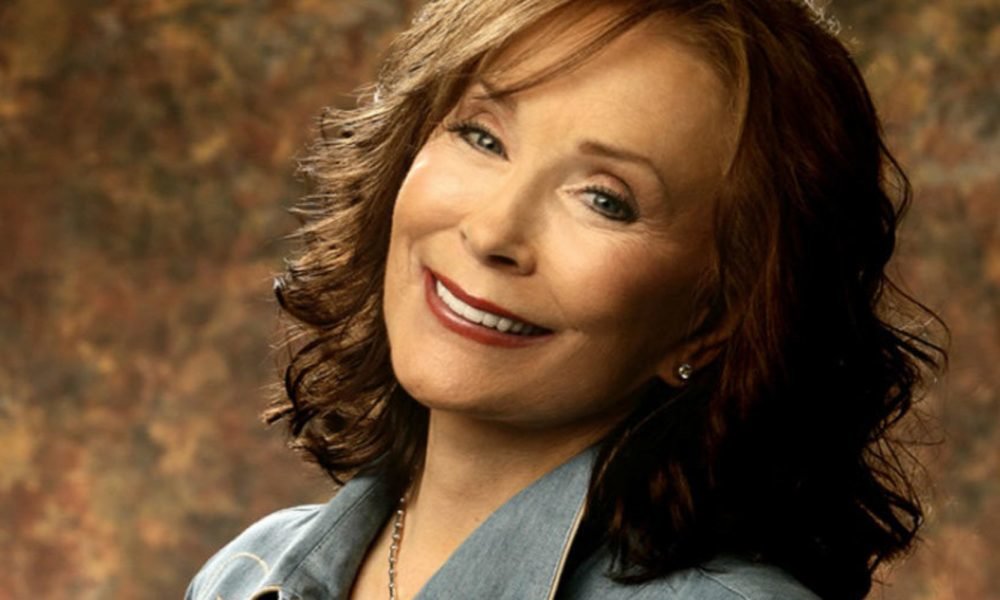 Loretta Lynn Debunks all Deathbed Rumors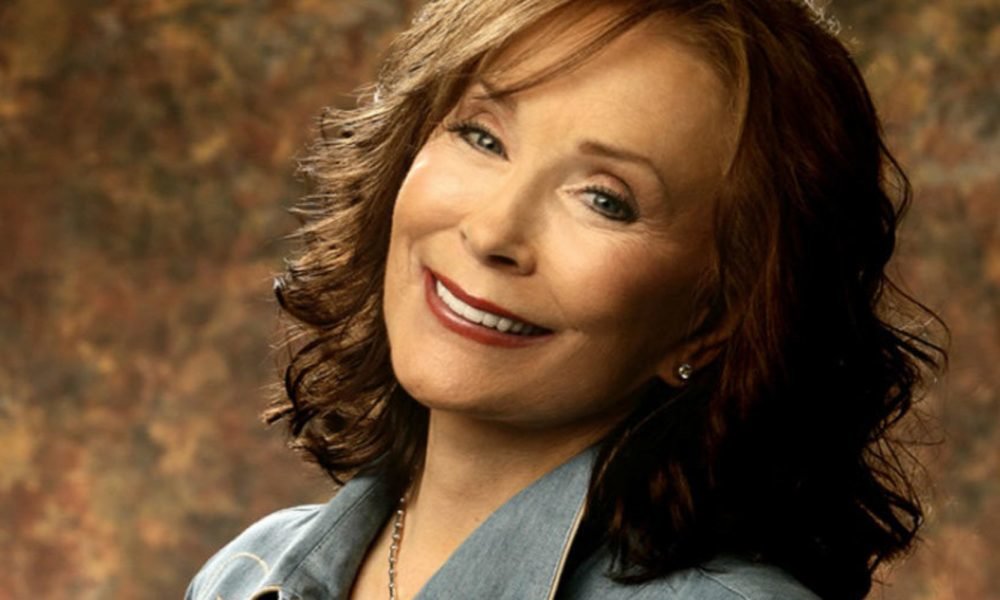 87-year-old country legend, Loretta Lynn was recently rumored to be terminally ill and on her deathbed. Tabloid reports spread the rumor, and as anyone would expect, Lynn didn't take this false report lightly. She took to her Facebook to post a video, refuting the reports. The video post began with Lynn staring down at the tabloid report via her iPad, and saying: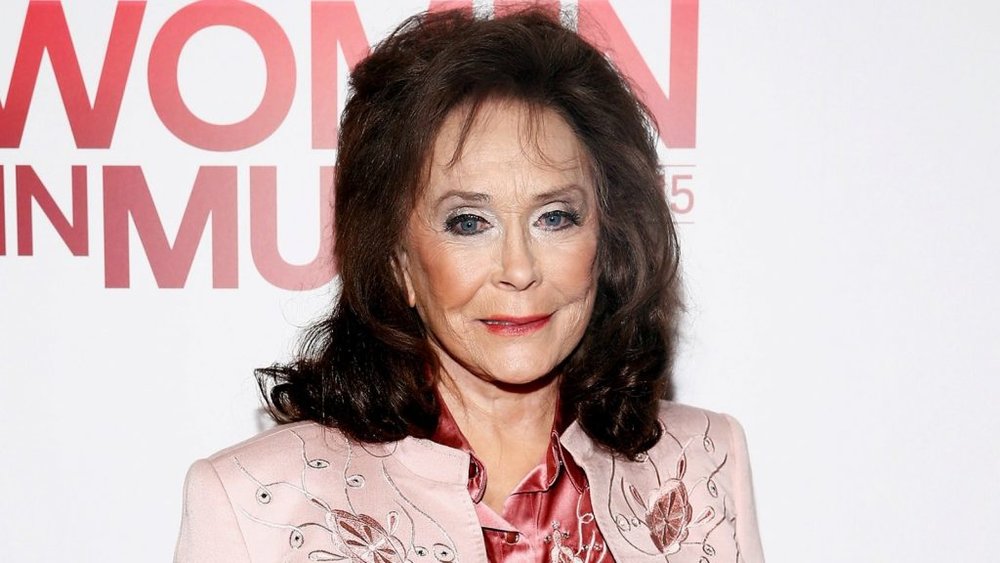 "Hey, this says I'm in a nursing home and I'm on my deathbed. You're kidding me! I'm not dead and neither is Willie! Both of us are coming back to life and we're gonna raise hell."

Willie Nelson, whom Lynn refers to in her post has, in the past, been a victim of similar rumors. Willie just like Lynn has since gone on air to say a word about the false allegations against him.
Loretta went on in the caption to list previous rumors which the media had spread about her. "Broke, cheating, homeless, drinking, crazy, heck, they once reported me dead! These folks can't ever seem to get the news right!" Lynn wrote. "And since the pesky tabloids over here trying to harass me, it also means someone out there's getting a break…but they poking on my nerves and I'm this close to marching 'em over to Fist City!"
Lynn suffered a stroke in May 2017 and a broken hip in December 2017. This made her move from Tennessee to Nashville so she could be closer to her doctors. She has since declared that it'll take a lot more to stop her from achieving her dreams. And dwelling on the bad only aids to take one's life away.
Lynn celebrated her 87th birthday in style, and till date, it's still the talk of the town. Parts of the proceeds from the celebration have been shared between The Country Music Hall of Fame and Museum and the Opry Trust Fund.