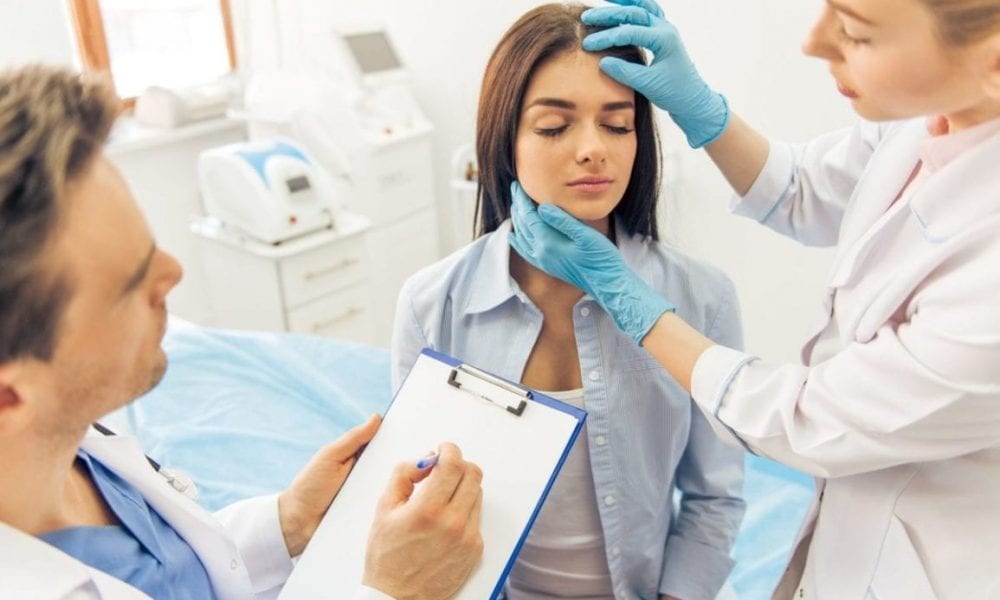 Does Medical Insurance Cover Cosmetic Surgery?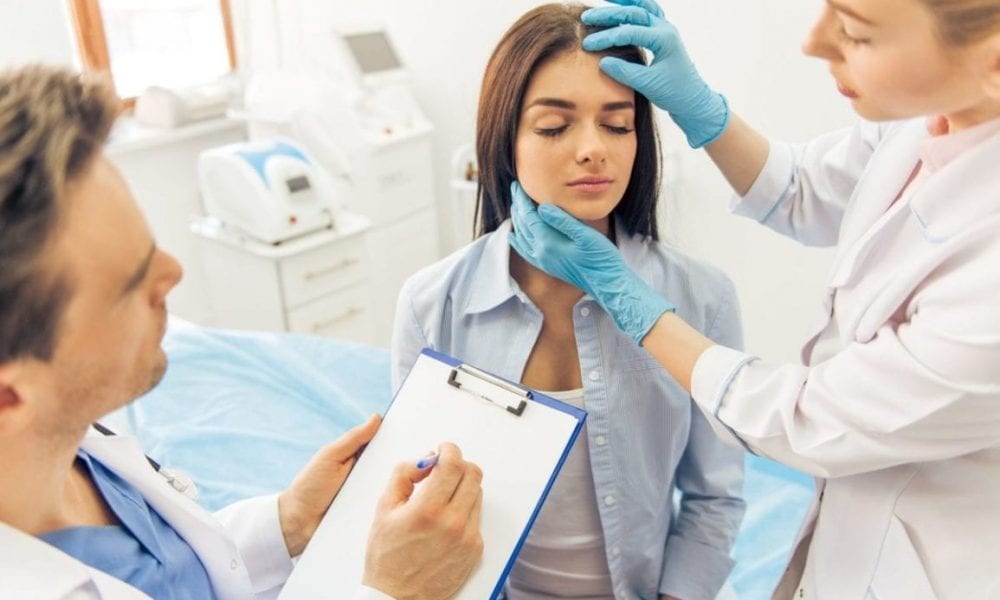 Based on the health insurance plan's terms, your plastic surgery needs may be catered for by your health insurance policy. This happens when the surgery you are set to undergo is non-cosmetic and reconstructive.
In 2018, more than $16.5 billion was spent by Americans on cosmetic surgery, according to a report by the American Society of Plastic Surgeons. The question is, Under which conditions does your insurance policy cover for your plastic surgery?
The category of health insurance and your insurance company determines who will pay for the costs of plastic surgery. The procedure to be undergone is also a determinant factor. To find out if coverage will be available for your procedure, it is of importance to see if the surgery is reconstructive, cosmetic, or vital for normal body functioning or enhancing your life quality.
Insurance policies vary regarding what to be considered a covered procedure. However, guidelines exist that most of the insurance companies follow when it comes to defining what is to be considered reconstructive or necessary and cosmetic.
Defining the Terms in Plastic Surgery Health Insurance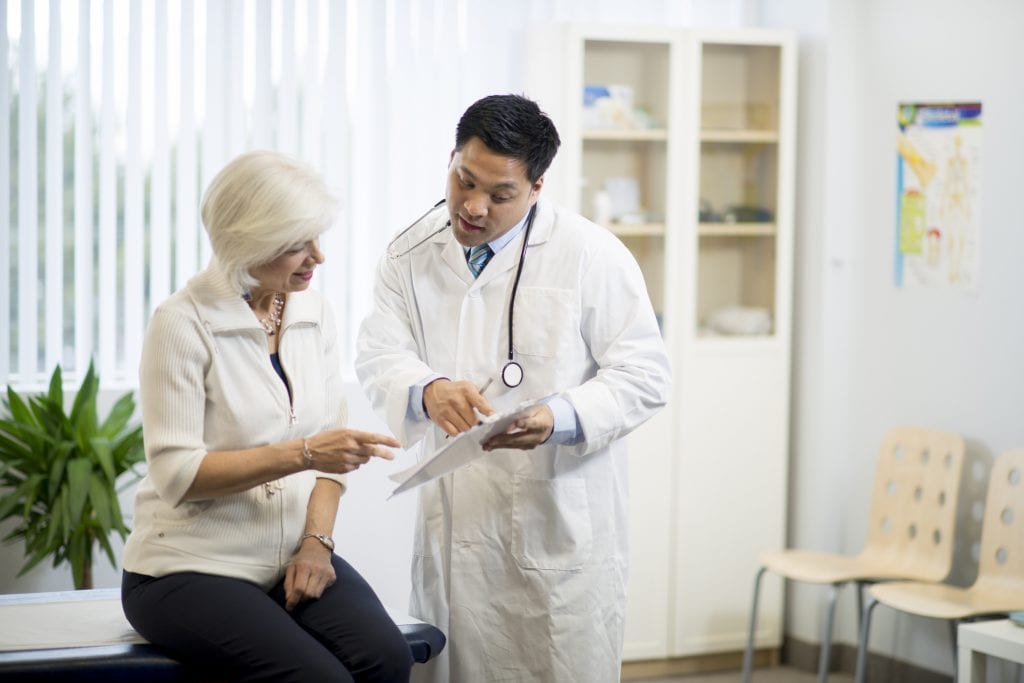 Most of the insurance companies still follow the definitions given by the American Medical Association and the American Society of Plastic Surgeons to differentiate between a surgery that may be considered reconstructive, cosmetic, or medically necessary.
Reconstructive surgery: This is the type of surgery that is performed on abnormal body structures that are caused by tumors, trauma, infection, congenital disabilities, and disease. It may also include surgery performed to create an improvement in functioning or provide a healthy appearance.
Cosmetic surgery: this type of plastic surgery constitutes surgical and also nonsurgical procedures that enhance and redefine the shape of body structures to boost confidence and appearance.
Cosmetic vs. Medical Plastic surgery
What insurance policies consider cosmetics and what they deem medically necessary is dependent on the insurance company and may experience changes over time. The basis of the changes is:
Your insurance type
Research
Patient needs
Introduction of new medical treatments and procedures.
Costs of Plastic Surgery and Procedures that Insurance can cover
Using the information provided by ASPS, a list was compiled showing what your insurance cover should put consideration into:
Abdominal Surgery: It should be considered if it is performed to either improve or eliminate sores, rashes, back pain, or hernia or help in improving your ability to maintain the right walking posture.
Breast surgery: It should be considered if it is performed to make body parts symmetrical, make large breasts smaller (if they are causing problems to your health), carry out reconstruction of lost body parts, or reduce large breasts in males and in cases of congenital absence.
Ear surgery: Insurance companies should consider eye surgery if it is done to correct ears that were deformed by injuries, diseases, or even birth.
Eyelid surgery: This should be considered if it is carried out to correct eyelids that have abnormally turned in or are drooping and making it difficult to see.
Facial surgery: Your insurance company should consider this if it is done to provide a balance in appearance in cases of paralysis or correct deformities that may exist in the head, neck, or facial muscles.
Hand surgery: Hand surgery should be considered if it is done to treat nerve injuries, fused fingers, Dupuytren's contracture, or different other deformities.
Nasal surgery: Insurance companies should consider it if the procedure is carried out to correct those deformities that arise from diseases, breathing problems, or birth.
Cosmetic Surgery that your Insurance is unlikely to cover
Since 1997, there has been an increase in the number of procedures (cosmetic) done. (Over 538% for women and 325% for men) in accordance with the statistical data gathered by ASPS in 2015. It now makes sense why people are seeking to get competition from their insurance companies for the procedure that may be covered by their health benefits plans.
Sadly, most insurance plans do not cover elective surgery because it is optional, and nobody considers it medically necessary.  Liposuction, eyelid augmentation, and surgery are unlikely to be covered by your health insurance, although there are exceptions.
Non-cosmetic Surgery your Insurance is likely to cover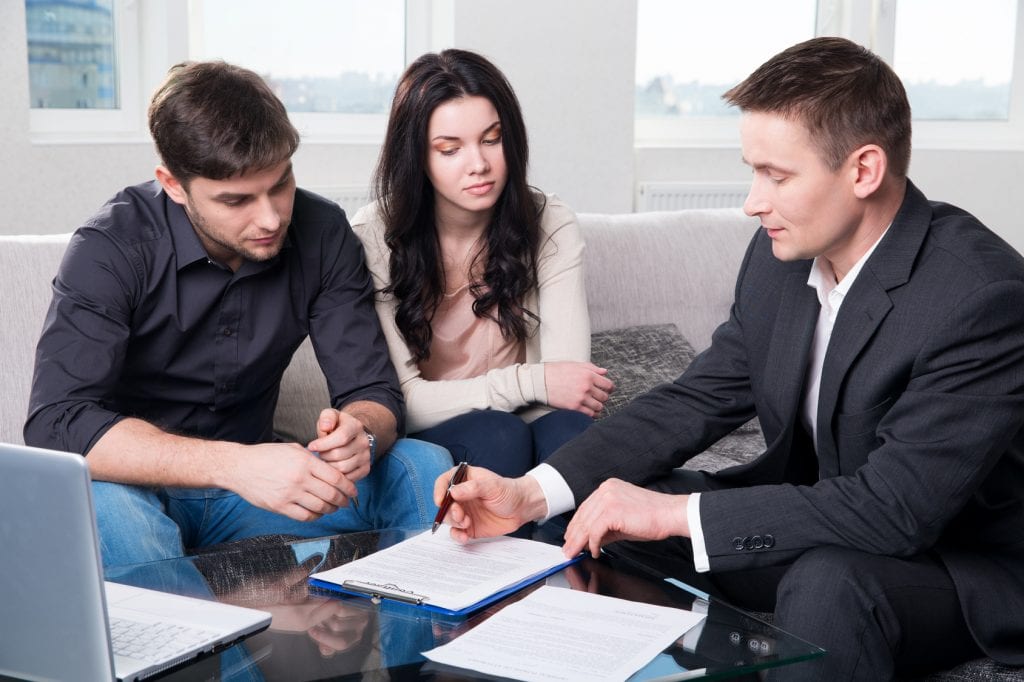 Plastic surgery is not purely cosmetic if you need it for your body to continue functioning healthily. If you possess a comprehensive plan, procedures following road accidents or situations in which your body has to undergo repair to function normally are likely to be covered by your insurance provider.
Health insurance providers have varying coverages and may either restrict or exclude procedures. You have to find out whether or not your company offers non-cosmetic plastic surgery. You have to always check this before deciding on any procedure to avoid incurring unexpected costs.