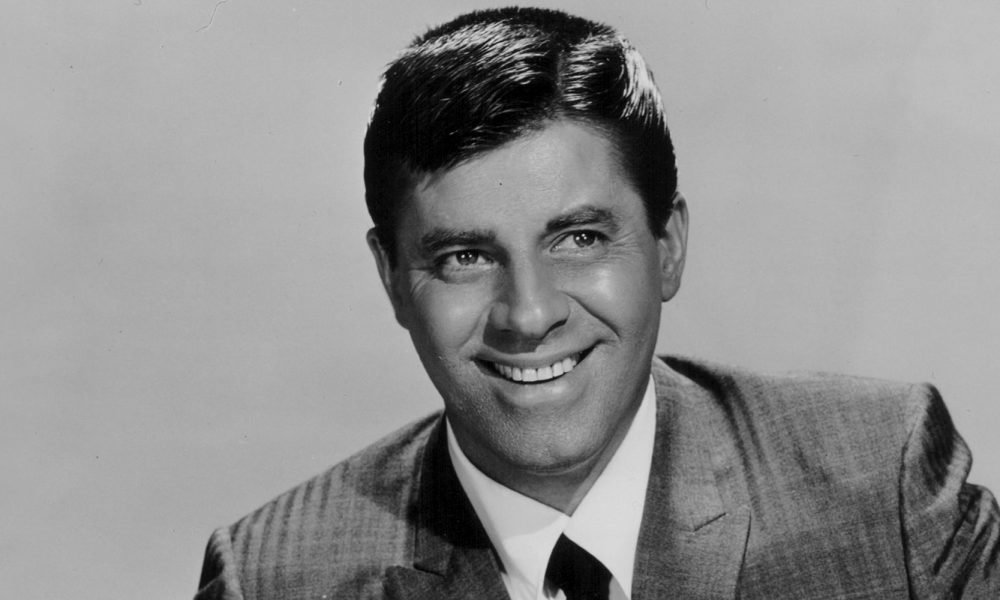 Rock And Roll Legend Jerry Lee Lewis Finally Leaves Rehab After Stroke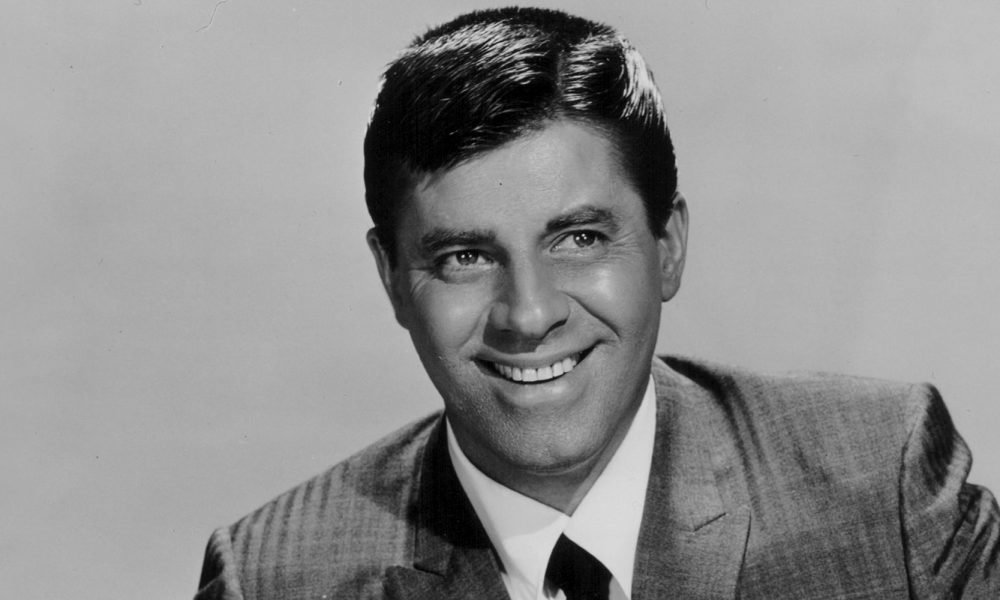 It was jolly great news when Rock legend, Jerry Lee Lewis, completed his rehabilitation sessions. Reports indicate that he'll soon be returning to the field of drum-rolls and guitar awesomeness.
Three months earlier, Lewis, 83, suffered a stroke. The incident led to his hospitalization on March 1st, and he moved to a rehabilitation center shortly after. According to his publicist, Zach Farnum, Lewis, popularly known as "The Killer," is currently resting at his home in Tennesee. Zach also stated that the rehab session was an absolute success.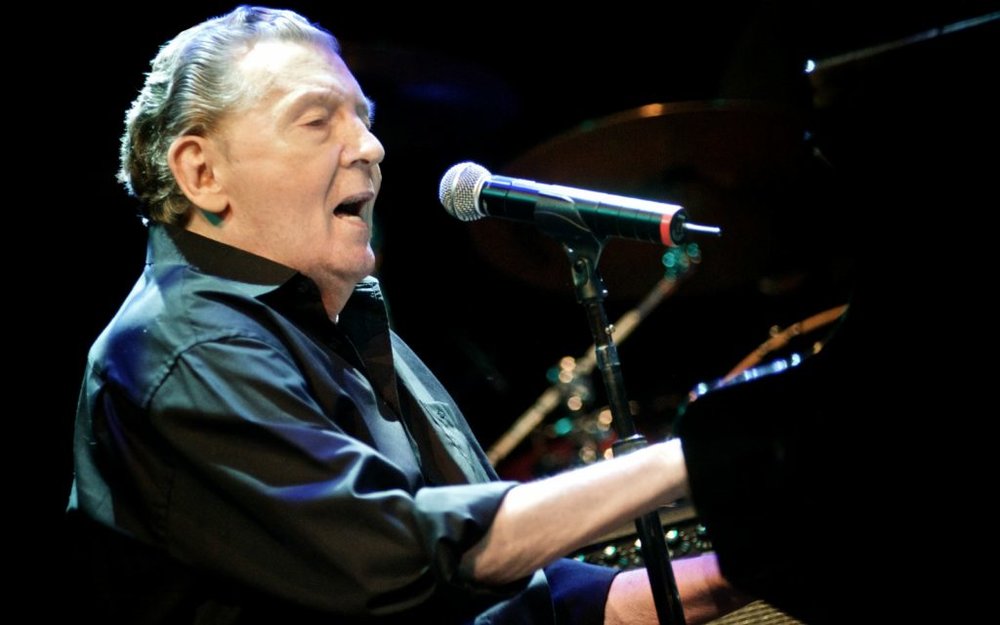 He further added that in the ensuing months, Lewis would be walking into his studio again, as he plans to work on a gospel record. The publicist also stated that Lewis was especially grateful to his fans. Over the years and across the globe, his supporters had him in their thoughts and continued to pray for him while he was working hard to get better.
The world first got a taste of Lewis's real talent in 1957 when he released the hit track "Great Balls of Fire." Compared with the likes of legendary Chuck Berry and Elvis Presley, The Killer has indeed given the world a whole lot of sweet classic rock to chew on for a long, long time. He recently performed in Greenville, South Carolina, and spent most of his time last year, spreading his legend across the country. Due to the unfortunate incident, the singer's previously scheduled performances, starting from April right till June were canceled, to give Lewis ample time to focus on his health.
When asked on what keeps him going after more than 60 years of being active in the entertainment industry, his answer remains the same – "The crowd." According to Lewis, nothing beats the emotion; the energy he feels from the crowd. And even when he gets tired during his performances, it keeps him going.