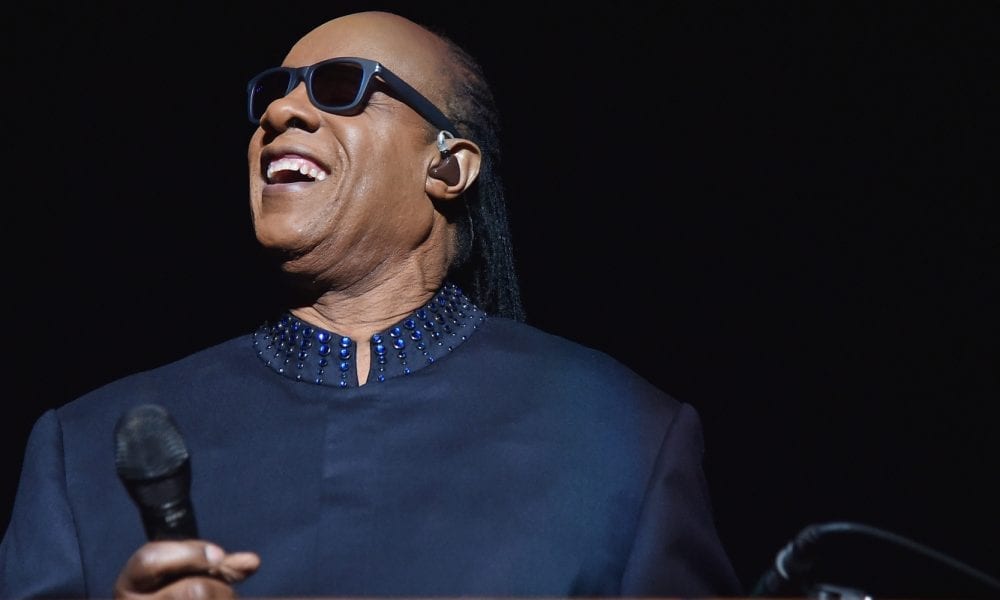 Stevie Wonder Reveals He's Going to Have Kidney Transplant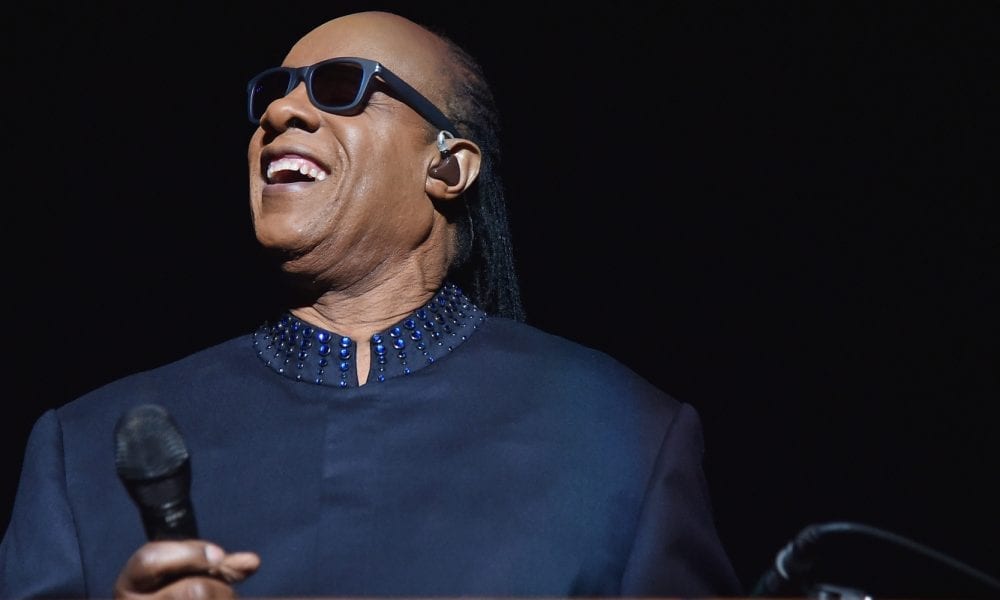 The legendary singer was surprisingly upbeat as he made transplant announcement to fans while performing in London.
Stevie Wonder recently revealed that he would be undergoing a kidney transplant in September 2019. The musician told his fans about the upcoming surgery during a performance on stage in Hyde Park, London at the Barclaycard British Summer Time Festival.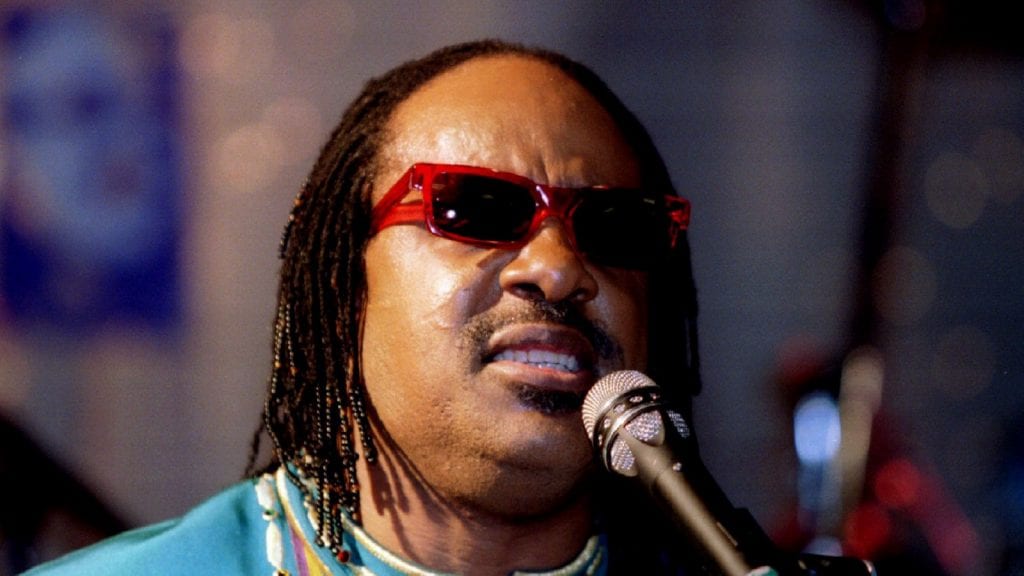 Stevie appeared positive as he spoke to the crowd, telling them that a donor is already lined up and that he will play three more shows before taking a break to prepare for surgery. His devoted fans greeted the news with a loud, supportive cheer, applauding the 69-year-old as he left the stage.
The announcement came right after the soul-legend has performed his timeless hit song Superstition. Stevie told the crowd that he wanted to prevent 'rumors' spreading about his health.
The singer then went on to say "I'm going to have surgery," he said. "I'm going to have a kidney transplant in September of this year… I'm all good, I'm all good, all good, I have a donor and it's all good."
Wonder was hospitalized earlier this year and had a team of healthcare professionals traveling with him on his tour since then. He continued to address the crowd in a cheerful manner stating, "I want you to know, I came here to give you my love and thank you for your love. I love you, and God bless you, so you ain't got to hear no rumors about nothing… I told you what's up: I'm good."
Thanks to the donor we can all hope to see Stevie back on stage in no time. If you're inspired by this person's noble deed, know that anyone in good health can donate a kidney, as we only need one kidney.