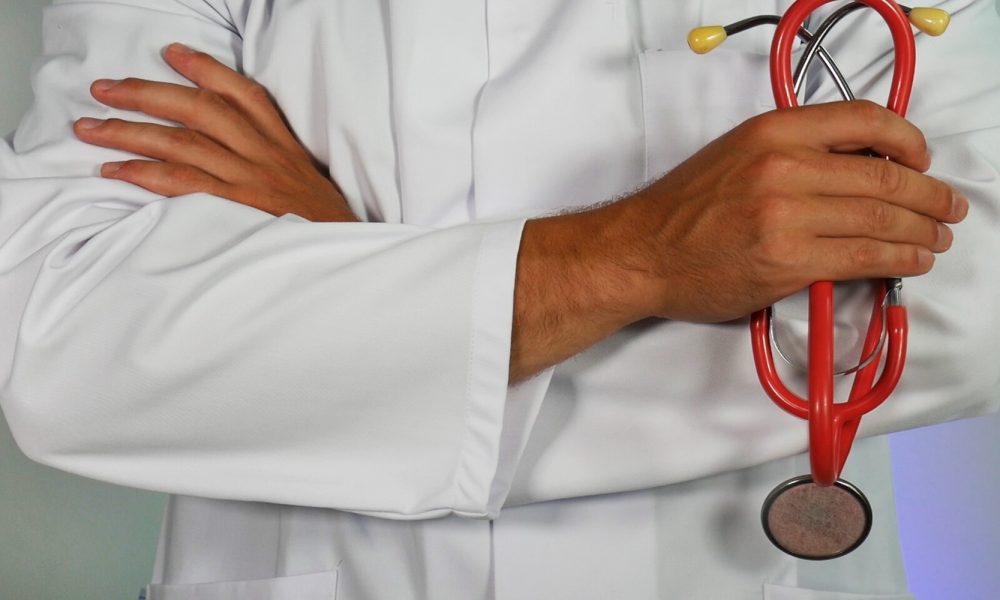 Things You Need to Know About Health Insurance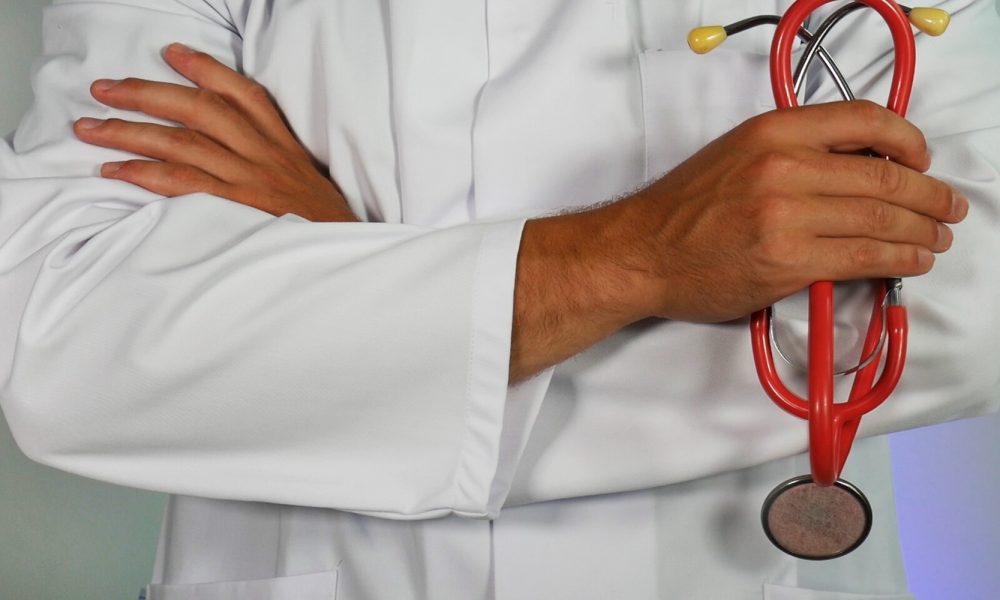 Health insurance ensures your financial wellbeing if you are ever subjected to a medical emergency. Much like any other insurance company, health insurance is a contract between a user and an insurance provider of their choice. The way it works is that the insurance company agrees to bear some or all of the healthcare costs that one might incur, such as consultancy fees, medicine, and doctor/hospital charges, all or parts of which are taken care of against a premium that the user pays to their company. Expenses paid by the firm are done using two ways. Either the firm pays the hospital directly or the user pays the hospital first and can then later ask the insurance company for reimbursement.
Why Should You Buy Health Insurance?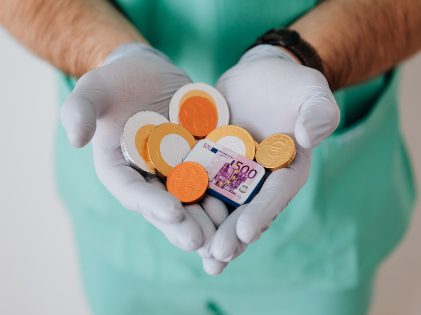 Although health insurance comes at a cost, it still does have many benefits. With health insurance, a user will be able to get excellent medical treatment without having to worry about huge bills in a state of emergency.
Furthermore, health insurance can keep you both physically and financially fit during emergencies as it will help you protect your savings and also provide certain tax benefits.
When Is the Best Time to Buy Health Insurance?
The short answer is, the sooner the better. As you progress further in your life, your priorities change, and where health insurance might fall on that list may vary over time.
Your 20s is the best age to buy health insurance. The main reasons being, during this period the financial burden over you will be very limited and you will also be physically well. Other benefits that follow getting insurance early in your life include the ability to pay lower premium costs and save your money on medical tests.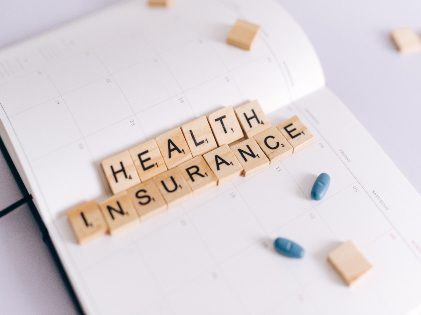 In your 30s, getting health insurance might come with an extra cost. You will most likely be settling down and will have other major expenses to look forward to, such as your home, marriage, or kids. Other than that, during the 30s you might also become prone to diseases. So, getting health insurance during this period along with all the other costs may put an undue burden on your savings.
In your 40s and onwards, your financial responsibilities will be the highest they've ever been and so will health insurance costs. The premium that one has to pay at this age is relatively higher than in your 20s or 30s. Other than that, if you have contracted a chronic disease, not only will it add more to your costs but you will have to wait before you can actually acquire health insurance.
Types Of Health Insurance Policies
The two main types of health insurance policies are group insurance and individual insurance.
Group insurance is usually the least expensive policy available. The best place to get group insurance is your or your family member's place of work, as companies usually subsidize a part of the premium. This can help you cover the medical costs that you may incur at a significantly lower price.
In the case of individual insurance, most companies offer health maintenance organizations (HMOs) or preferred provider organizations (PPOs). HMOs are the type of health insurance plan that only provides care from doctors who themselves work at a pre-existing HMO or have a valid contract with one. PPOs, on the other hand, provide care from both – hospitals and doctors in the network and hospitals and doctors outside of a network.
Points To Keep in Mind When Choosing a Health Insurance Policy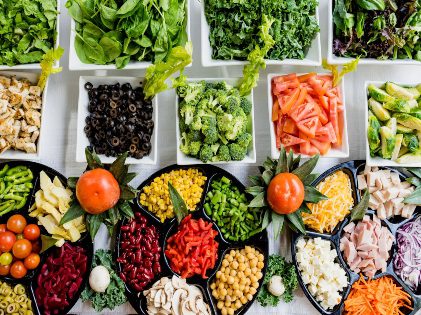 Before opting for an insurance policy it's important for you to consider a few things. For example, you need to consider the premium you will have to pay. What type of coverage does your policy provide? What items are excluded from your policy? These usually include cosmetic procedures, dental procedures, non-prescription drugs, etc. You should also browse through the network of hospitals and doctors in your policy. Keep in mind that the cost may vary depending on your health condition. Check whether alternative treatments are covered by your insurer or not.
Life can be unpredictable and it is important for you to have healthy habits and a healthy lifestyle. However, you do need money to provide yourself with better health, and getting access to that money when you need it most is exactly what health insurance does for you.