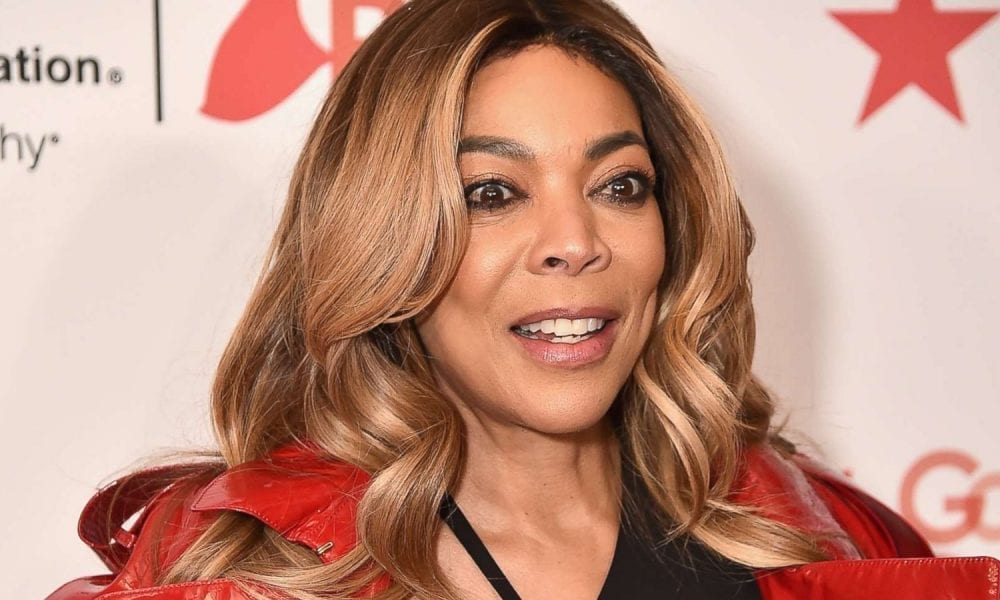 Wendy Williams Has Lymphedema and She Won't Let it Slow Her Down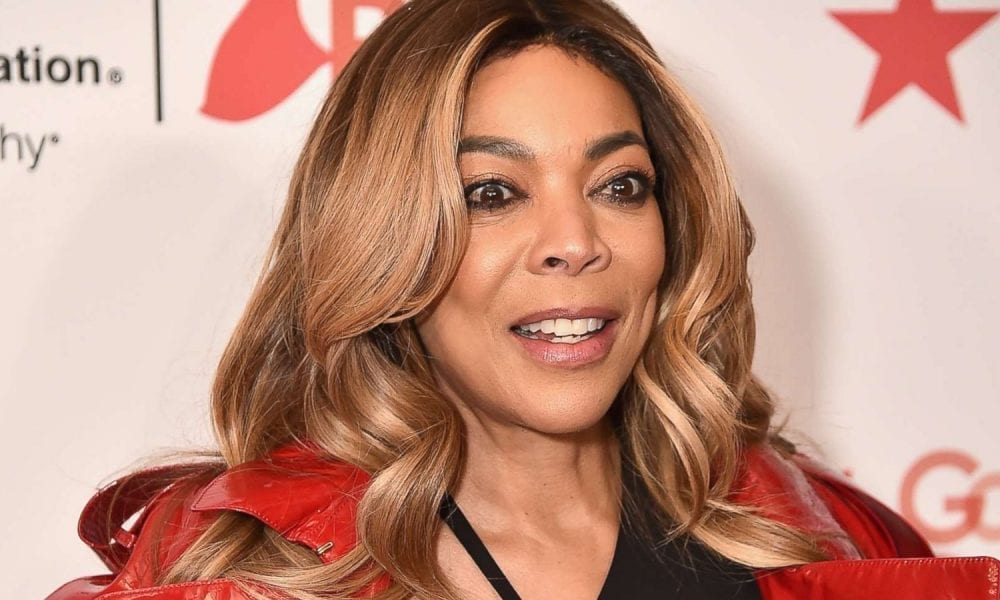 Wendy Williams shares her Lymphedema diagnosis with her viewers. This condition is an unfortunate addition to her Graves' disease and thyroid issues.
Viewers of The Wendy Williams show were left in shock after the outspoken host shared some personal health news. Wendy had already taken a long hiatus earlier this year due to health concerns. Back on her show, the 54-year-old has revealed that she was diagnosed with lymphoedema. Williams announced this on air while talking to the audience about paparazzi shots showing her swollen ankles.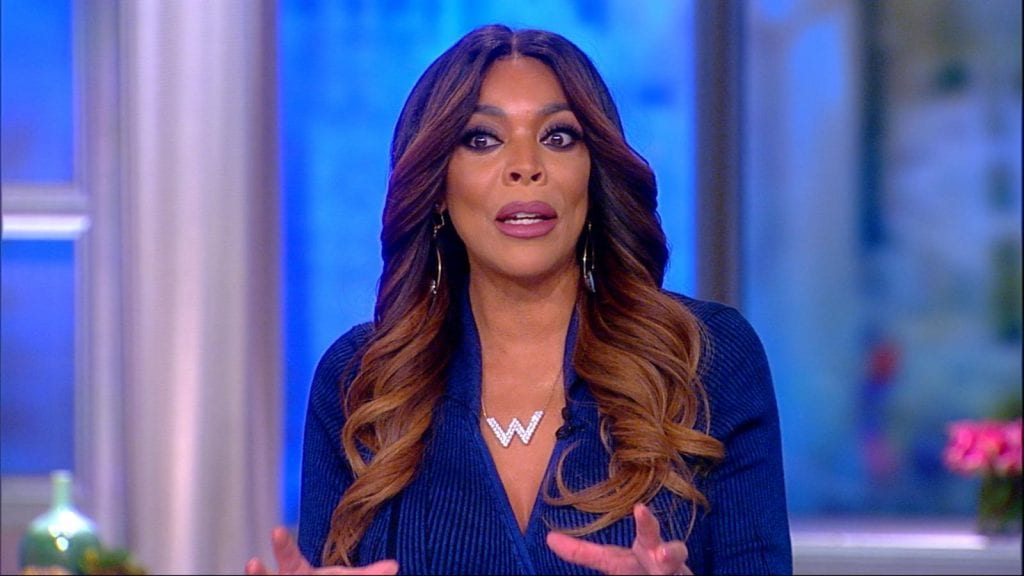 Wendy dropped the news quite casually, saying: "Lymphoedema, by the way, I've been diagnosed," and continued with "It's not going to kill me."
Lymphoedema is a long-term (chronic) condition that causes swelling in the body's tissues. The swelling usually develops in the limbs but can affect any part of the body. According to the National Library of Medicine (NLM), this happens when there is inadequate lymph drainage in the body. Lymphatic fluid (which contains white blood cells) thus begins to build up under the skin.
Wendy was quick to reassure fans about her new condition, telling them that she was doing alright. She talked very lightheartedly of the situation, joking that the machine she uses to relieve the swelling, is a great party attraction.
"I've got it under control. If (the swelling) in my feet never goes all the way down, at least I have this machine," she told her viewers. "I sit for 45 minutes a day. It's the best party entertainer ever. Everybody (that)comes over wants to do it."
Williams has had previous struggles with her health and has announced a few months ago that she was diagnosed with Grave's disease, an autoimmune disease that affects the thyroid. The talk show host has also had past issues with hyperthyroidism. After learning of her Grave's diagnosis and continuing thyroid issue, she spent a month away, to focus on her health. It's good to have her back, and the fact that she doesn't let her health get in her way is truly inspiring!