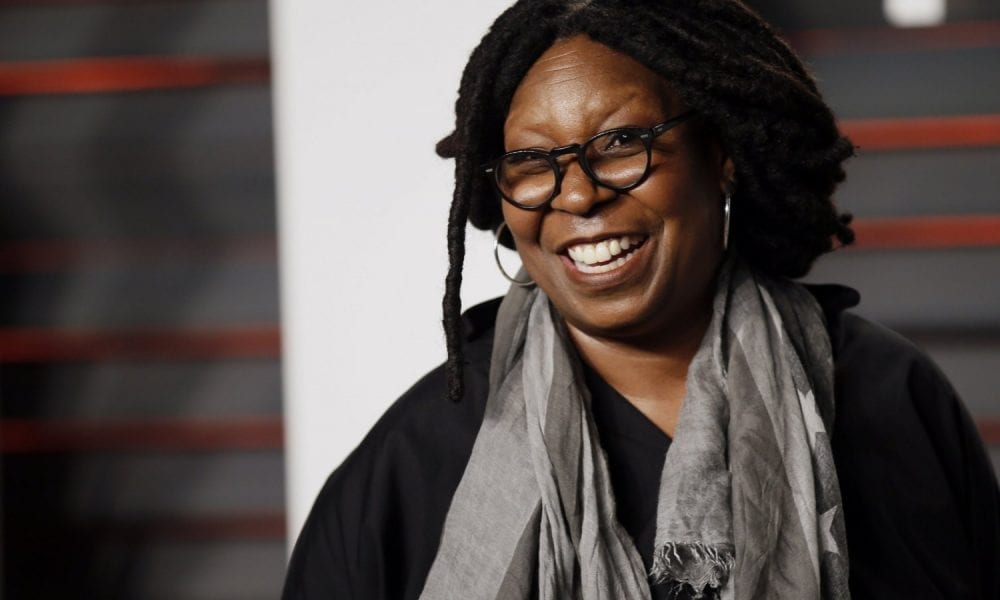 Whoopie Goldberg Talks About Her Near Death Experience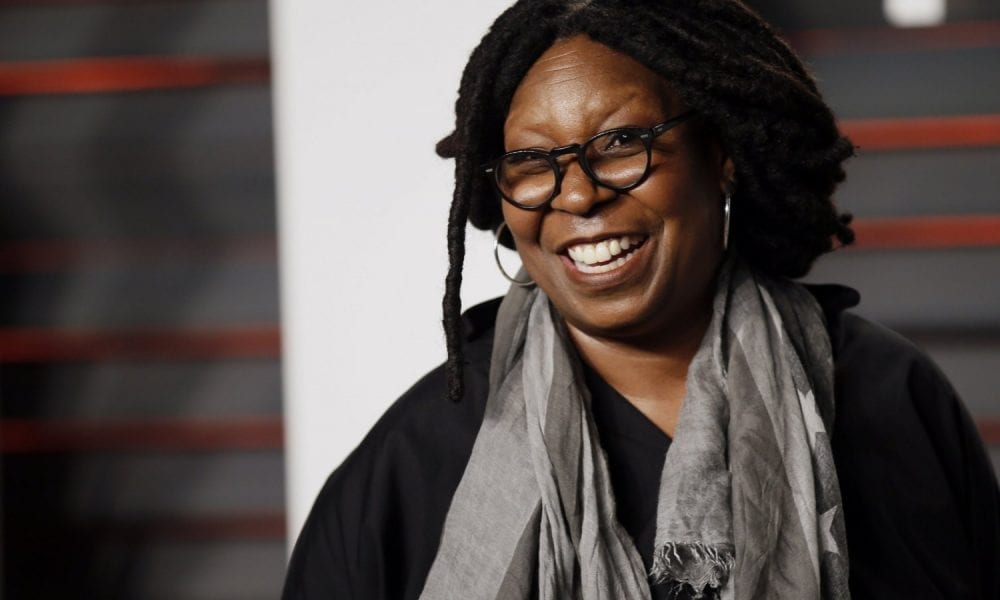 Whoopie Goldberg has revealed all the details about the common mistakes she made that put her in a near-death experience.
The View host found herself hospitalized in February 2019 with double pneumonia after mistaking the illness for the common cold for two months. While Goldberg kept quiet about the situation at the time, it was later revealed on her show that she nearly died.
The legendary actress caught the illness in November but put off going to the doctors for two months, assuming it was a common cold. However, Whoopie's symptoms increased, and she experienced shortness of breath, fatigue, weakness, and cough.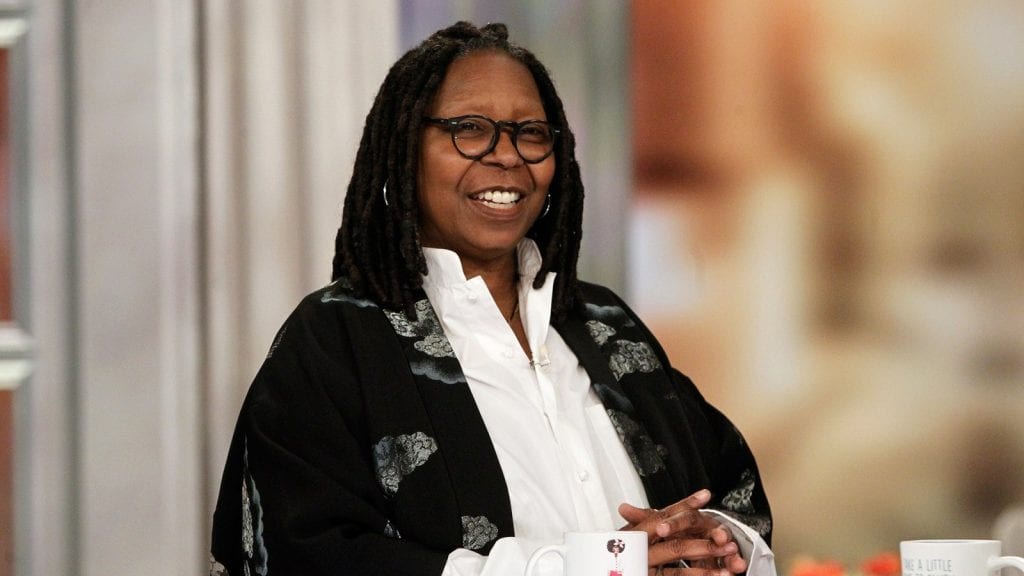 Whoopie eventually sought medical treatment, which landed her in the hospital for almost a month. The actress was told that she had a 30 percent chance of dying and realized the situation was a lot more complicated than she initially thought.
After a few months of monitoring, the doctors diagnosed Goldberg with pneumonia in both lungs and sepsis, which led to further hospitalization.
To cure the illnesses, Goldberg had to undergo a procedure called thoracentesis. In this procedure, a needle is inserted into the space between the lungs and the chest wall to drain excess fluids. Goldberg underwent this twice before having a catheter fitted to remove the fluid continuously.
The illness caused Goldberg to take a six-week hiatus from hosting The View. She returned in March 2019, after altering her usual schedule to four shows a week to help her heal. It was on her return to the show where she explained her disappearance to the audience.
While Goldberg would like to be able to return to her job entirely, the 63-year-old is not yet fully recovered and is going to need some more time. Her message to her fans is clear: when your common cold lasts more than usual, see a doctor. It's better to be safe than sorry!