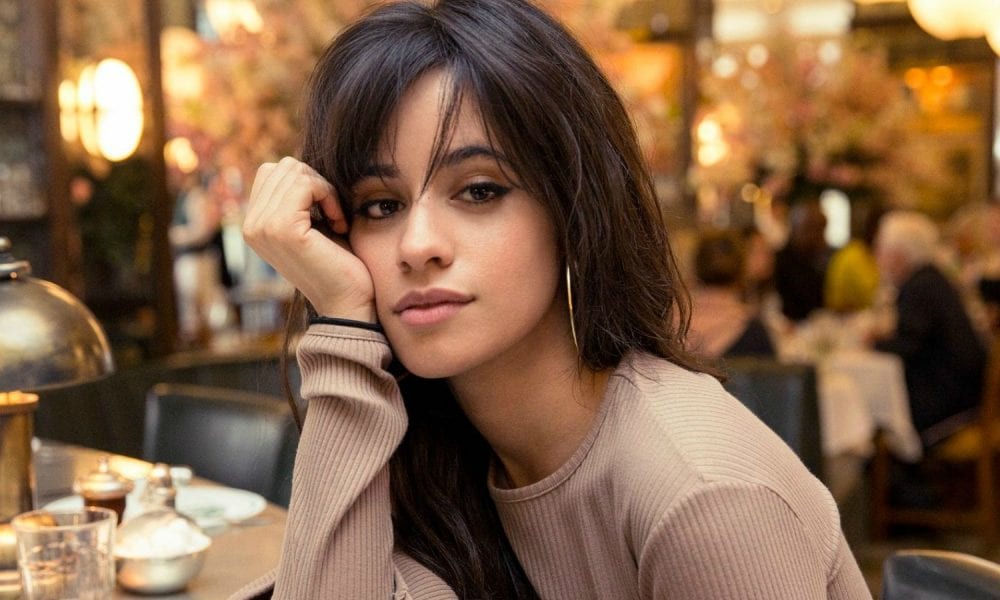 Camila Cabello Opens Up About Her Struggle With Social Anxiety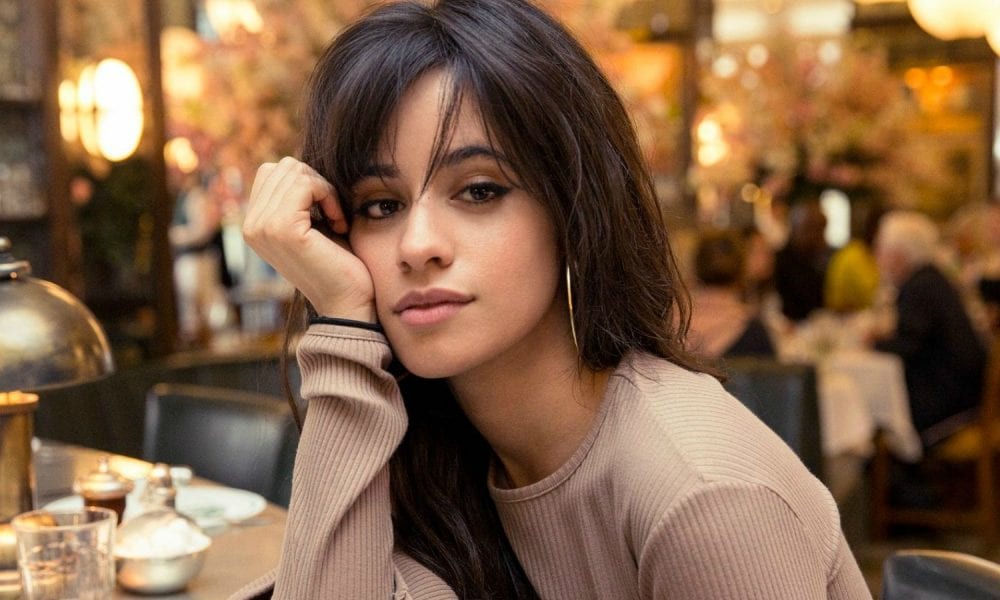 Camila Cabello has opened up about her on-going battle with anxiety in a series of inspiring Instagram posts.
Camila Cabello is someone who might come across as being outgoing and careless. However, the singer revealed in an Instagram post that she could often be the exact opposite.
The Havana singer opened up to fans in an honest and revealing post detailing her ongoing struggles with social anxiety which she's dealt with since childhood. Cabello told fans about how 'little Camila' was someone who was always incredibly nervous and socially awkward. Both things that would seem the complete opposite of her personality now.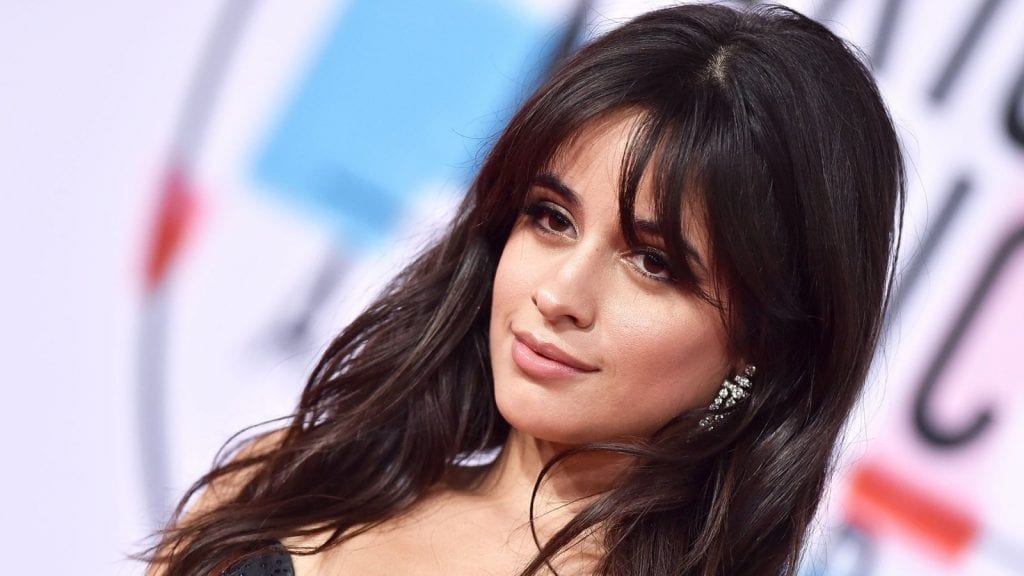 The former Fifth Harmony singer carried on to explain that little-Camila was still very much there, before continuing to explain how she has dealt with her anxiety empowering and helping fans with similar issues.
Cabello credits being where she is today due to what she describes as 'the other Camila' who is fearless and knows what she wants out of life. This Camila grabs the other by the hand and drags her out the door forcing her into opportunities.
In a second post, Cabello shared more tips with fans to show them how they can have the best time despite fighting anxiety. The singer who pushes herself out of her comfort zone also says that a positive mindset is the key to success.
The singer told her fans that you get to decide who you are as a person and that you can be whatever you want to be — encouraging her fans to go after what they want and to remember that they are worth it.  
Cabello who has just released a song with her rumored boyfriend Shawn Mendes has received a swarm of praise for the incredibly personal and open post. Many of her fellow celebrities such as Benny Blanco have shown their support through comments on the post. While fans and fellow Anxiety suffers have praised the singer for being an inspiration to others and helping them with their battle.