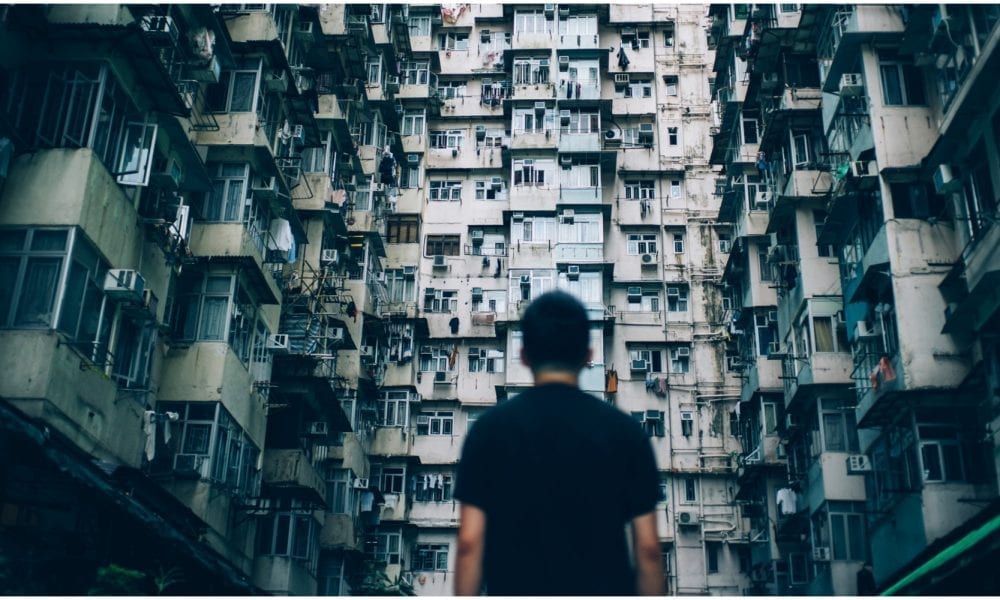 This Is How City Life Can Affect Your Mental Health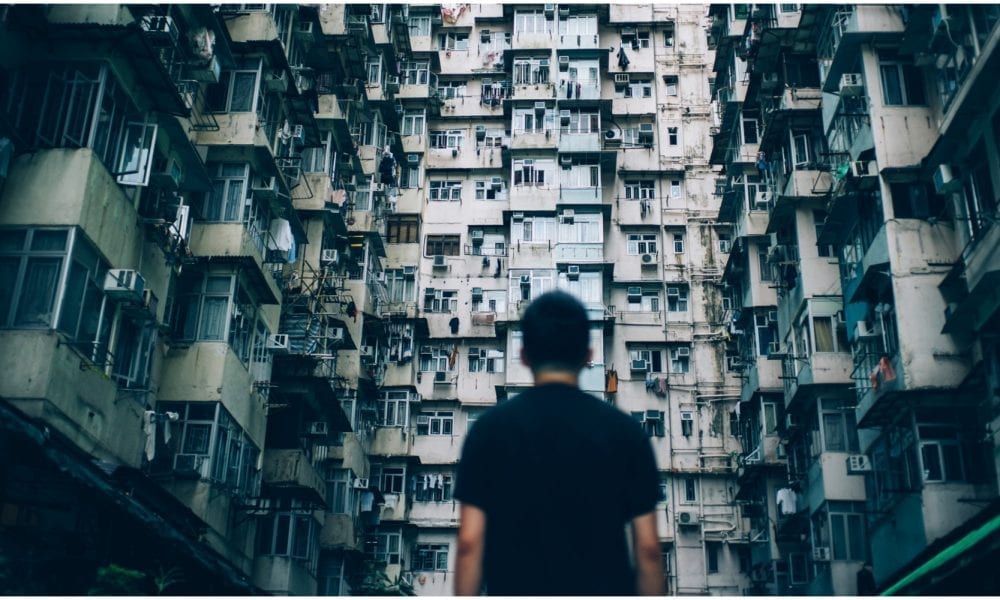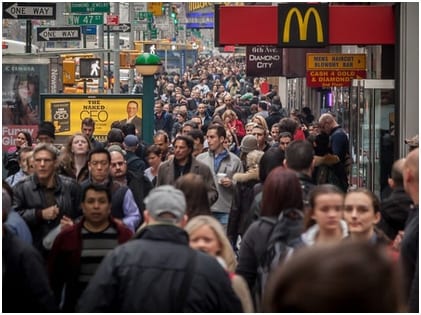 City life has a lot to offer. There is the excitement of meeting different people from different backgrounds, attending various cultural events, dropping in at a local coffee shop, having a great time, etc. However, despite all the exciting stuff, city life has its disadvantages. Life can get really chaotic in a city. Heavy traffic poses a big challenge for people who want to meet up with their friends from the suburbs.
Aside from that, noise pollution crowded public transports and quite a lot of expensive things that are tough to afford every time. This might sound to you as a trifle annoyance, and you might think there is so much positivity about city life. Studies reveal that the entire hustle and bustle of city life can have a detrimental effect on your mental health.
Continuous Stimulation Can Affect Your Mental Health
Aside from the perks you get while leading an urban life, certain issues are not good for your mental health. When researchers compared the rural and urban residents, they found that urbanites are around 20 to 21 percent more prone to stress and anxiety disorders, and 39 percent of them are more likely to suffer from mood disorders. A meta-analysis from 2017 states that mental health conditions such as anxiety disorders, anger management, PTSD, and even paranoia and schizophrenia are more commonly found in the urbanites. That indeed is a matter of concern.
The continuous stimulation associated with urban life leads the human body into a state of stress. As per the reports, 6.7 percent of Americans suffer from depression, while 19.1 percent have anxiety disorder issues. The younger generation is beginning to feel lonelier than their senior counterparts as they cannot share their struggles. A burnout deprives them of all the small joys of life. There is a lot of psychological hardships that one has to face while living in a city.
Urban Life Can Affect Your Sleep and Cardiovascular Health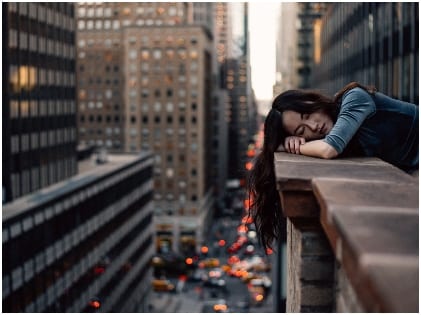 Not only your mental health, but city life can hurt your physical health too. As per a study conducted in 2017, your cardiovascular health can go for a toss due to constant noise and air pollution exposure. Traffic noise negatively affects your sleep quality and leads to a spike in the stress hormone levels named cortisol. With time, the levels of cortisol keep on increasing, thus resulting in cardiovascular disease.
Additionally, urban residents also develop insomnia. Less sleep leads to stress and deteriorating health. Even those bright lights on the streets can steal some sound sleep from you at night. A survey states that 6 percent of those who live in highly-lit areas of a city experience a sleep of not more than six hours at night and this happens every day. If you don't have a good night's sleep of 7 to 8 hours, you will face a lot of difficulties later on.
What Can You Do?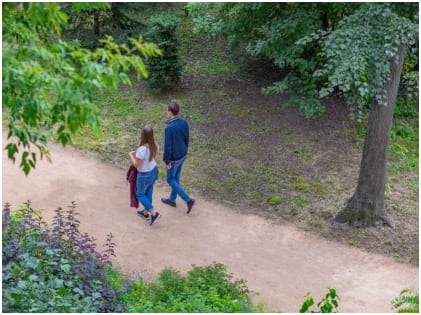 You can spend some quality time outdoors. That doesn't mean you have to go out on the streets as that will lead you to develop urban-life blues. Instead, go to a park and be with nature. A nature walk is always helpful as it prevents depression and improves your mental well-being. Urbanites who spend all day at their workplaces or are busy in something round the clock might not get the time to do so.
Find some green space at lunch hour or just take a walk with your friend. Connecting with nature helps you to combat distressing emotions. Regular exercise is beneficial for both your physical and mental health. It boosts your immune system, prevents heart disease, and keeps you cheerful throughout the day.
Share Your Feelings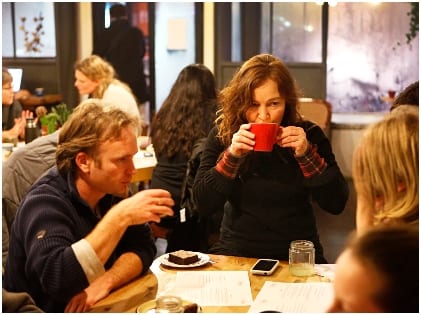 When you share your hardships of city living with others, you will find that you are not the only one going through such stress. Maybe you can just chat with your friends about the challenges of living in a city after a hectic workday. If you are waging war against anxiety or depression, you can opt for a good therapy session or seek a professional mental health expert.
Never refrain from seeking support. You might have a feeling that what others would think about you. Keep that aside, and go ahead. It's your life, and you have to deal with the issues. Urban living can be exciting and stressful at the same time. If you know how to keep yourself safe from the negative impacts, life will be better for sure.