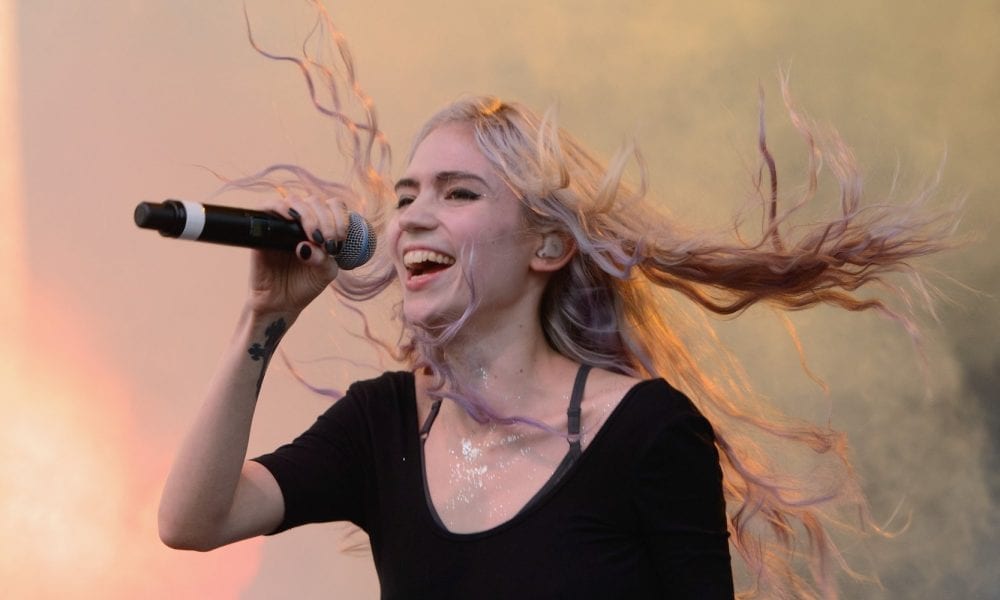 Experimental Surgery, Cellular Routines and Deprivation Tanks. A Breakdown of Grimes' Fitness Routine.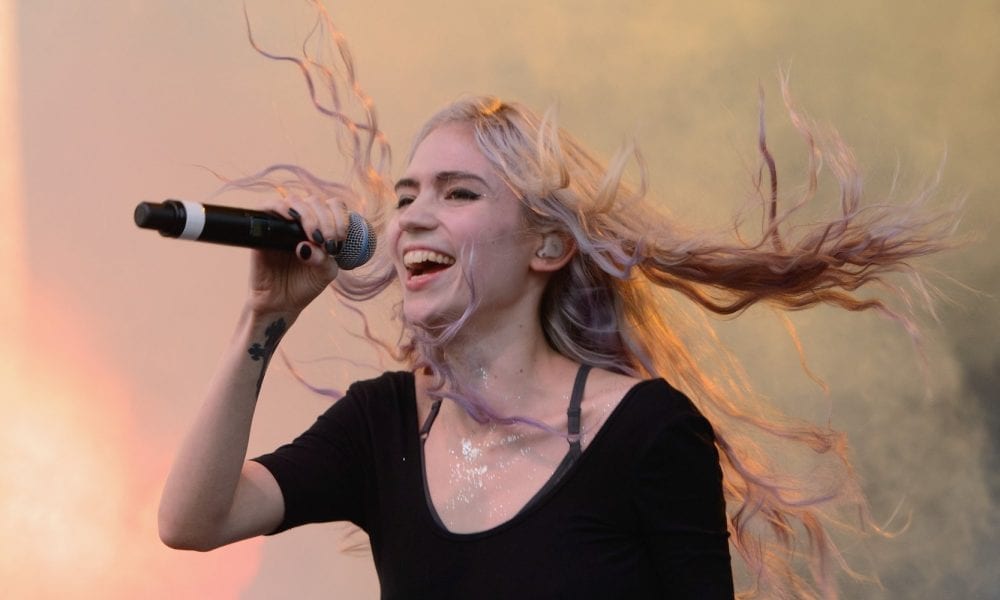 Sword fighting, eye surgery, and deprivation tanks are all apparently key parts of the musician 'Grimes' training regime, are they actually for real? In her recent collaboration with Addidas by Stella McCartney, Grimes took to Instagram to discuss her 'training regime' referring to herself as a wellness extremist and having a 360 approach.
So what is exactly included in her slightly bonkers 360 training? The singer follows a daily regimen beginning with supplements before moving onto her workouts and mental health practices. The post highlights the routine including, 2-4 hours in a deprivation tank and a 1-2 hour sword fighting practice. While this is more than any of us have done in a month Grimes continues on a 30-45 minute inclined hike, before heading to the studio to do screaming sessions for 20-25 minutes while slow boiling the honey tea.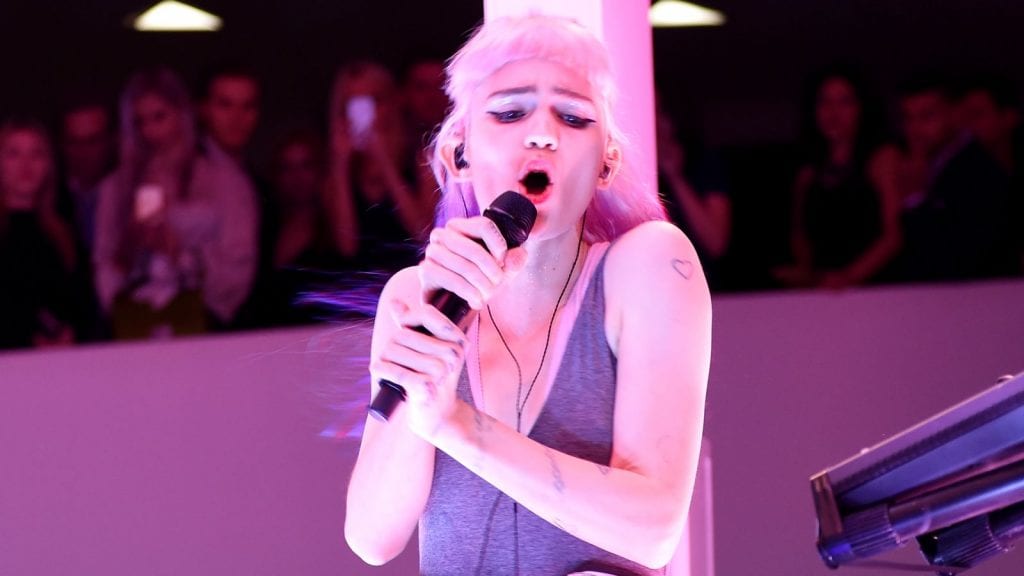 These are all certainly classed as being extreme to the everyday person, but not quite enough for Grimes who has also undergone an experimental surgery to replace the top film of her eyeball with an orange ultra-flex polymer which she and a friend made in a lab as a means to cure seasonal depression.
The singer then concluded her wellness routine with the much more normal step of going to bed with a humidifier on. The routine has left many confused on if the routine was genuine or if the singer was pulling off being a troll. However, Grimes is no stranger to an intensive routine, previously barricading herself in a room during the making of her 2012 album Visions. The singer was barricaded for nine days without food, sleep or visitors allowing her to 'channel visions' and work out what she needed to do next. Grimes previous futurist approach to her art makes her Adidas fitness routine seem a bit more believable. The inclusion of experimental surgery and the full day of deprivation tanks alongside sword fighting somehow a little less strange.