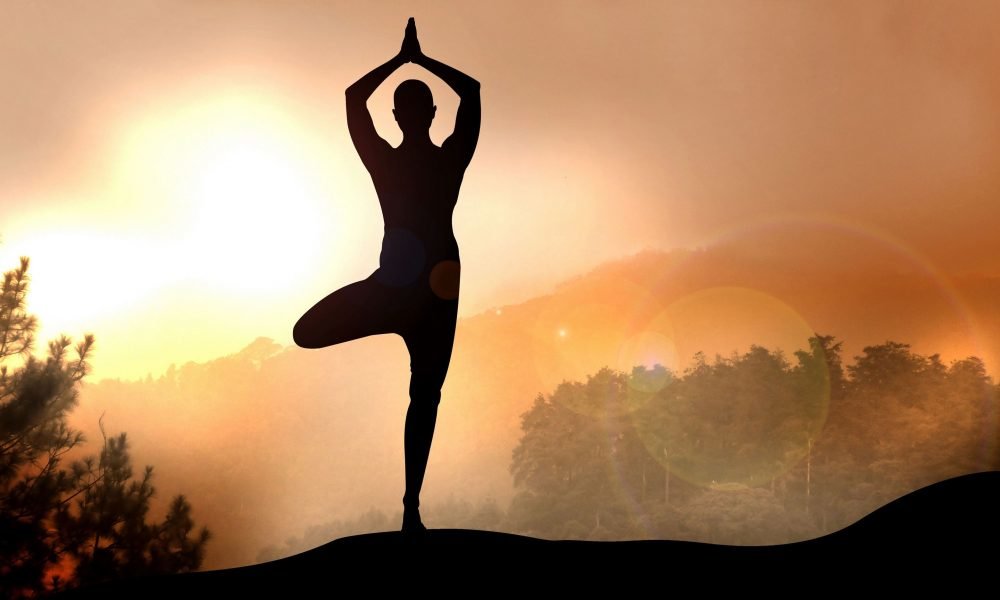 These Five Strategies Can Help Improve Your Mental Health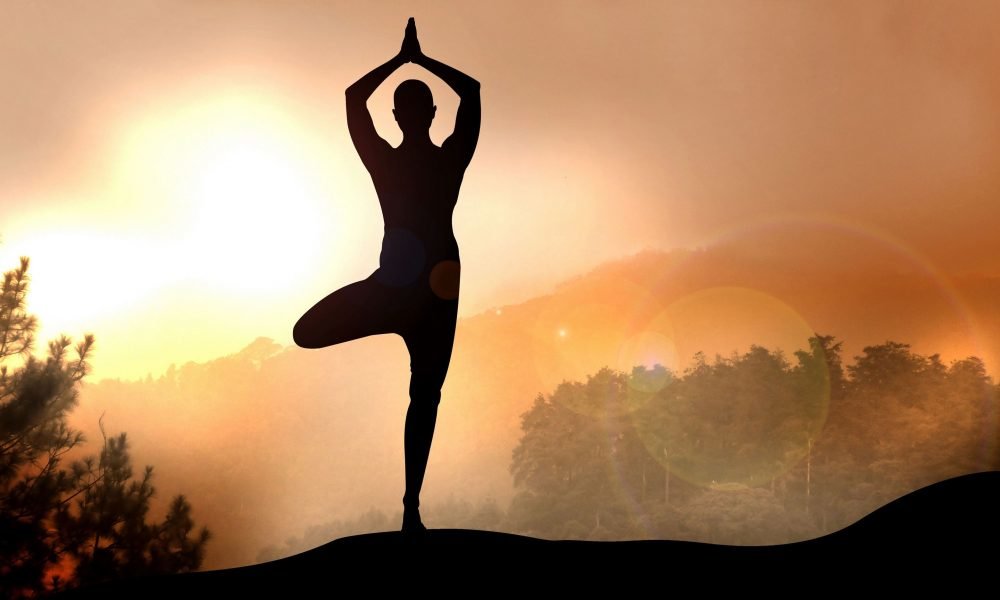 One of the things everyone desires asides money is sound mental health. The thin line between a fulfilling life and an unfulfilling can be found within. Alongside mental health diseases that requires close professional attention, the experiences of life can immensely affect the health of one's mind. Experiences like shock, trauma, PTSD, heartbreaks, disappointments and more can make you begin to doubt yourself and question your sanity. While these are also advised treating with professional help there are a few tactics that can help keep a more clear and balanced mind.
GIVE MORE VALUE TO YOURSELF
It is paramount that you treat yourself with care and value. If you don't, no one else will. The first thing to avoid is self-criticism. If you have hobbies, try to find time to always engage in them or learn newer things. Experts advise that you should learn a foreign language, do crossword puzzle daily, nurture a garden, join a dance group or just practice to play an instrument.
CARE FOR YOUR BODY THOROUGHLY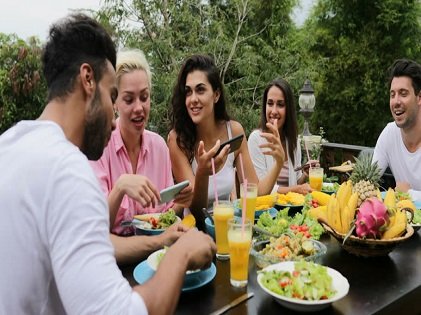 Maybe you didn't know but caring for your physical body surely does improve your mind's health. Caring for your body means you will have to:
Eat meals that nourish your body
Increase your water consumption
Run away from cigarettes. While some chronic smokers see this as impossible, it is actually possible to do away with smoking.
To successfully run away from tobacco smoking, you need to find reliable help.
Exercise often. Exercise is known to be useful in combating stress, depression, and anxiety.
Sleep, and ensure you get enough of it. You do not want to learn what lack of proper sleep does to both the young and old. It increases the rate of depression; increases stress level, and impair the brain functions and many more. So hit the sacks as often as possible!
ENGAGE IN MEDITATION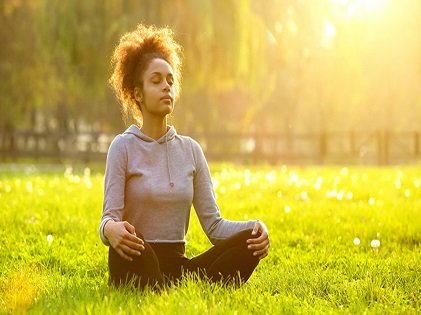 Meditation is one of the best ways to put a halt to all the noise and ado of the world and bring quietness and serenity to your mind. Relaxation exercises, meditation, and prayers (for the religious) can help quiet the mind and bring about fresh air. Many pieces of research have converged to an agreement that meditation is the best medicine for the mine to find calmness and spiritual usefulness, and also aids the efficiency of therapy.
PRACTICE GIVING
Whether you're giving to others or yourself, it can be very rewarding. Doesn't matter what you give. Ideas, your time, money, aid, clothing, charity, anything at all that you chose to. Those who give more have been reported to emerge even happier than those who don't. You can show some love and care to someone who needs it. It is another sure way of improving mental health. If you take at least five minutes of your time each day to speak with someone and ask them how they are faring, you are bound to experience improved moods.
You might also arrange to see a friend whom you haven't seen or contacted in a long time. Or you could just join a small local club in your vicinity and get to meet new faces and make new friends. Caring for mental health is an art that must be mastered and done with the goal in mind.
BE AWARE OF YOUR IMMEDIATE ENVIRONMENT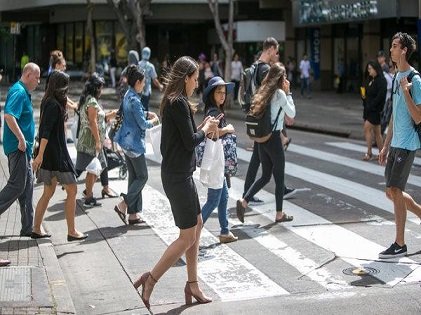 One very good way to improve your mental health is to be conversant and alert in your environment at all times. Even if you're alone in your closet or you're out there having fun with your peers, it helps to stop a moment and observe your present. Try and understand your friends or colleagues and how they feel. You could also give yourself extra time outdoors enjoying nature's fresh breeze and observing everything around you.
Mental health pertains to all humans. We are as physical as much as we are mental beings. It is only helpful that we look after our mental health as much as we are concerned about our physicality.