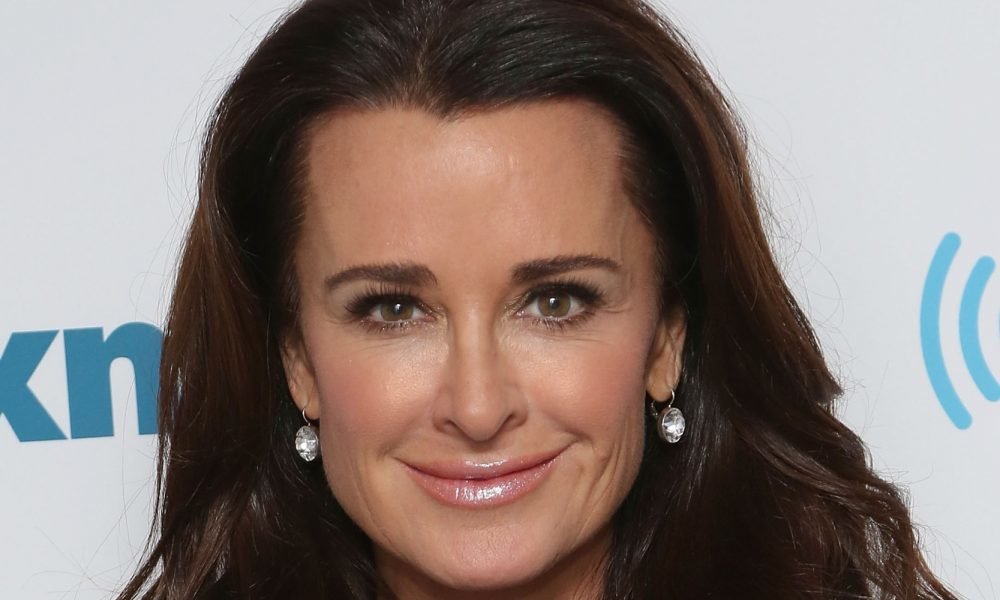 Kyle Richards Opens Up about Dealing with Anorexia "I Used to Weigh 99 Lbs"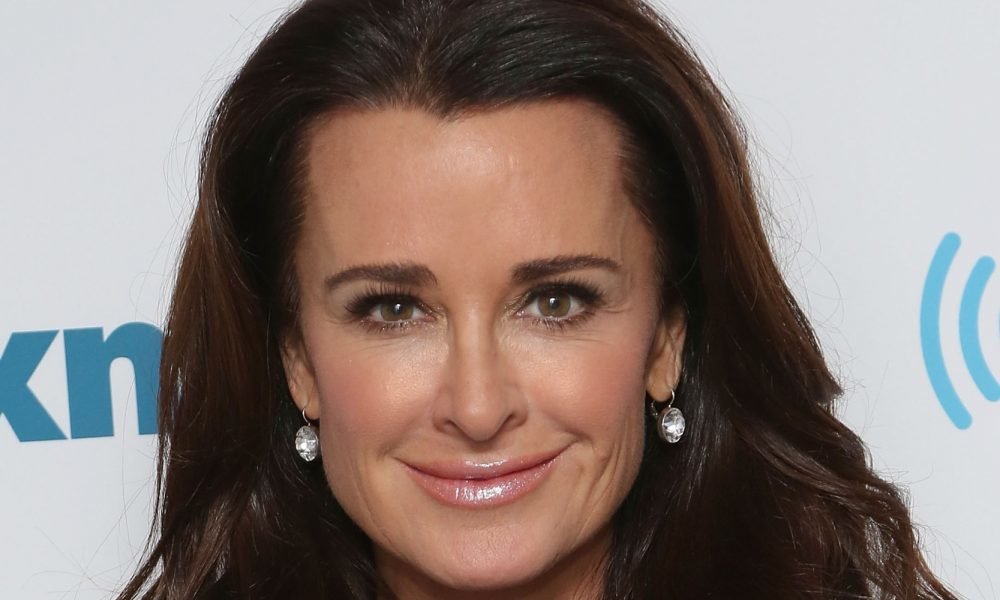 Kyle Richards's shocking revelation of once having an eating disorder is something many didn't see coming.
The confession was recorded along with tears as Richards, 50, made known to her cast mates on the Real Housewives of Beverly Hills that she was anorectic. Her battle with Anorexia took place in the 80s, and till her recent confession, Richards had never told anyone. Not even her daughters or her sisters.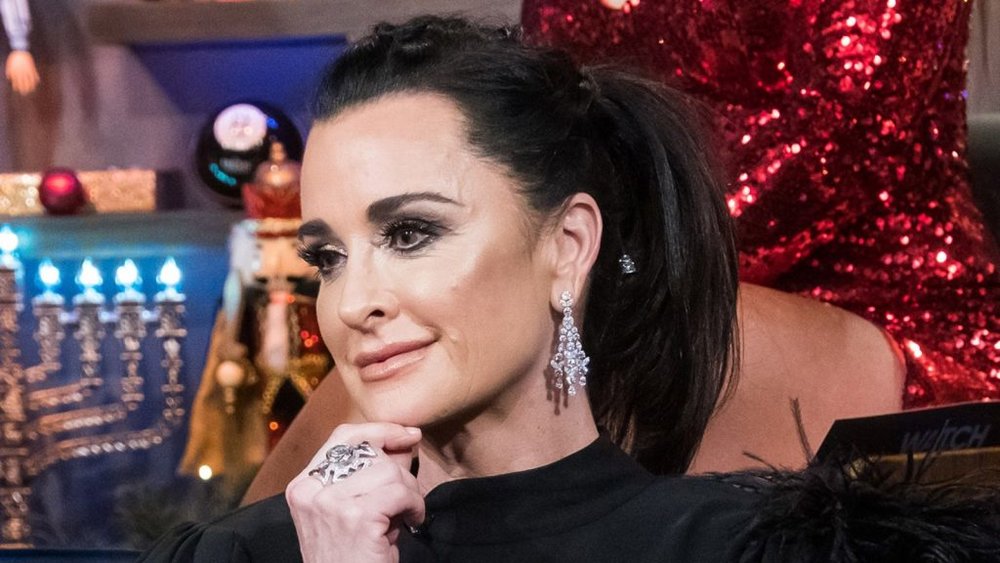 "When I was younger, I had my own problems. But I never wanted to say because I had my daughters and I never even wanted that in their head," Kyle confessed.
Her courage to reveal this came from Lisa Rinna, who earlier opened up about her youngest daughter's battle with the same problem. Lisa went on to explain that, "My 17-year-old daughter, Amelia, has chosen to study Nutrition, Wellness, and Psychology in New York". She said this move by Amelia was because of her (Amelia's) personal struggles with Anorexia, coupled with her newfound passion for helping people facing similar challenges.
At that point, Kyle admitted that it's impossible for her to pretend like she doesn't understand Amelia, as she once had to battle with the same issue when she was 17. "I know what it feels like" Richards confessed.
"I used to heat V8 juice in a bowl and take it as my food. Sometimes my food for the entire day would be all but six almonds!" Richards said. "I never opened up about this to my children because I don't want them to ever have to deal with Anorexia or have this kind of news stuck in their head" she went on to say.
Now Richards, a short while before the show was aired, said she was not happy about having conversed in detail, her plight with anorexia. She made this known via a tweet she posted on her page.