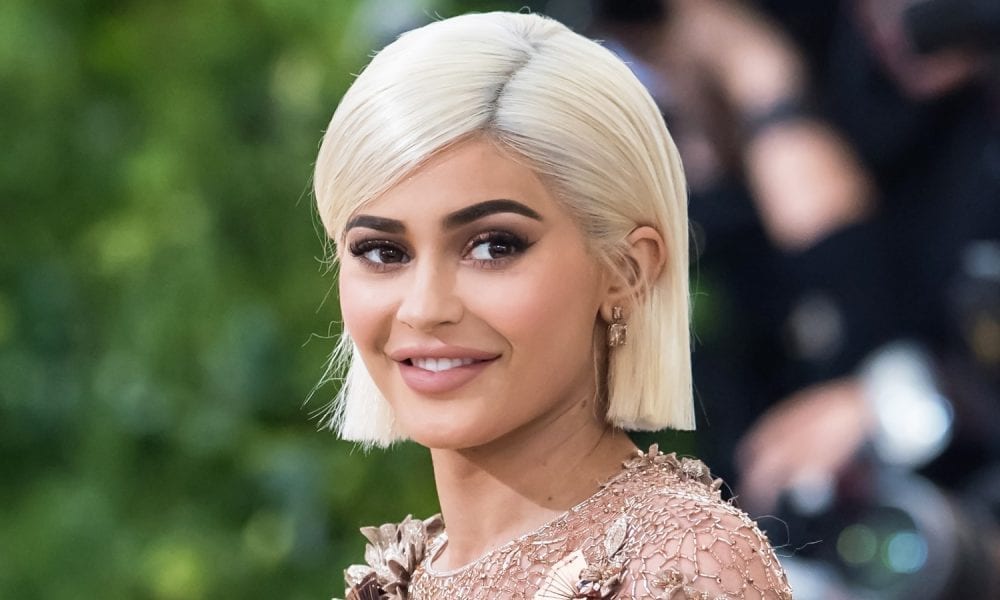 Kylie Jenner Opens Up About Her Battle With Anxiety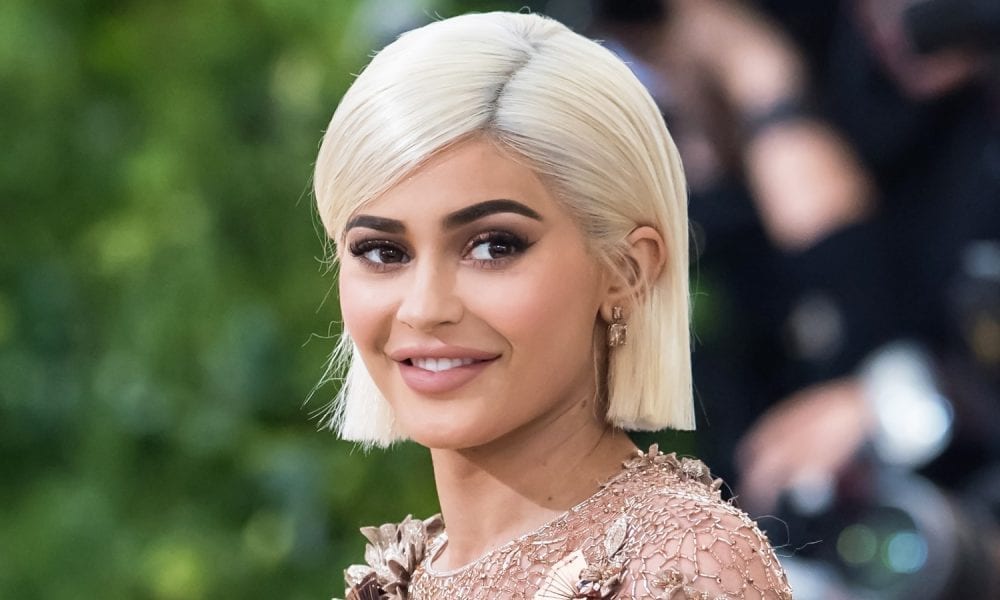 Kylie Jenner opens up about her recent struggles in a candid Instagram post.
The youngest member of the Kardashian clan is no stranger to being in the spotlight, appearing on her family's reality TV show Keeping Up With The Kardashians since she was young. However, the star has spoken out about the struggles she's faced through this fame.
In a honest Instagram post she open-heartedly shared with fans about ongoing battle with anxiety which stemmed from growing up with a 'million eyes on you'.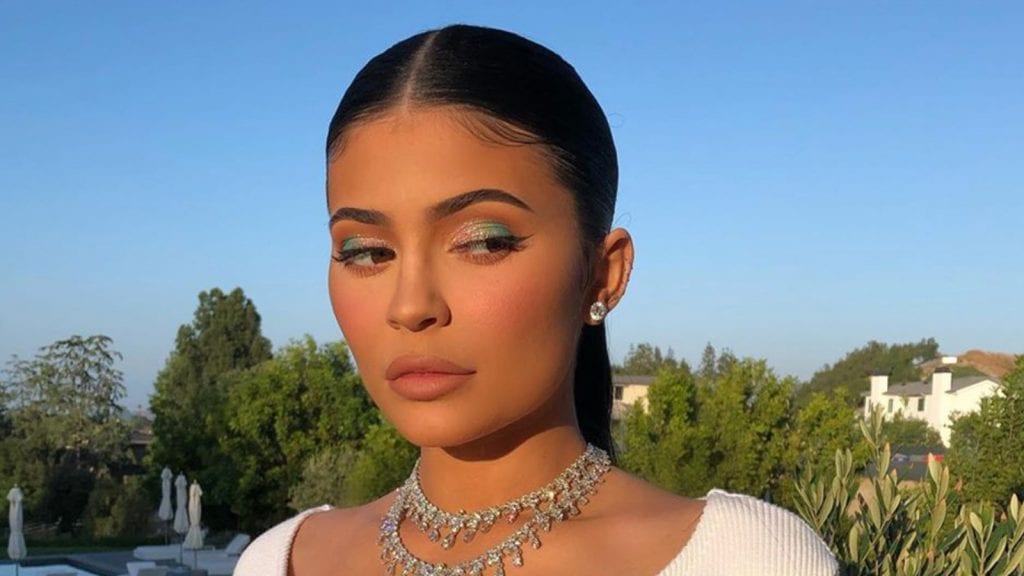 The reality TV star continued to remind people that while they expect her to be perfect, she's only human and is, therefore, choosing to keep 'a whole lot' to herself.
After talking about her struggles, Kylie went on to tell any fans going through similar battles to 'Be gentle with yourself' and to 'Do more of what makes you happy'.
Kylie has previously opened up to fans about her anxiety before, during a 2016 interview, giving her mom Kris Jenner credit for helping her to cope through it. However, after recently becoming a mother to Stormi Webster alongside her boyfriend Travis Scott, Kylie seems to be handling her anxiety through a new mature and positive mindset.
The businesswoman behind Kylie Cosmetics also touched upon the topic of losing friends. While no names were mentioned it can only be assumed that she is referencing Jordyn Woods who was involved in the cheater scandal with Kylie's sister's ex Tristan Thompson.
While Kylie has lost one of her closest friends she still has a support group around her and seems to be feeling more supported with friends such as Hailey Bieber commenting on the post to show her support.
Kylie's sisters were also all quick to show their support for their sister's words all mentioning how proud they were. Alongside the family, support was a long list of fans praising the 21-year old for her inspiring words.