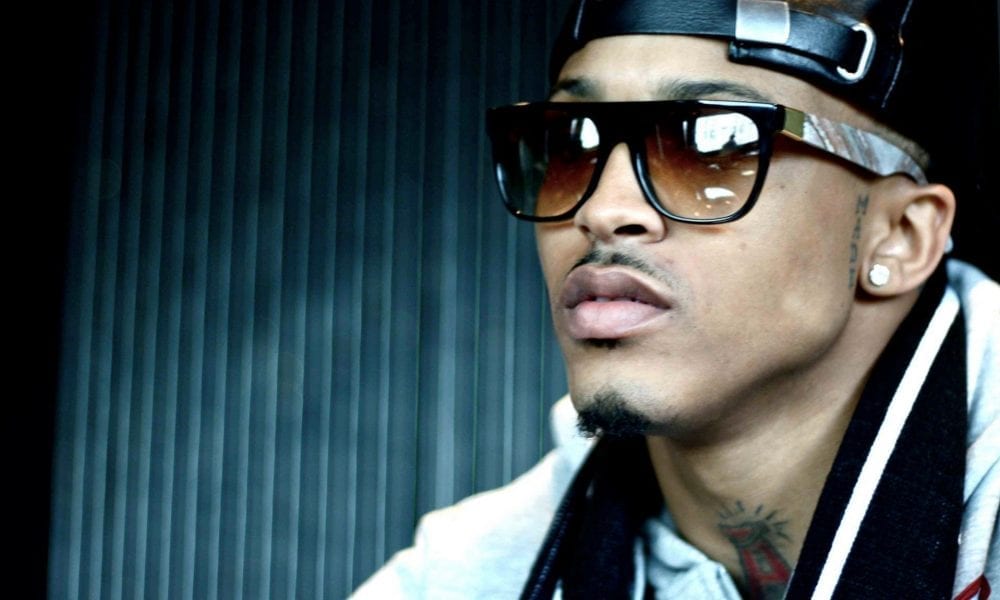 Singer August Alsina Hospitalized After Losing Ability to Walk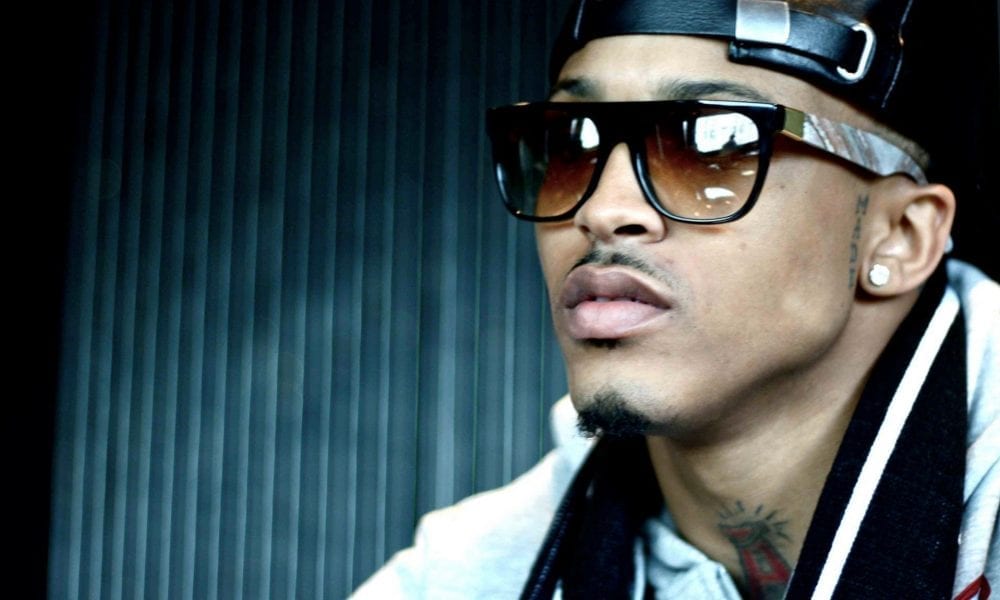 Singer August Alsina, 26, has been hospitalized after an autoimmune disease has taken his ability to walk. Alsina took to Instagram on Monday to reveal the concerning news and shared a video of himself in the hospital. "Hi guys, it's August, As you can probably tell, I'm in the hospital. So, here's the stitch: I woke up one day and wasn't able to walk. I couldn't feel my legs and my doctor ended up admitting me into the hospital," he continued.
The rapper explained that they were doing a couple of tests on him, and the doctors said he had some nerve damage, which was affecting his entire body.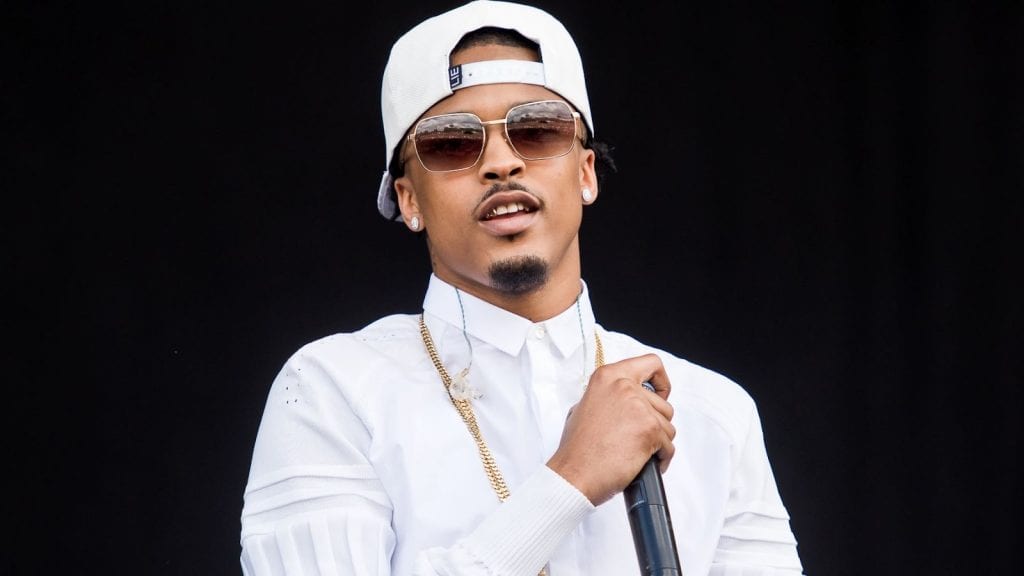 "It's like my immune system went on vacation. So, I'm just waiting on it to come back and we can get together and it can do what it do, man," August says.
August shared in 2017 that he had a disorder that attacks his liver. At the time, he told his close friend Jada Pinkett Smith that he was 'sicker than ever' and having a 'hard time' accepting what doctors are telling him.
Alsina also shocked fans in September 2014 when he suffered multiple seizures and spent three days in a coma. He had collapsed off the stage during a performance in New York.
However, despite the concerning condition, the rapper remains positive. Alsina managed to make light jokes of the situation by telling his followers "I got a new car" before panning the camera around to show his hospital walker. "It's getting me from point A to point B, you understand me!" joked the singer. He accompanied the video with a caption explaining that due to his hospitalization, he couldn't make it to his performance at the New Orleans Essence Festival.
However, he tried to keep his fans calm, saying: "My autoimmune disease is raging, but I'm fighting this thing & on my mission to shake back & be able to make it up to you!"