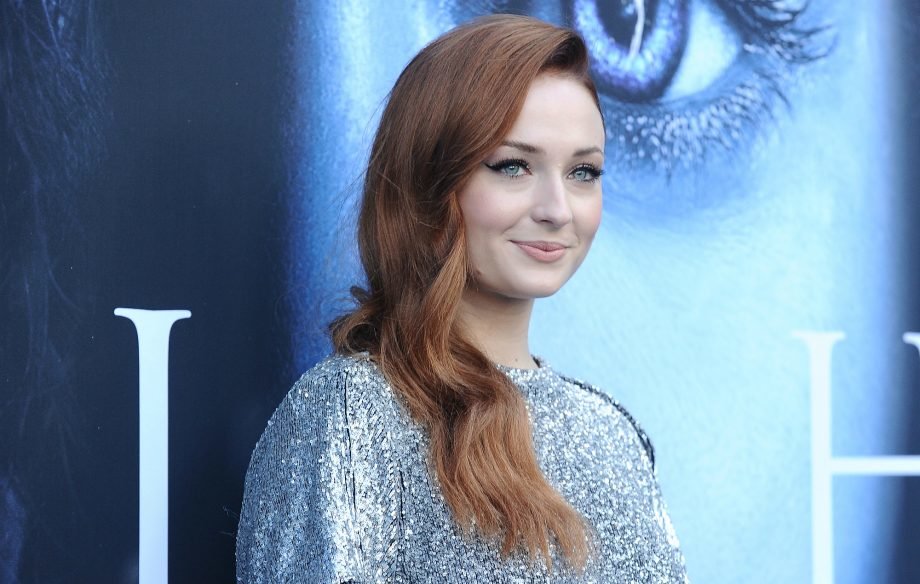 Sophie Turner Gives Credits to Her Husband for 'Saving Her Life'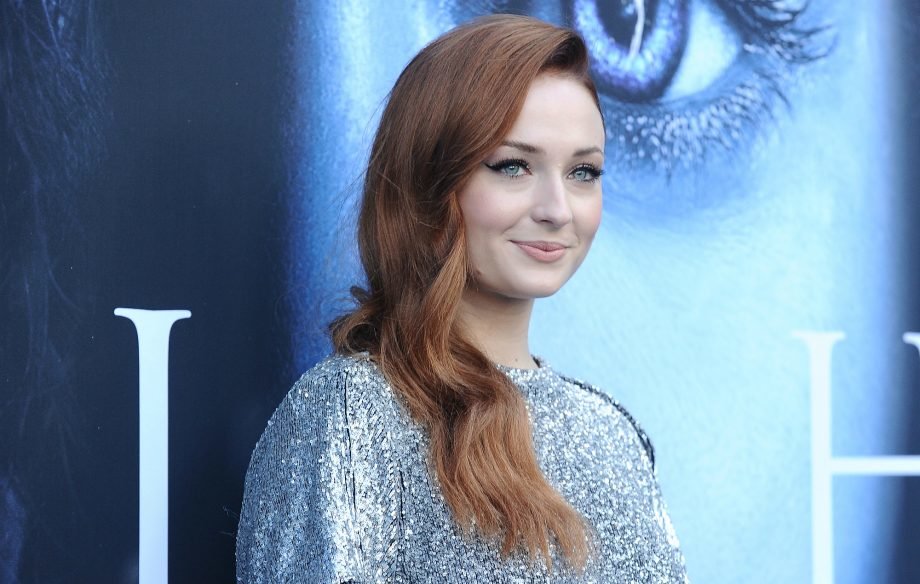 23-year-old actress, Sophie Turner has just recently revealed that she was "mentally unwell" when she first met her new spouse, Joe Jonas. The Game of Thrones star made this known when she granted an interview to Sunday Times. Sophie explained that she had seriously struggled with teenage fame and it made her both emotionally and mentally unstable until her 29-year old husband came to the rescue. Turner also said she believed that her mental health would have been much better if she hadn't been documented at the early age of 13 in the hit series, Game of Thrones.
Turner had to cope with the body changes of adolescence while filming being featured in a worldwide hit series, watched by millions. Turner revealed that when she began missing her periods which ceased for an entire year, and after being urged to watch her calorie intake, it all became too much and she had to turn to therapy.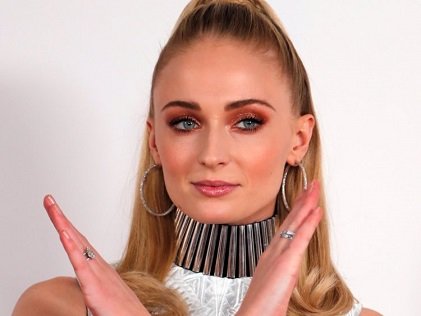 According to the Barely Lethal star, therapy helped her but her recovery would not have been possible if it weren't for her partner Joe Jonas, whom she wedded in a surprise Las Vegas wedding, early this May.
"A lot of [my happiness now] has to do with being with a person I've fallen in love with, who loves me more than he loves himself, and who wants to see me find my own happiness."
Jonas and Sophie met when she was only 20 and her husband had told her she needed to love and accept herself the way she was or he couldn't be with her. The actress agrees that those words were what got to her and added: "I think he kind of saved my life in a way".
Turner also went ahead to reveal how she had broken up with Jonas for one day, but she tagged it "the worst day of their lives".