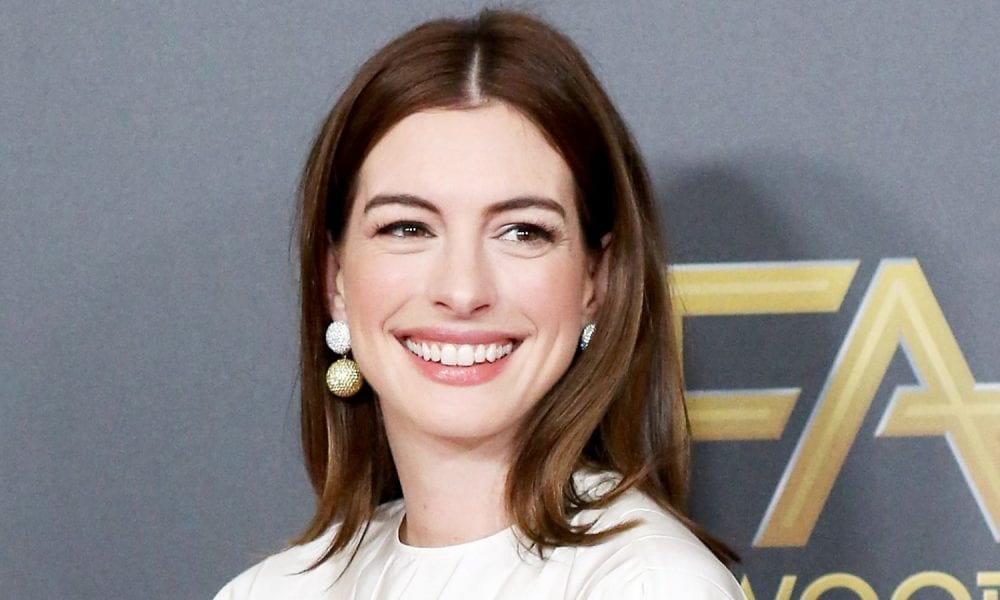 Anne Hathway Expecting Her Second Child with Adam Shulman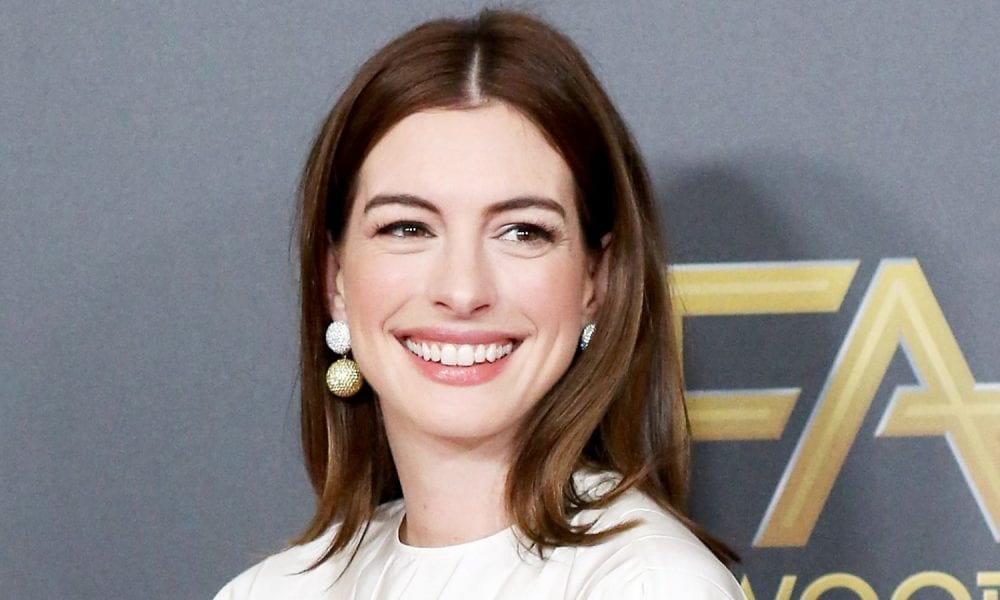 The actress flaunted her baby bump while revealing to the world she is pregnant.  She captioned the picture with a sweet message addressing women struggling with infertility.
The star shared a mirror selfie with a baby bump which quickly became viral. Hathway took everyone by surprise as she reassured all that it was not for any movie. In this black and white photo, anyone can clearly see the bump of which the actress is so proud.
She started her caption with witty humor and later continued it on a serious note. Ann ended the post with a few words of encouragement for all expecting and aspiring mothers.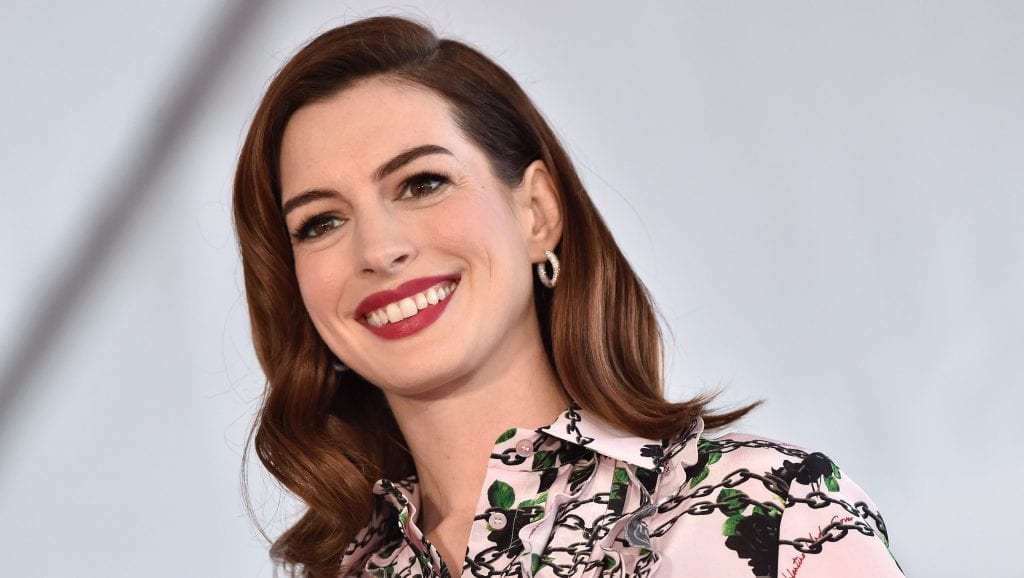 In the caption, the 36-year-old admitted that getting pregnant was not an easy path for her. She has always been open about fertility issues and showed her support to those coping with it as it could be profoundly isolating.
The Oscar-winning actress is already a mother to a 3-year-old. She and Adman Shulman first became parents in the year 2016, and they named their son Jonathan. Soon after giving birth, Hathaway took to Instagram to address the pressure women experience to get back into shape. She had posted a picture of her jeans and captioned with a message that there is no shame in gaining weight. She encouraged her fans to love their bodies and not to let anyone tell them otherwise.
Recently, while promoting her new show Modern Love on Amazon, Ann was spotted showing off her baby bump. While talking to the press, she assured the reporters that the only thing she kept as a secret was her pregnancy.
As soon as the actress posted the picture, her fans were over-thrilled to receive the news. Many of them sent their wishes and love in comments and messages on Instagram.