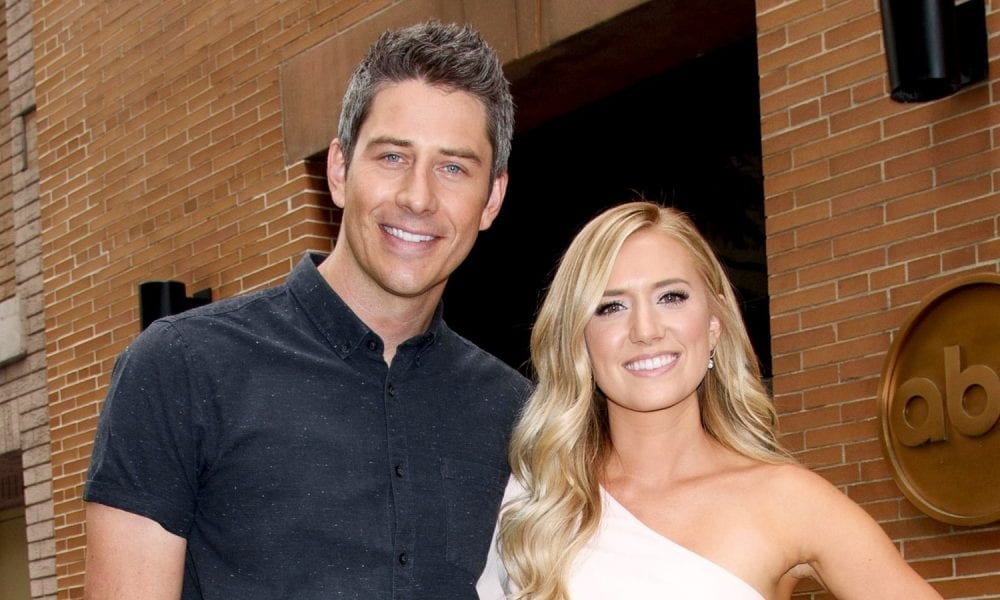 Arie Luyendyk Jr. Reveals How Becoming Parents Affects His Relationship with Wife Lauren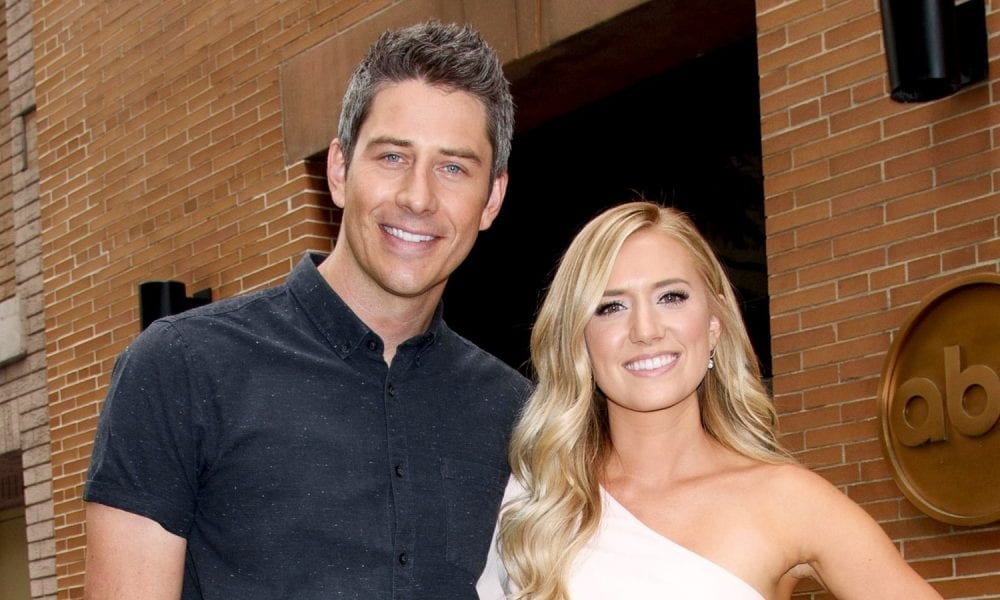 After starring alongside each other in the dramatic season 22 of The Bachelor, it seems that the pair are happily settling down after welcoming their first child, Alessi Ren on the 29th of May.
The former bachelor Arie Luyendyk took to his Instagram stories to share the positives and negatives of his parenting journey so far.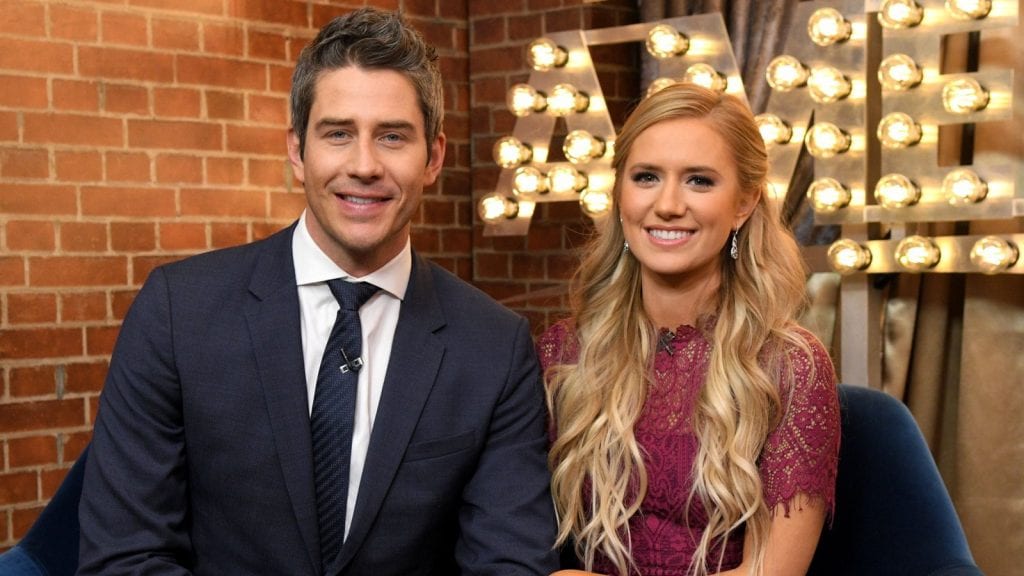 Fans were quick to respond to the series of posts, asking the pair to share advice for all new parents. Some followers were left shocked at just how mature the pair appeared: after all, Arie is often referenced as having Peter Pan syndrome. Perhaps fatherhood is changing him. The proud father was quick to emphasize to fans the importance of supporting your partner, both physically and emotionally, advising them to be patient and understanding.
Luyendyk continued to warm hearts, telling his followers about his favorite father-daughter activity: their morning routine. The former Bachelor wakes up early to feed his baby, and his wife gets some time to sleep in.
However, the star also mentioned that parenting is not all rainbows and butterflies. Like most new parents, sleep deprivation is challenging for the couple and is affecting their relationship. Arie said that while a struggle, the sleep deprivation is worth it and that having a daughter is the best thing he's ever done.
The news that the pair were expecting a baby initially shocked fans after the couple had a difficult start to their relationship on the show. Luyendyk originally sent Lauren home choosing to propose to contestant Becca Kufrin instead. However, after a very public break up Arie and Lauren quickly reunited, and got married in January.
It's good to see that the pair have worked through their initial struggles and are enjoying parenthood together. They currently have plans to expand their family in the future.