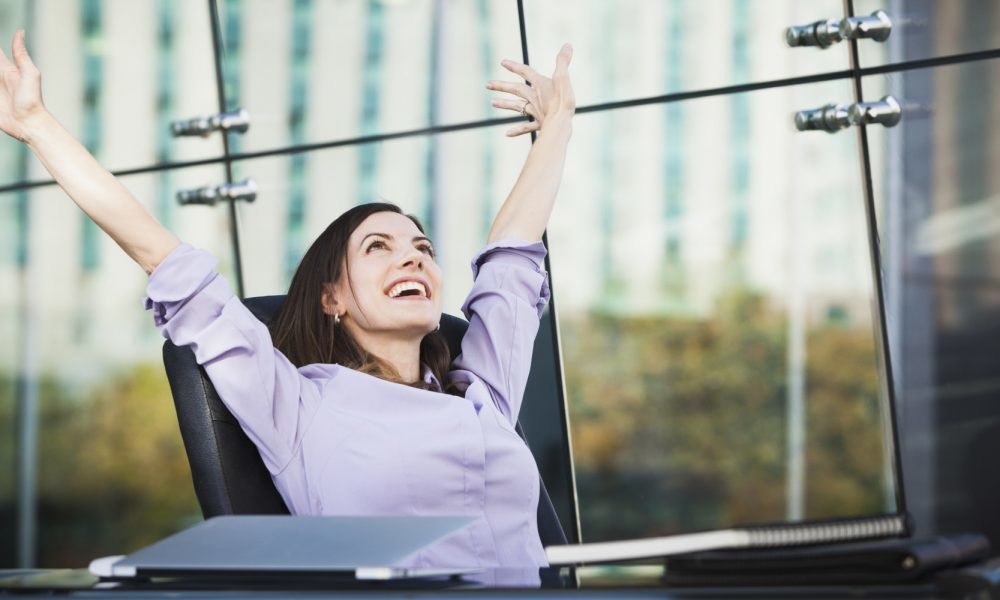 Easy Ways to Stay Motivated At Work When It Seems Impossible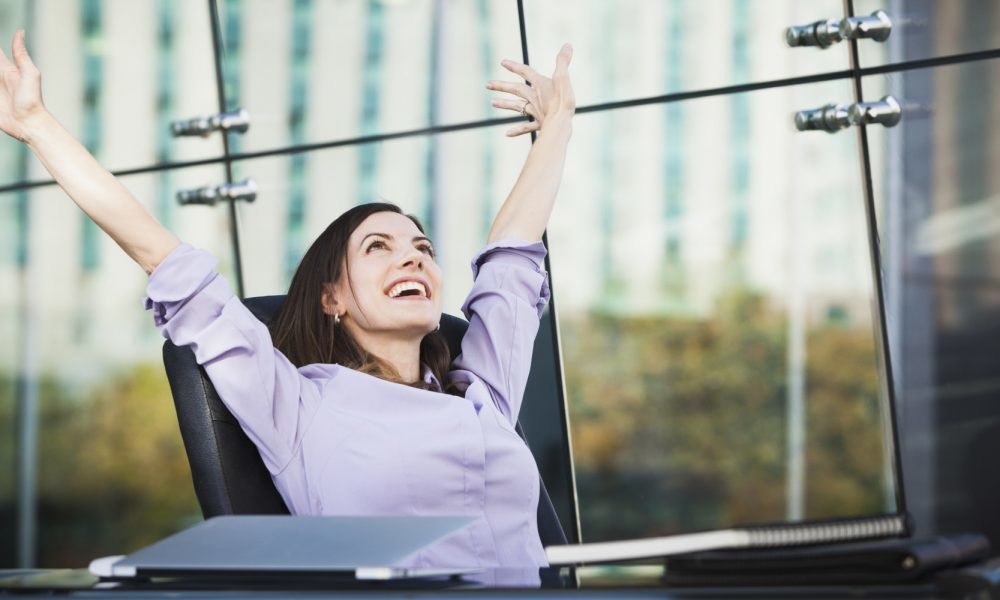 For many of us, staying motivated at work or on projects for long stretches of time, can often be one of the hardest things to do. Having to repeat the same activity over and over often renders the activity boring and when that occurs one's motivation begins to wane. It is also difficult to keep motivated when facing a task that is not interesting.  To get things done, one needs to stay motivated and work through those rough situations. So what do you do? Below is a list of some unexpected ways to help you stay motivated even when it seems impossible to keep going and finish the task at hand.
Prioritize Your Goals Digitally
It wouldn't hurt to take advantage of today's technological advances to maintain one's motivation and a positive attitude. There are various online tools that can be used to assist in keeping one's commitment to completing their goals.  And to keep the motivation juice flowing.  Browse through the various applications available online to find the one that works best for you. Beeminder, BZ Reminder, GoalsOnTrack are just a few you can choose from. These tools are tested and trusted, and will work for either long term goals or short term plans. They all offer different features to help you break down your overriding goal into doable action plans and to create habits to maintain consistent progress in whatever project needs your attention.
Make a List and  Tick Off Completed Tasks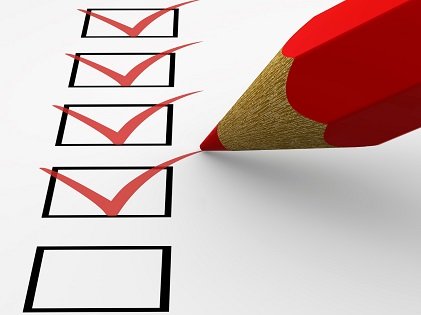 A to-do-list is not new  but it has stood the test of time. It is still important and very helpful. Working with a to-do list is incredibly effective in getting things done. A to-do list is a way of telling your brain to adjust for the work ahead and once you have penned it down (not just having it in your head), there is a constant force that silently reminds you of what you need to do from time to time. For best results, a to-do list should be done the night before the day's work. Another important step to remember when you're using a to do list is checking tasks off as you complete them. The human mind loves a challenge and as soon as one is conquered, it adjusts for the next. Marking the completed tasks makes your accomplishments visual and easy to note and will certainly  boost your motivation level.
Take Breaks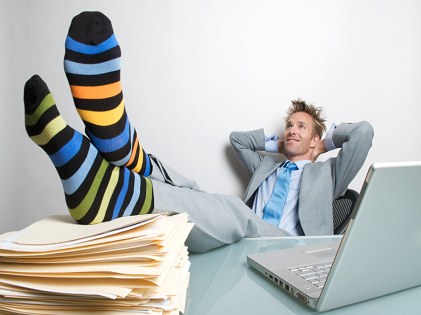 Are your workdays so crammed with activities that you don't make the time to eat lunch? Or even take a break? Many people suffer from that, and if you do too it might be hard to keep yourself motivated for long. Stress can easily sap one's motivation and it is good to let off some steam between tasks. Walk away from your desk and disengage yourself from whatever it is you are doing. Take a walk on the premises or if you're home stroll outside or head to the kitchen for a snack. When you return, you will most likely feel a surge of energy and motivation.
Commit Yourself into Putting Your Best Effort Forward
According to an article in Forbes, if you want to become the best version of yourself at work – or at anything you do –  you have to push yourself to deliver terrific results. It's easy to do the bare minimum, but it usually puts a huge dent in your drive.  If you wrap your mind around a task and commit yourself to go over and beyond with it, your motivation would flow naturally and your productive output would be hugely increased.
Focus Only On the Things You Can Control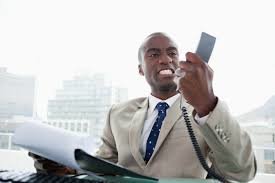 This formula works not only for the workplace but in every aspect of human life. It is a huge setback to focus on things you cannot change. Spending your energy and time on futile efforts negatively affects your motivation level. An article in Huffington Post suggests that to keep your motivation at optimum levels, you must eliminate the uncontrollable and focus more energy on only those things you can actually change. If you spend time on the uncontrollable, you will likely end up progressing more slowly than what you are capable of achieving.
Productivity can be traced to motivation levels. Just like us, our motivation needs to be fed daily to keep it at an optimal level. Try setting rewards for yourself for completing daily tasks and you will find yourself  becoming more productive in the process.