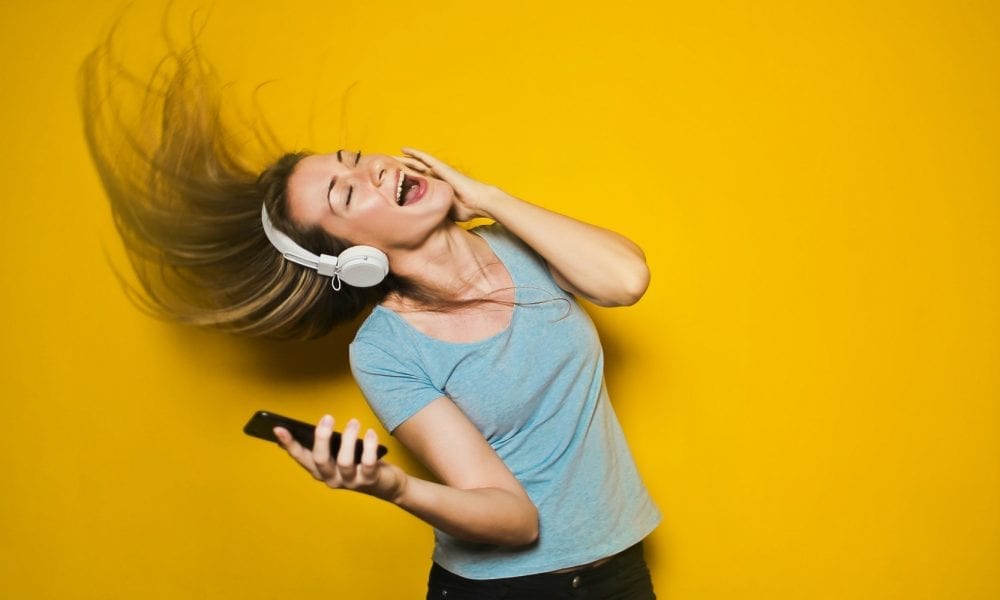 Eight Songs to Motivate You to Keep Going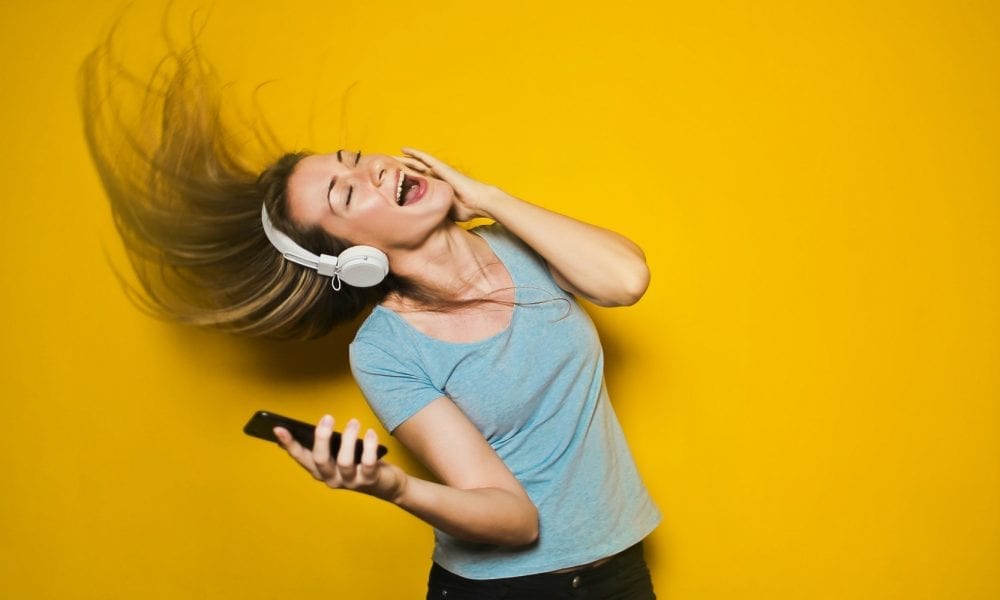 Music undeniably affects us. It makes us dance, cry, and find inspiration in life! Music lets us groove when we're in the mood to move our bodies. It allows our tears to fall when we're going through a breakup or a tragedy—inspiring us to be our best selves and to do our best. If things seem too hard that you feel like giving up, don't lose heart! Instead, you can listen to these eight songs that will surely motivate you to keep going.
"Survivor" by Destiny's Child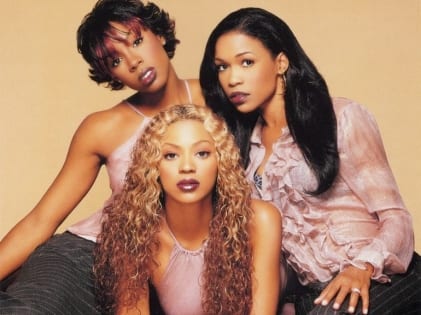 The inspirational lines, "I'm a survivor, I'm not gonna give up, I'm not gonna stop, I'm gonna work harder" is enough! This classic motivational song is a result of the tough times the singers of Destiny's Child went through in their careers.
It hit the billboard chart, and not long after, they became one of the best sensations again. Their song serves as an anthem to millions of fans. They find inspiration and motivation every day in life.
"Let It Be" by the Beatles
"And when the broken-hearted people, Living in the world agree, There will be an answer, Let it be!" However, sad you are, these lyrics will raise your spirits for sure. This song by the Beatles is full of inspiring yet straightforward words. It is full of profound wisdom about the reality of the world. The song gives an assurance that whatever may happen, whether good or bad, you have to let it be and keep believing that there is a reason — a purpose.
"Lose Yourself" by Eminem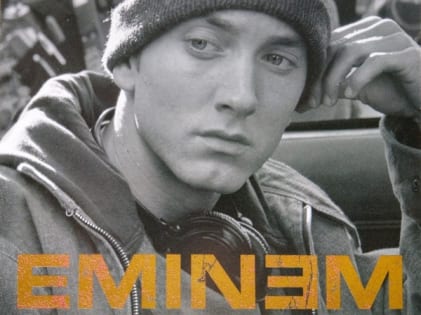 Remember this song? "You only get one shot, do not miss your chance to blow. This opportunity comes once in a lifetime, you better." It's the ultimate track to push you to your limits, especially when you are working hard on your goals and trials keep coming your way.
This is one perfect song that will remind yourself that you can do it, and you have to do it. This song will mentally prepare you to face physically and mentally difficult times. Just lose yourself in the process in the right way.
"Girl on Fire" by Alicia Keys
"Oh, we got our feet on the ground, And we're burning it down, Oh, got our head in the clouds, And we're not coming down." Alicia Keys wrote this song after a scary life event.  If you're facing a rough road, or are going through something that scares you of getting help, listen to this song. This will motivate you that you have to believe in your strength, that you can face anything, and overcome anything.
"Fight Song" by Rachel Platten
By its inspirational line, "This is my fight song, take back my life song… I'll play my fight song, and I don't care if no one else believes.' Cause I've still got a lot of fight left in me", "Fight Song" is the ultimate perfect song when you are in rough times. Fighting a disease? This song reminds you that whatever challenge you may face, that how hard the future might seem, you can fight it and get through it and emerge stronger.
"Dream" on by Aerosmith
By its inspirational lyrics, "Sing with me, sing for years. Sing for the laughter, sing for the tears." We are all facing challenges every day. It's hard to keep your motivation high when you face challenging situations while striving to reach for your dreams. So, if times are tough or you're having a hard day today, listen to this song and keep believing that things will get better.
"Stronger" by Kelly Clarkson
By Kelly Clarkson's inspirational lyrics, "What doesn't kill you makes you stronger," Are you feeling weak because of the circumstances or challenges of your life? Don't be. Listen to this song and know that challenges are meant to make you stronger.
"Beautiful" by Christina Aguilera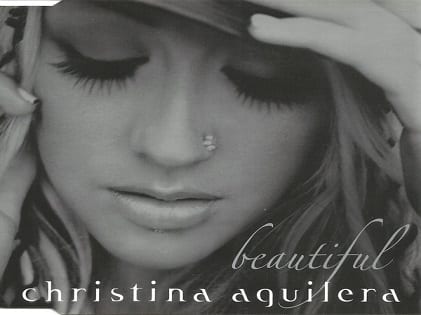 "I am beautiful in every single way. Words can't bring me down." We all feel insecure about something which leads us to feel unworthy of love, even from ourselves. If you're feeling this way, listen to this song. It will help you realize how beautiful you are; you are worthy of love, and you deserve to keep going.
Music is our soul's much-needed vitamin to boost our energy and mood from time to time. Times may get tough, and you may feel like giving up. But listen to these songs, and you'll find the reason to brave this battle we call life.