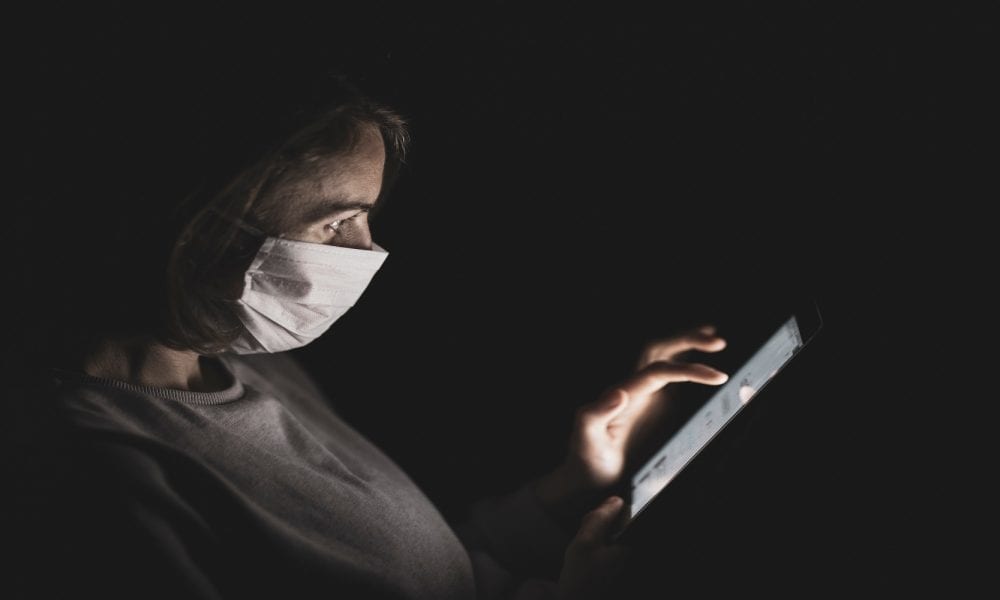 Finding Purpose During the Pandemic! These Questions Can Help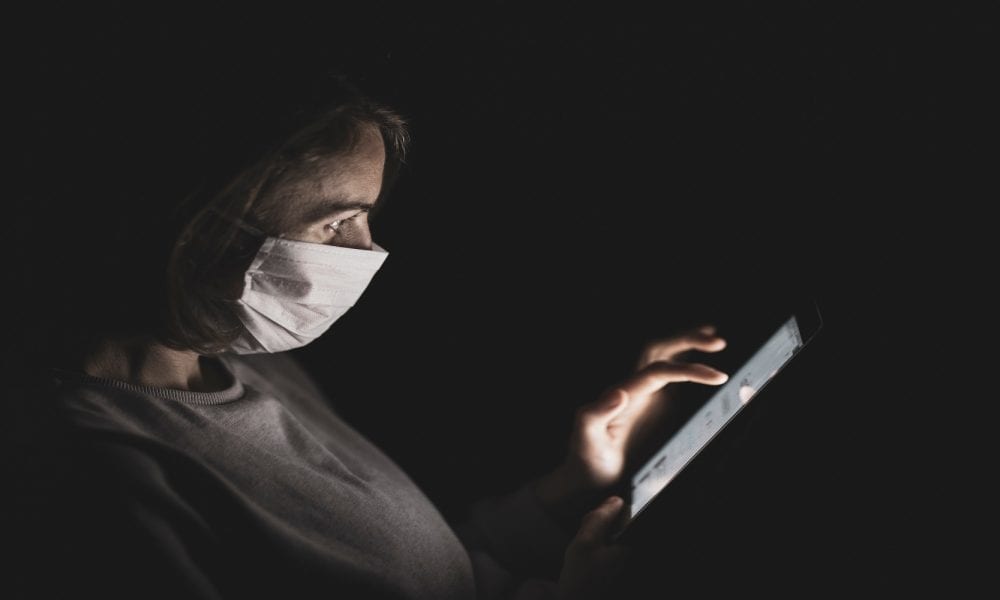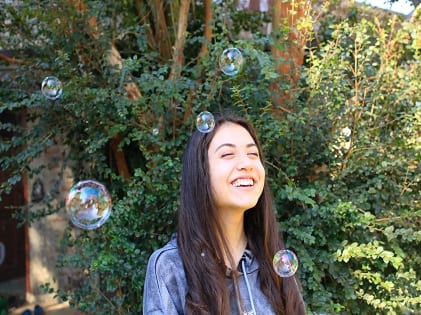 We all had amazing plans for this year. All those throwback posts from what the decade that went by looked like and the hopes for the new year were fascinating. However, the year 2020, doesn't seem anything like we thought it would be.
The outbreak of the pandemic and the fast-rising cases that have caused around 93,806 deaths around the time of this article is being written. With over 1.58M confirmed cases in the US alone, one is bound to believe that the pandemic is going to cause more havoc than we would like to believe. Add to it the job loss, the crashing economy, and the rising healthcare expenses.
All this is only making life difficult for people around the globe. There is an increase in the number of mental health cases too during the pandemic. Is there a way to remedy this situation and start feeling better? What could you possibly do to reduce your stress levels and find a purpose in your life? Introspection is a great way to find a solution at the time of a crisis.
How You Could Help Others?
More often than not we tend to associate happiness While it is easy to think about oneself during a crisis and whine about all that's bring you down. There's nothing more satisfying than indulging in some altruistic work. It gives you the pleasure of being there for others. Parking in the effort to reduce the suffering of others is said to have a positive effect on the human brain. At a time when everyone is worried and paranoid about the pandemic, every little action helps.
You don't have to necessarily donate money or goods. Donating your time, skills, or lending an ear to those in distress will also help. Use this time to ask yourself and contemplate ways to make life better for others.  Research suggests that people engaging in community services are less likely to feel stressed or depressed.
Are You Letting External Factors Determine Your Happiness?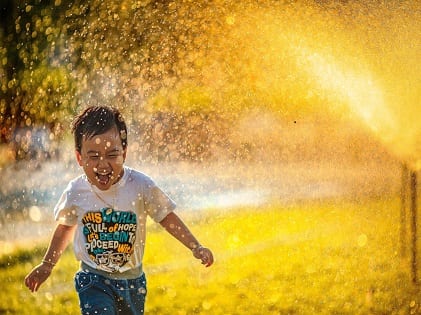 Postponing our happiness until the right moment or occasion only adds to our stress. Use this time to rethink what makes you happy and how you could tie it less and less to external circumstances. Finding joy in the little things of life is what will make it worth living.
So, think about ways to make yourself a better and happier person. Find the purpose of your life and existence. Everyone here lives with a purpose, finding your calling might happen when you introspect and look deep into who you really are. And uncovering this secret and following that path will make sure you're in the journey of happiness always. It will ensure that you do not tie your success or joy to others. It is for you to create, live, and thrive!
How Life Could Be Different One Year From Now?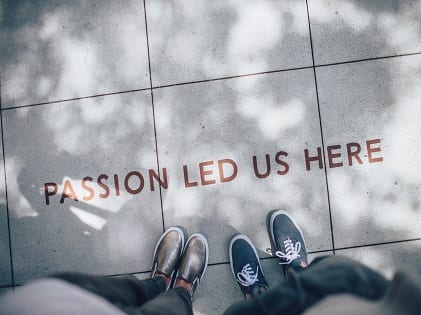 Well, honestly, none of us saw this coming with regard to our life now. There's not a single person on this planet whose life isn't impacted by this change and the pandemic. So, how does this change affect you? How could things be different from one year if this life becomes the norm? What changes that you make to your lifestyle now leave a lasting impact.
Now is the time to adapt to newer things in life and give yourself an opportunity to do all that you thought you never will. The time you have on hand now might not be there again. So, use this to join that hobby class you always wanted to. Try a new recipe, diet, workout, or a hairstyle. Learn a new language, develop a new skill, travel around the world through a VR tour!
Do all that you were afraid or hesitant to explore. But remember, there's no competition or stress to lead a different life after this lockdown. These achievements will mean nothing if it doesn't make you happy. The competition is to be a better version of yourself and not to be better than someone else. Break free from all that's been holding you down. Discover who you really and are shape life into what you want it to be, one year from now. Remember, Rome wasn't built in a day, and it's going to take you a while to get there! So, it's time to work on yourself.